LUA
Moonlight Body Oil
See details
Calms, Nourishes, Firms And Tones, Provides A Sensuous Natural Glow 

Enhance your natural radiance with Moonlight Body Oil (100 ml). Containing a nutrient-rich complex of Kaya, Cacay and Acai, along with other vitamin-dense ingredients and multi-active super fruits, this Brazilian rainforest elixir helps to soften fine lines, enhance the appearance of firmness, and restore moisture. Apply liberally for glimmering, moon-bathed skin that's glowing, never greasy. Good for all skin types.
Apply daily from the neck, down. Smooth over damp skin and massage in circular motions for a healthy, allover luminosity.
Eco-packaging

We strive to use sustainable, recycled, and biodegradable materials whenever possible. Our boxes are made from FSC-certified paper, which has been sourced in an environmentally-friendly and manner.
Our four-week clinical trials prove that powerful ingredients deliver powerful results.
The power of rare, potent, and natural ingredients sourced ethically from the Amazon.
Active Ingredients. Nature provides all the nourishment we need.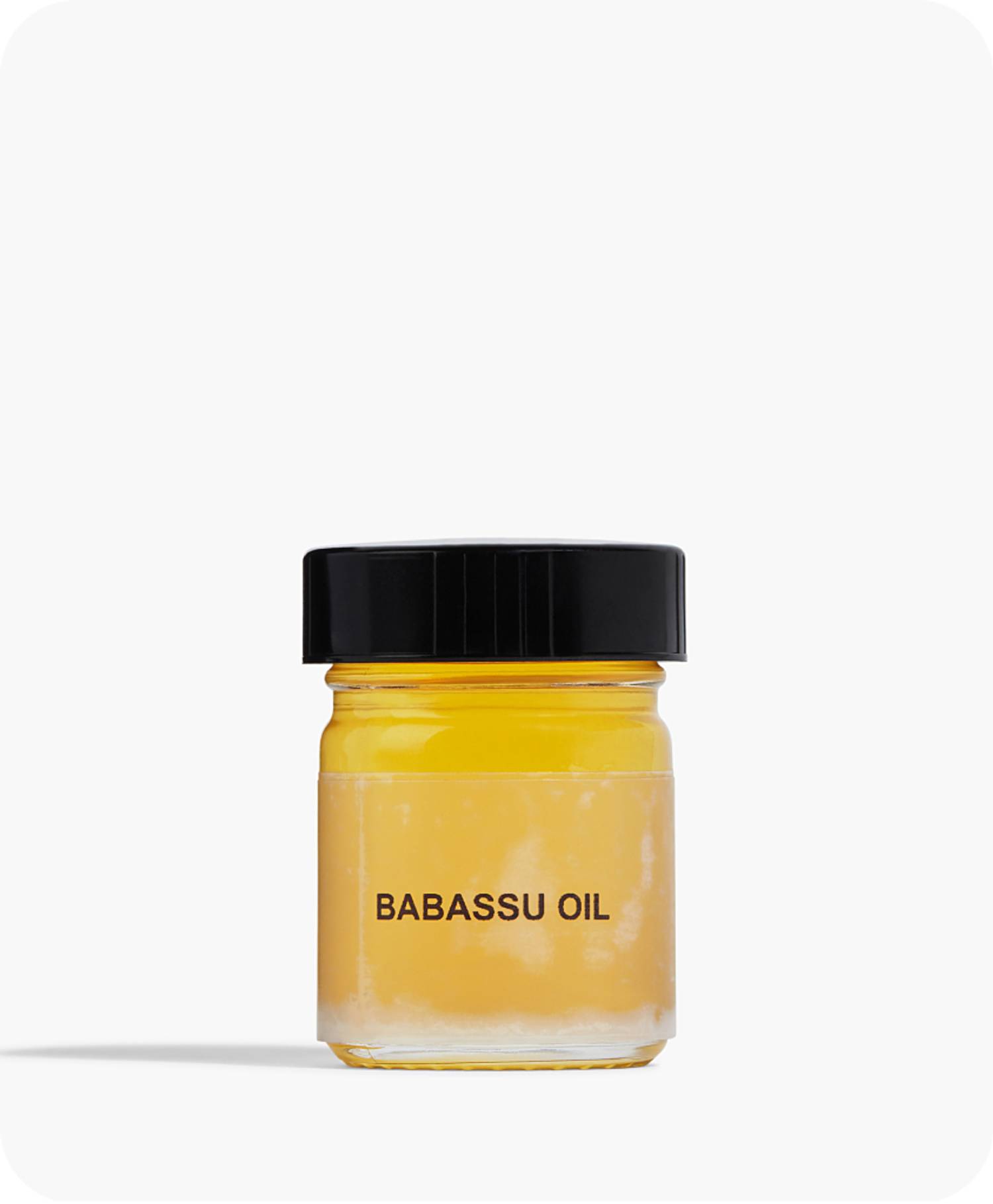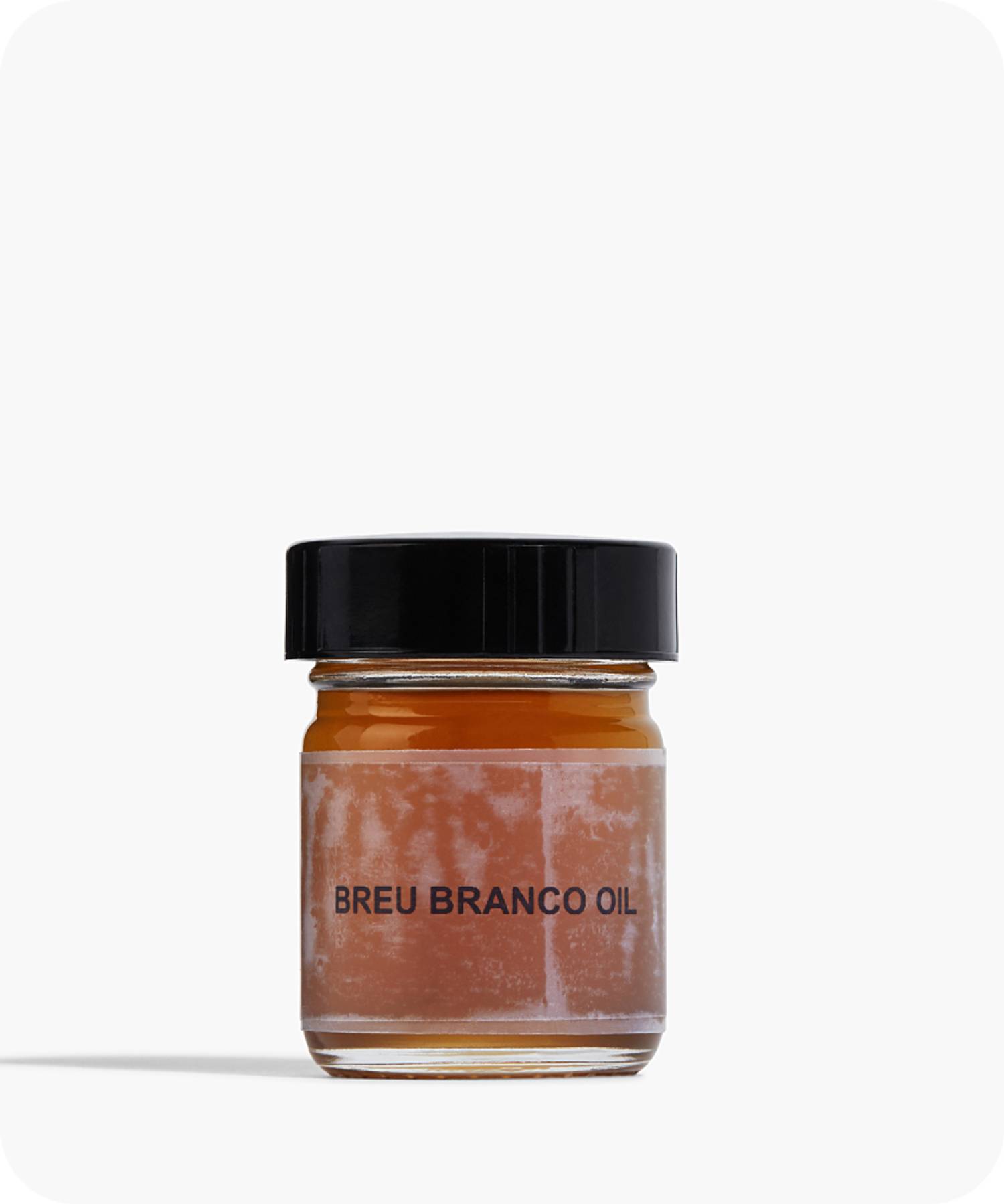 1. BABASSU SEED OIL

Rich in vitamin e, essential fatty acids and phytosterols.

Benefits: Moisturizes, softens, balances, and makes skin soft and lustrous.
2. BREU BRANCO

An aromatic resin that soothes the skin and mind, Breu also provides all of our formulas with a captivating fragrance.

Benefits: Relieves anxiety, Enhances mood, Anti-oxidant, Anti-Inflammatory and Antimicrobial Properties
3. CACAY OIL

Rich in Vitamins A and E, Omega 3, 6 and 9, this potent oil contains 50% more vitamin E than Argan oil, and is a natural source of retinol, which helps improve skin tone and reduces the appearance of fine lines.

Benefits: Smoothes The Look Of Fine Lines, Moisturizes, Improves Firmness
CLICK ON INGREDIENTS BELOW TO LEARN MORE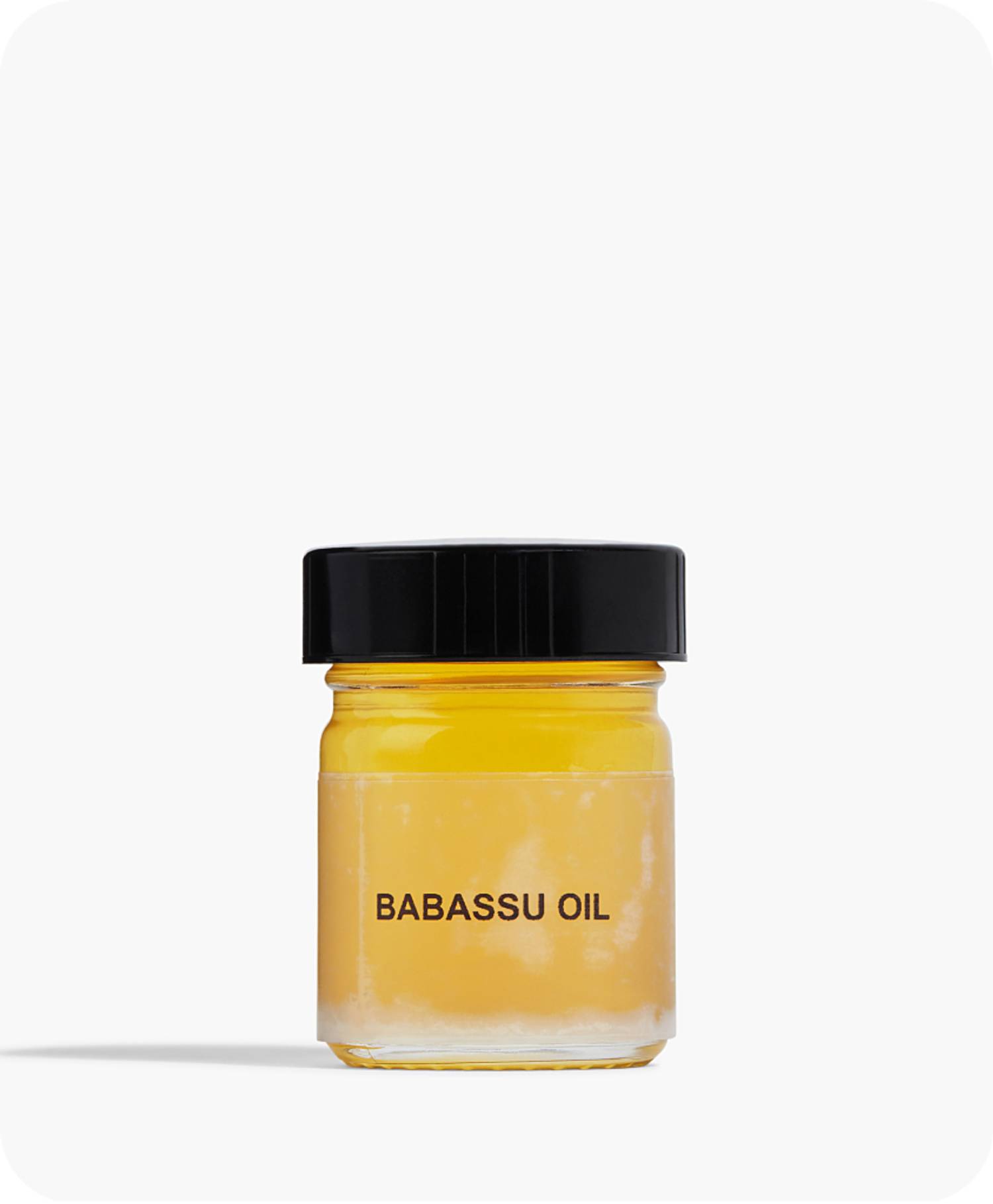 1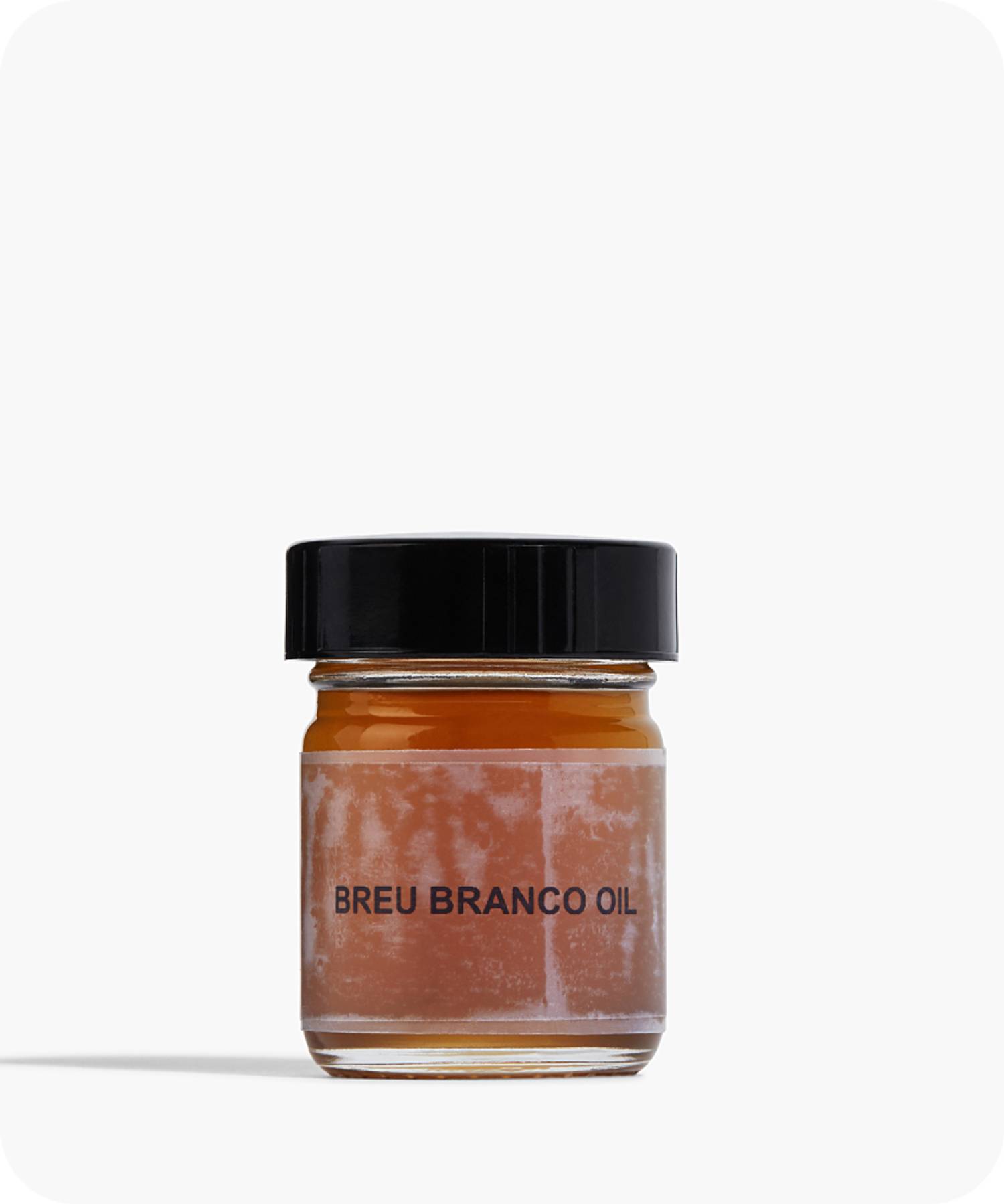 2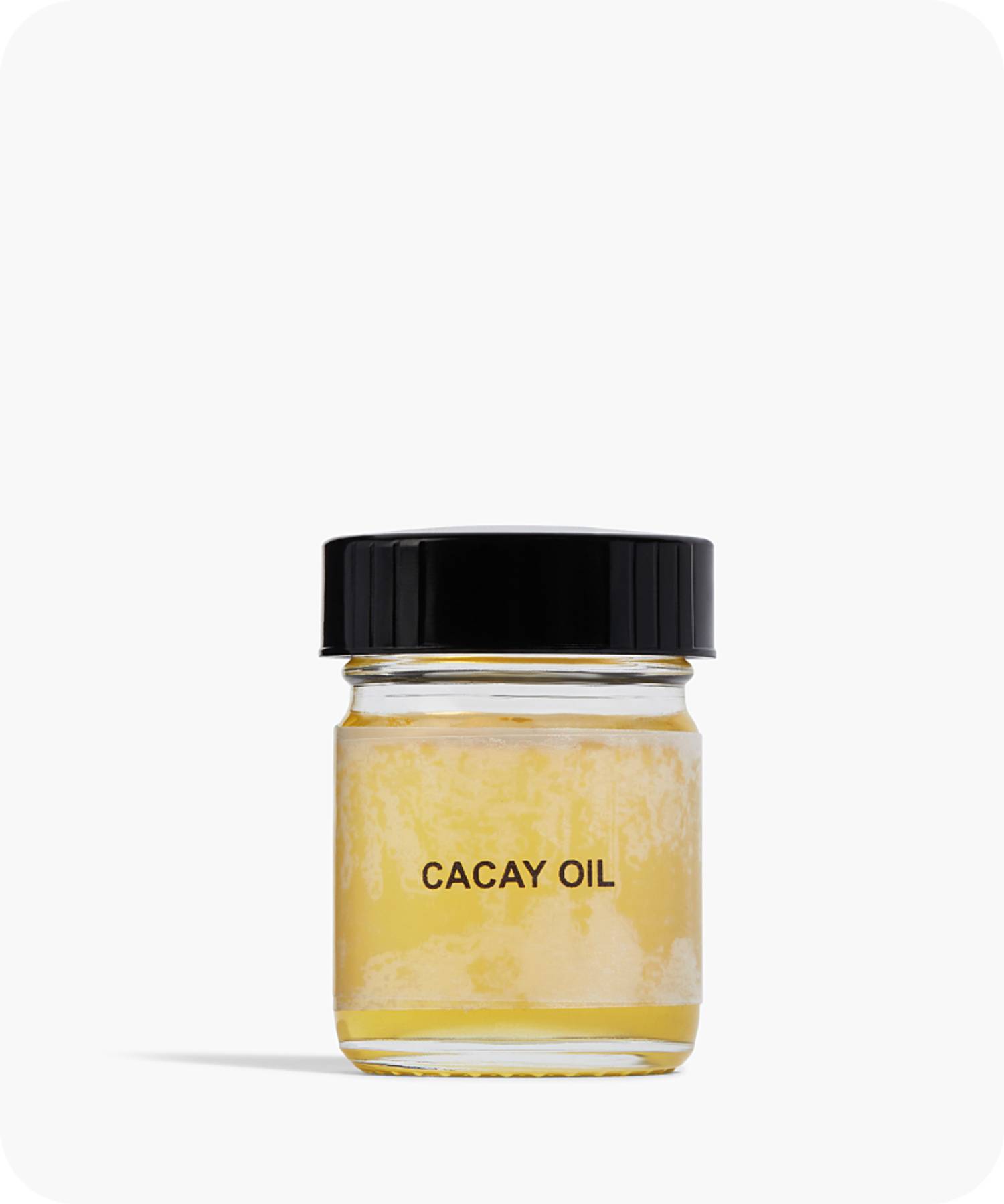 3