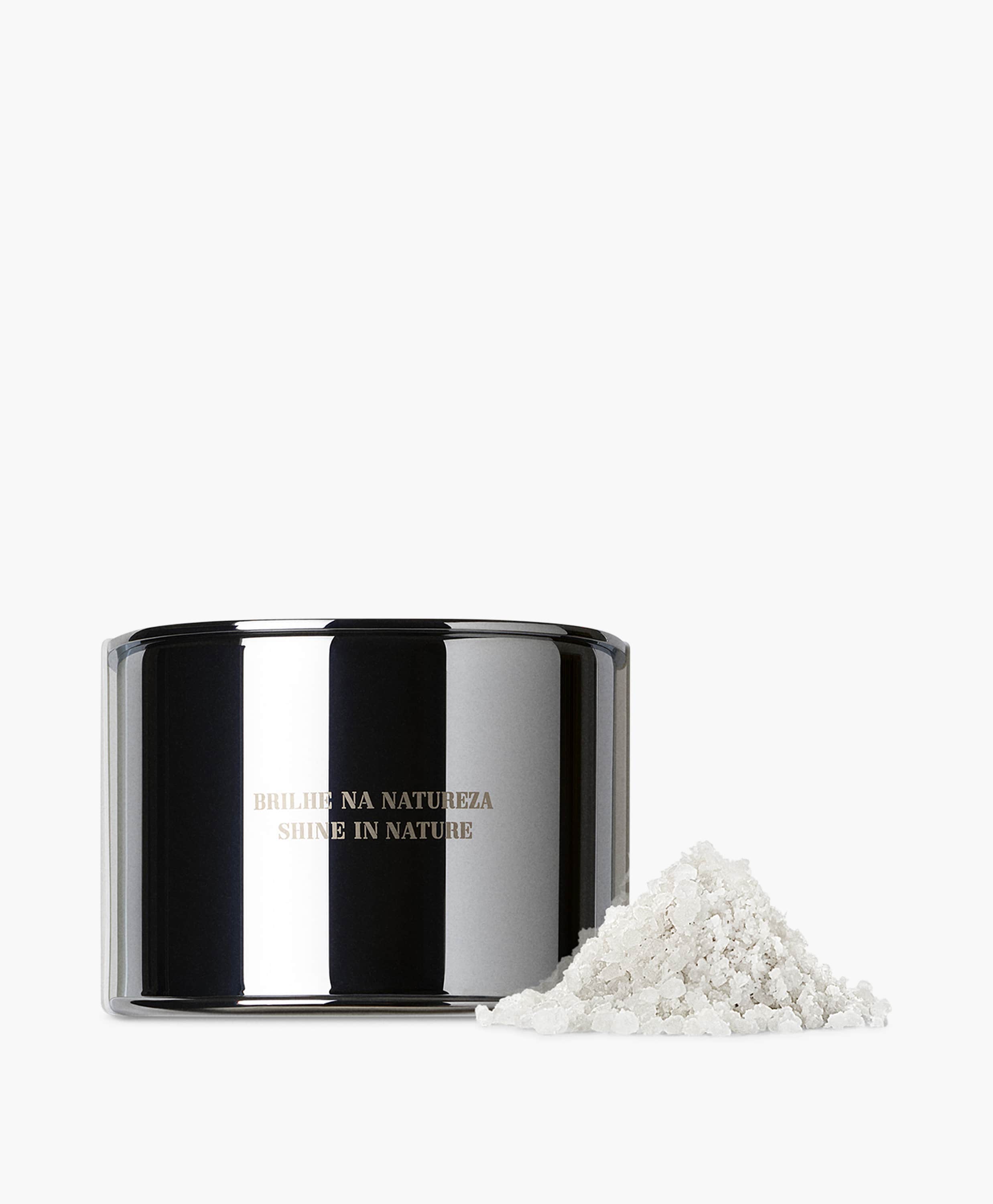 SAL DE BANHO
Bath Salt
See details
Eases Tension, Softens, Calms, De-puffs Skin

Make Sal de Banho (500 g) the first step in your relaxation ritual to nourish the mind and body, ease tension, soften and de-puff skin. This formula boasts a unique blend of Epsom and Mineral Sea Salts, detoxifying Brazilian White Clay, Breu Branco, vitamin C-infused Camu Camu, and first-to-market CBA, a natural proprietary compound of Copaiba and Passion Fruit Seed Oils that is rich in cannabinoids.
Draw a warm bath and pour in 1 cup of Bath Salt. Soak for at least 20 minutes. Level up your ritual by adding 3 drops of Kaya Jungle Firming Body Oil or lighting Jungle Candle and placing tub-side.
Eco-Packaging

Bath Salt come packaged in a sleek, reusable aluminum container inspired by the work of Italian artist Piero Manzoni; the refillable vessel is inscribed with our mantra Shine in Nature.




We strive to use sustainable, recycled, and biodegradable materials whenever possible. Our boxes are made from FSC-certified paper, which has been sourced in an environmentally-friendly and socially-responsible manner.
Our four-week clinical trials prove that powerful ingredients deliver powerful results
The power of rare, potent, and natural ingredients sourced ethically from the Amazon.
Active Ingredients. Nature provides all the nourishment we need.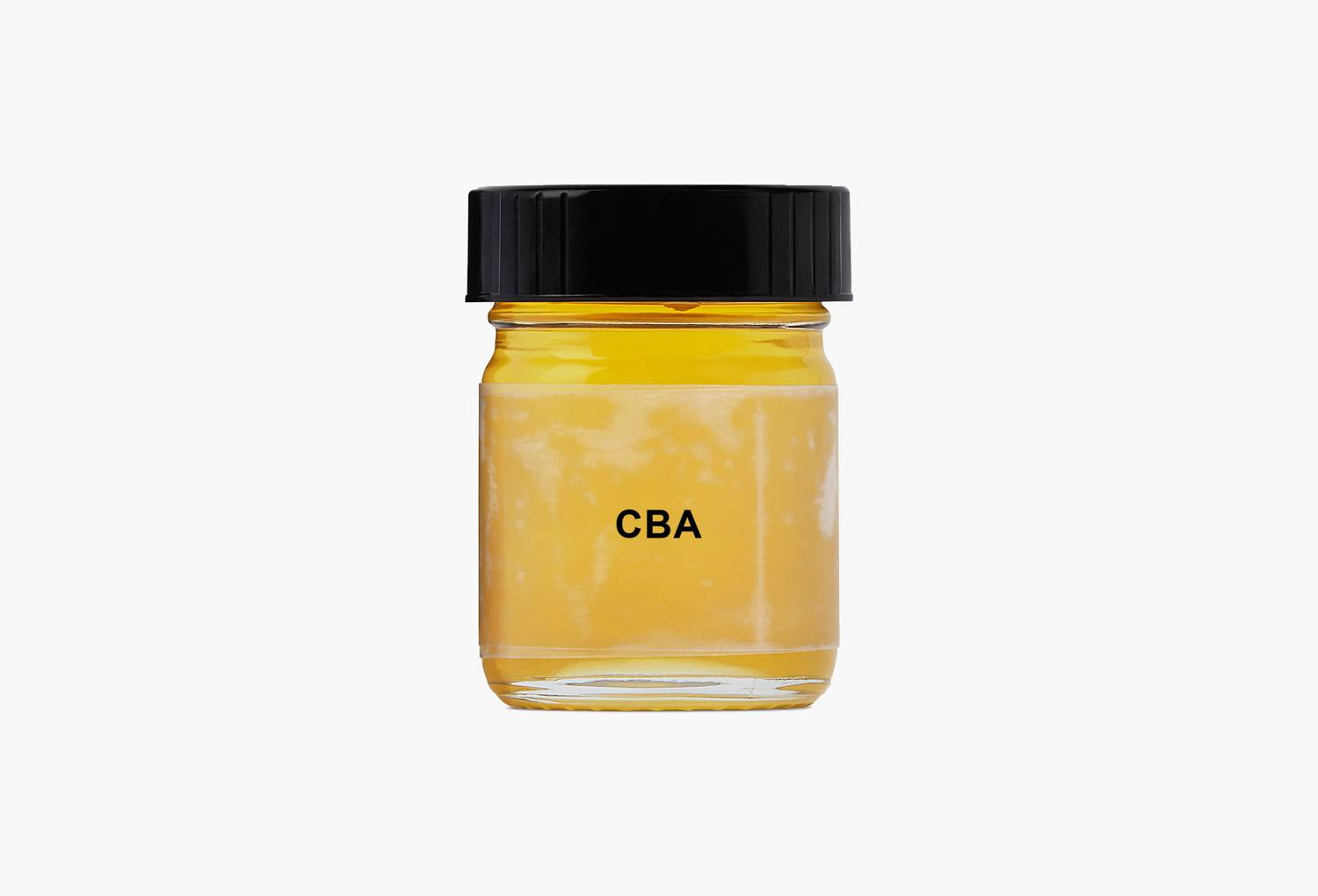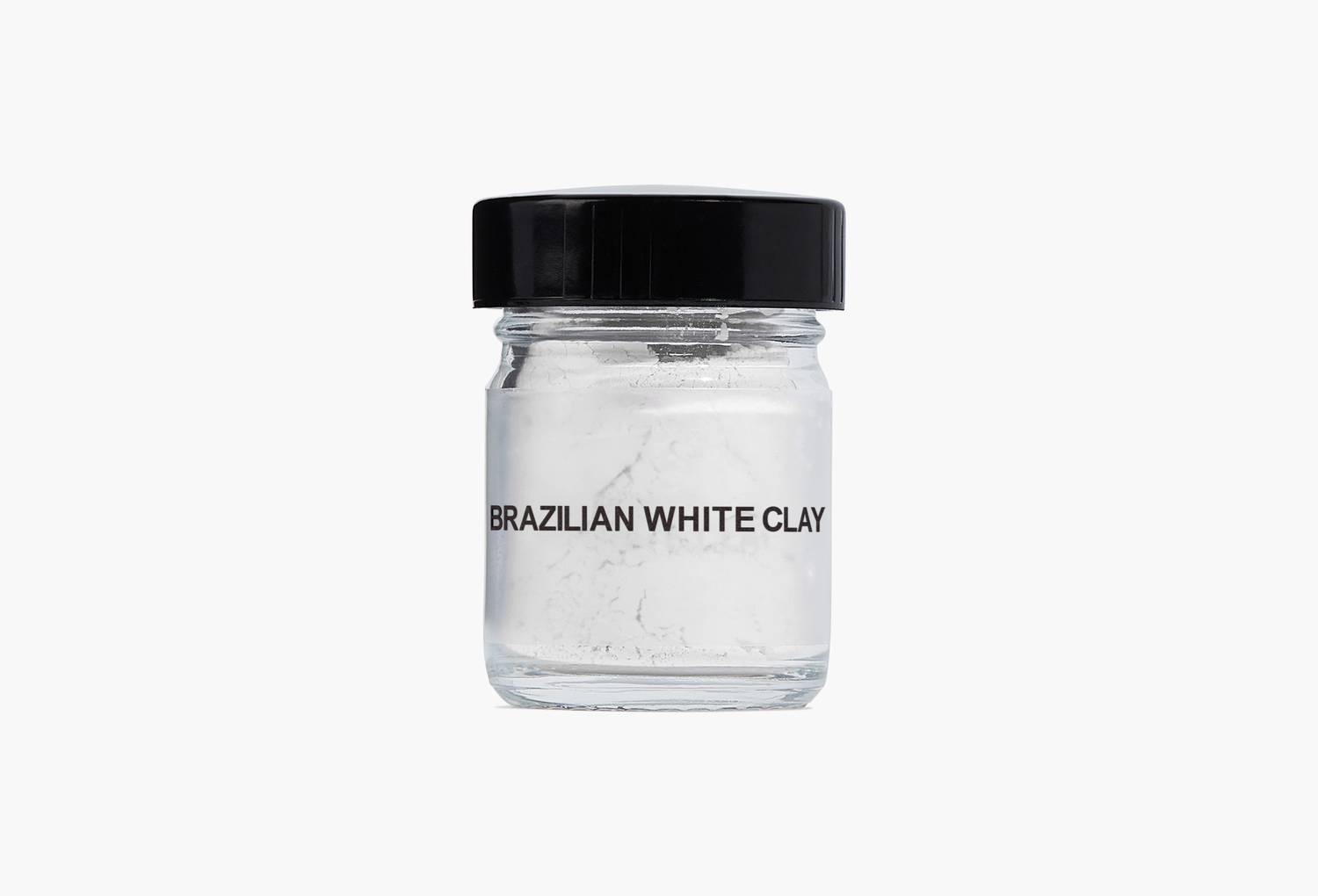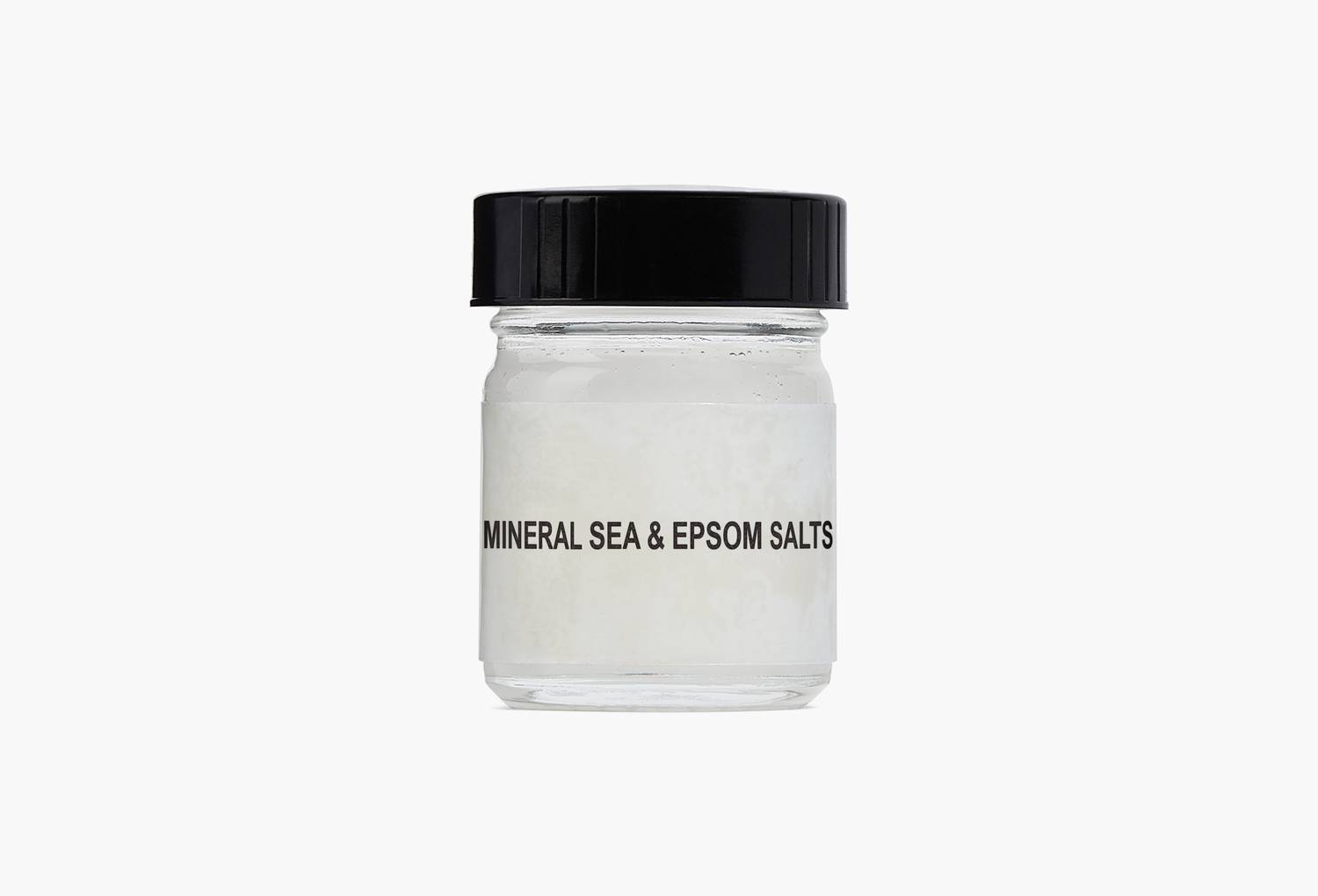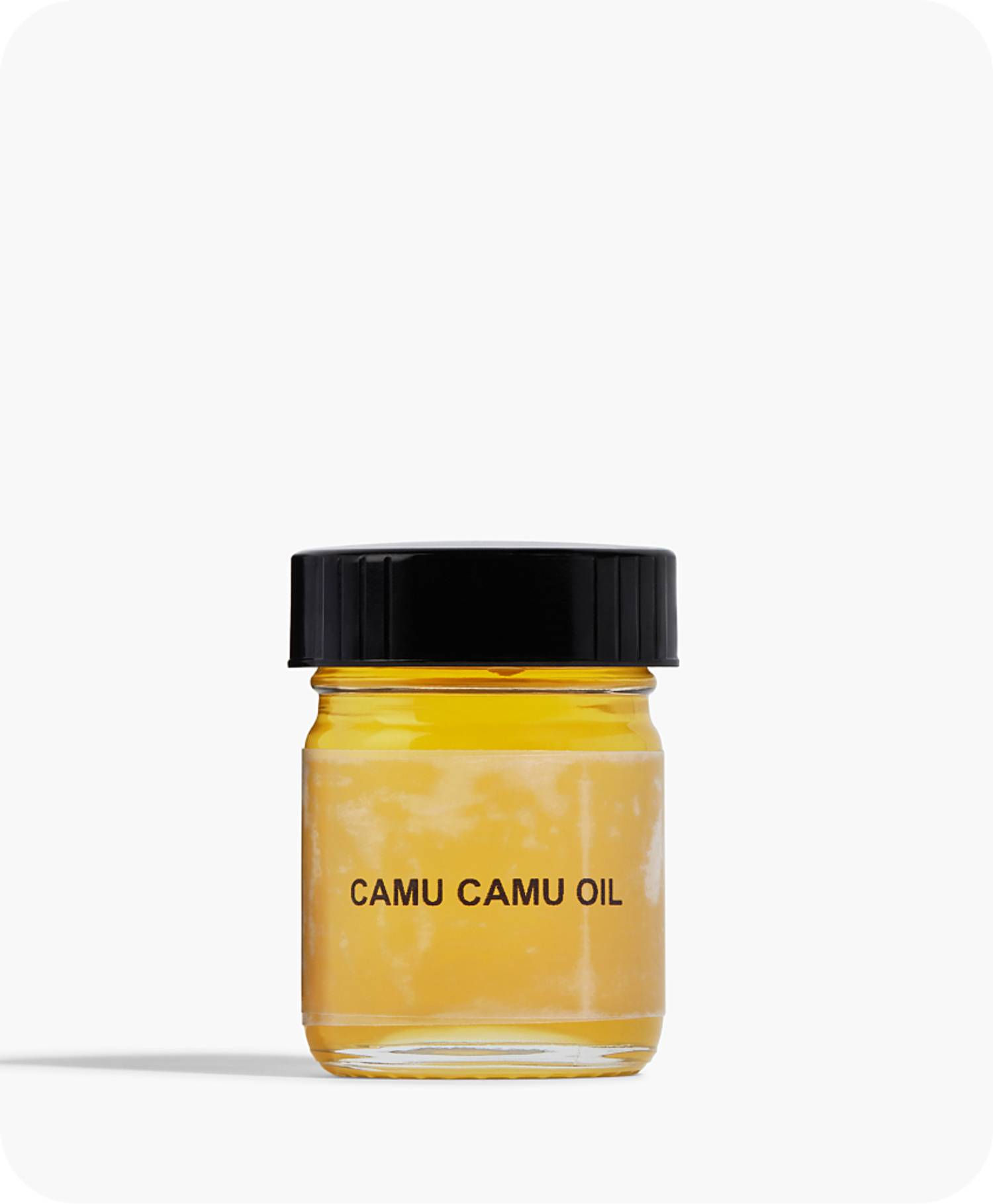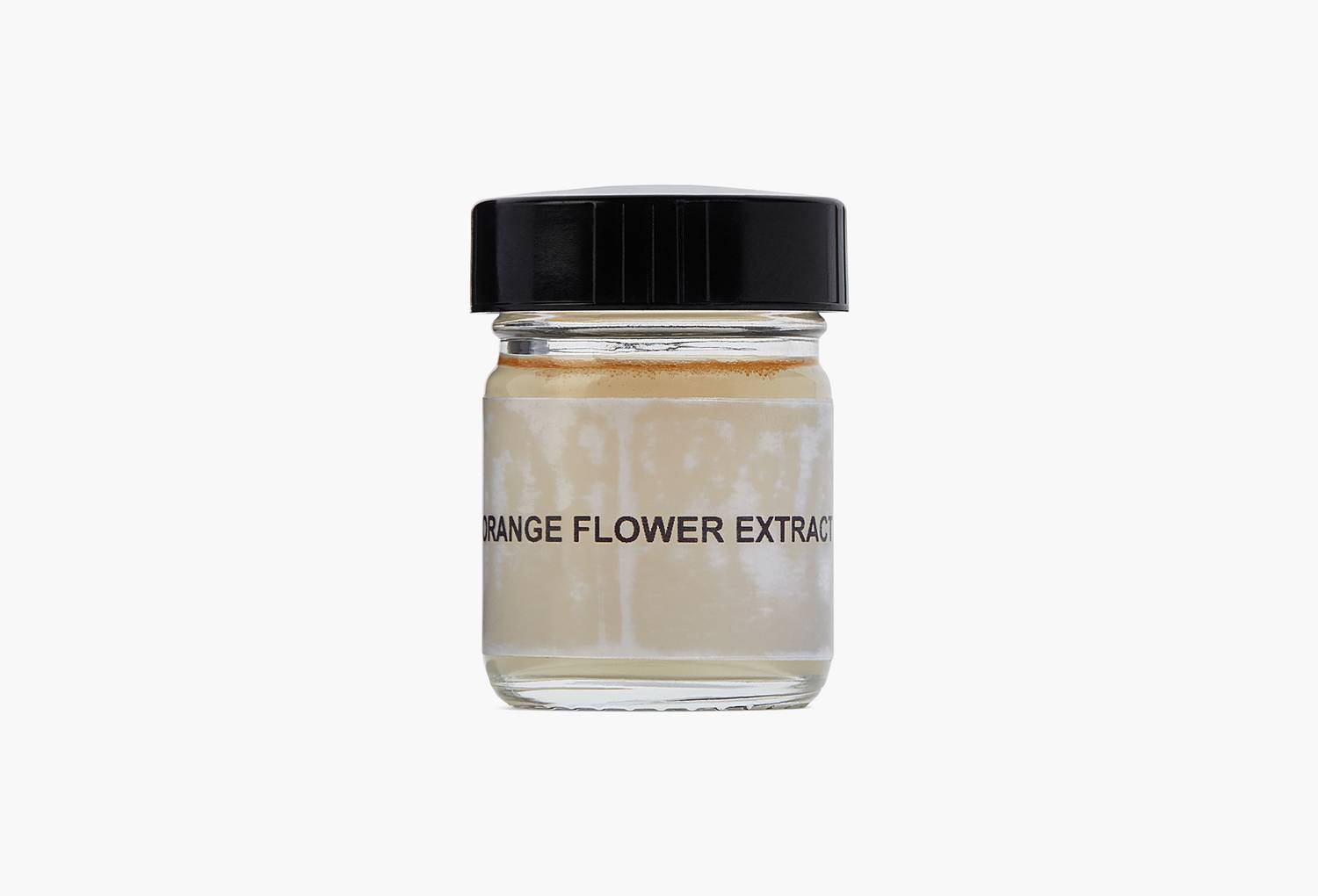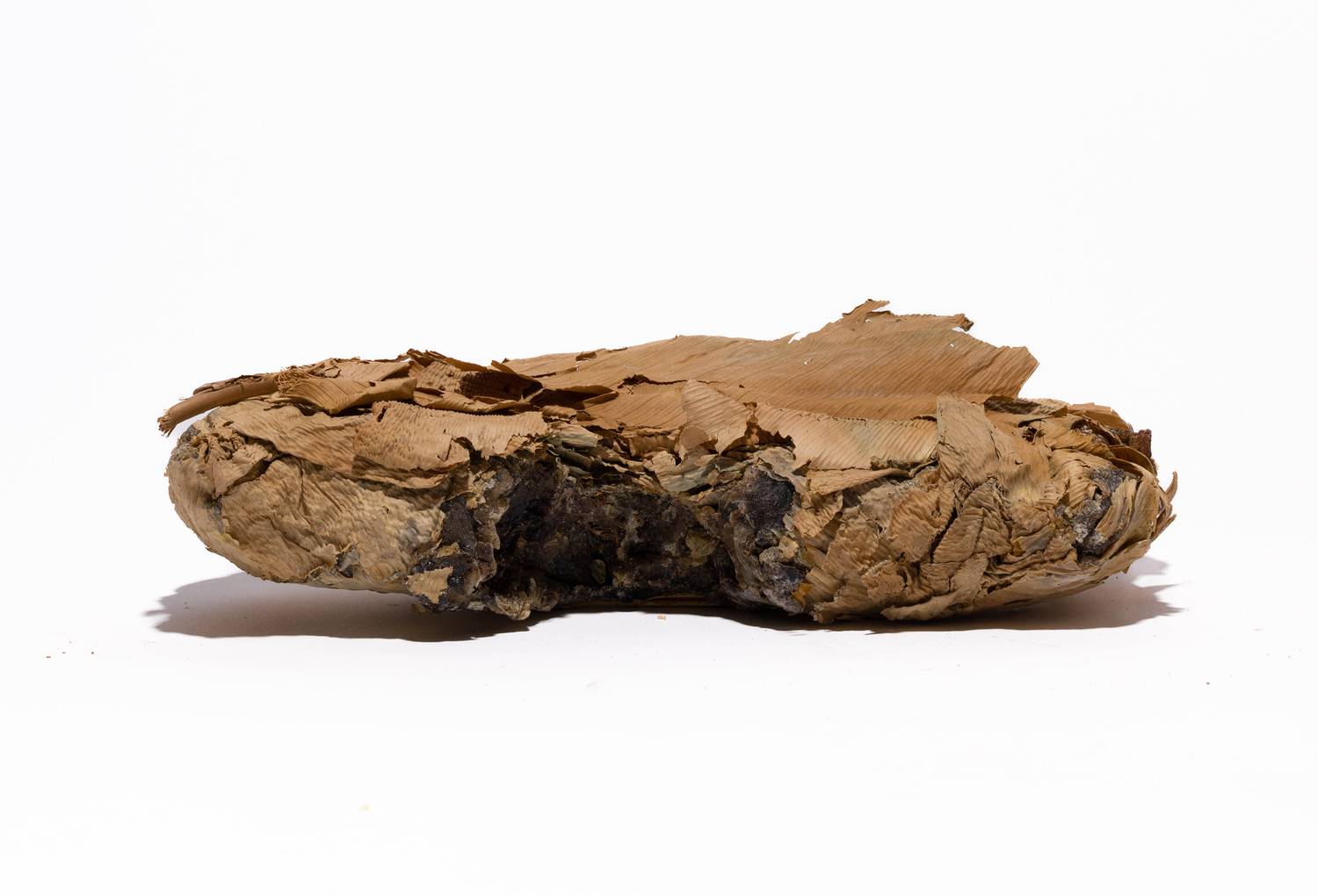 1. CBA

Is a natural compound derived from a proprietary complex of Copaiba and Passion Fruit Oils, an alternative source of cannabinoids that is not derived from hemp or cannabis. It promotes healthier-looking skin by providing nourishing antioxidants to skin exposed to environmental stress. Its soothing properties complement your bath ritual to help ready you for a good night's rest.
2. BRAZILIAN WHITE CLAY

Helps to detoxify skin, removes impurities and dead skin cells, and helps control excess oil, leaving skin incredibly soft and smooth.
3. MINERAL SEA AND EPSOM SALTS

Are a great source of magnesium and potassium which help ease tension, soothe and soften skin.
4. BRAZILIAN VETIVER OIL

Provides calm and bolsters mental alertness; the uplifting fragrance has aromatherapy effects that help soothe and restore the spirit.
5. CAMU CAMU OIL

Is one of the richest botanical sources of collagen-promoting vitamin C and also features polyphenols and natural forms of vitamin B3 (niacin). The skin brightener targets discoloration, and helps minimize the look of fine lines while providing protection from free radicals.
6. ORANGE FLOWER WATER

Provides a mood-enhancing scent and is a natural astringent with antimicrobial benefits.
7. ROSEMARY LEAF OIL

Features soothing properties that help even skin tone and reduce swelling and puffiness.
8. BREU RESIN

Relieves anxiety

Enhances mood

Anti-oxidant, Anti-Inflammatory and Antimicrobial Properties




An aromatic resin that soothes the skin and mind, Breu also provides all of our formulas with a captivating fragrance.
CLICK ON INGREDIENTS BELOW TO LEARN MORE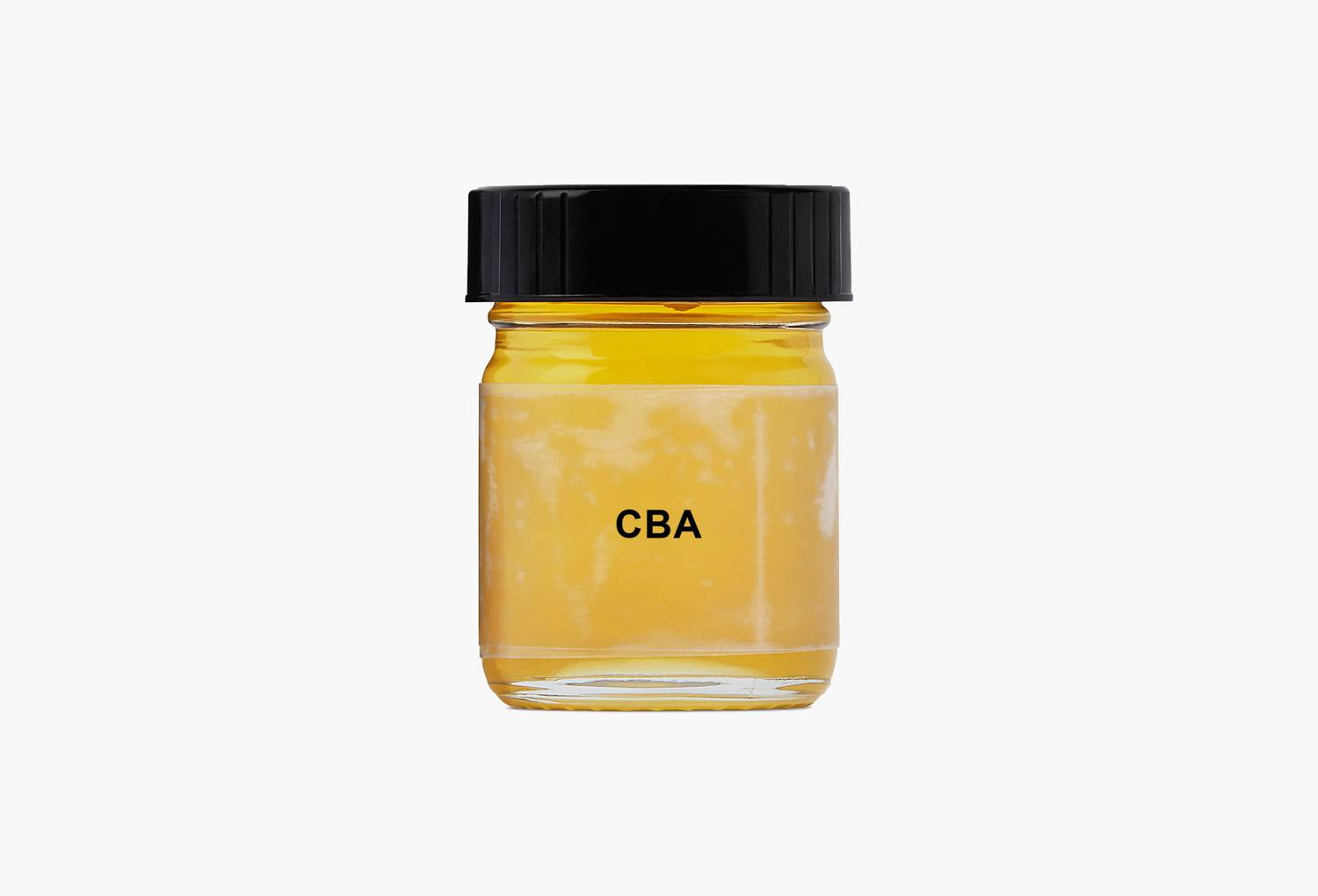 1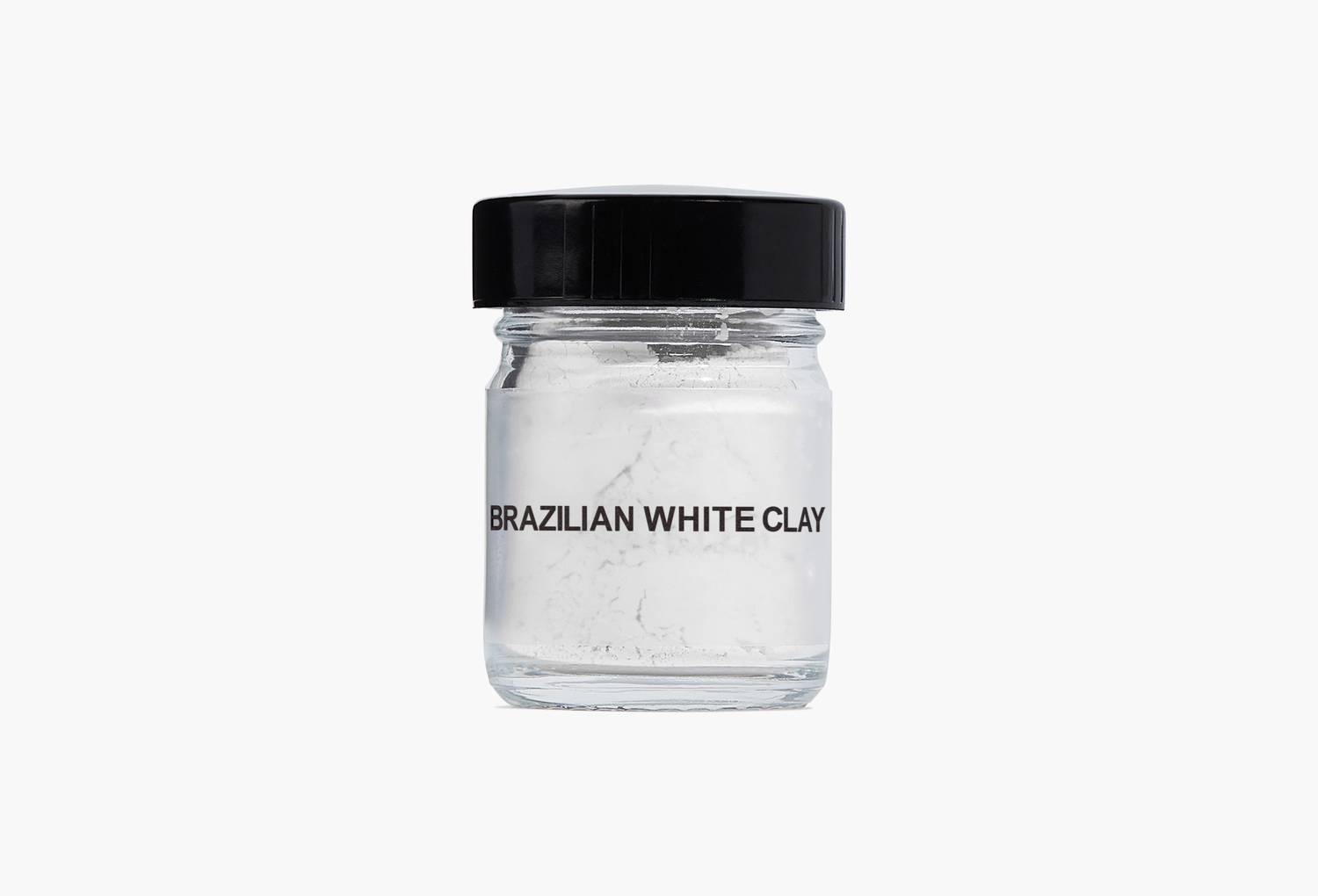 2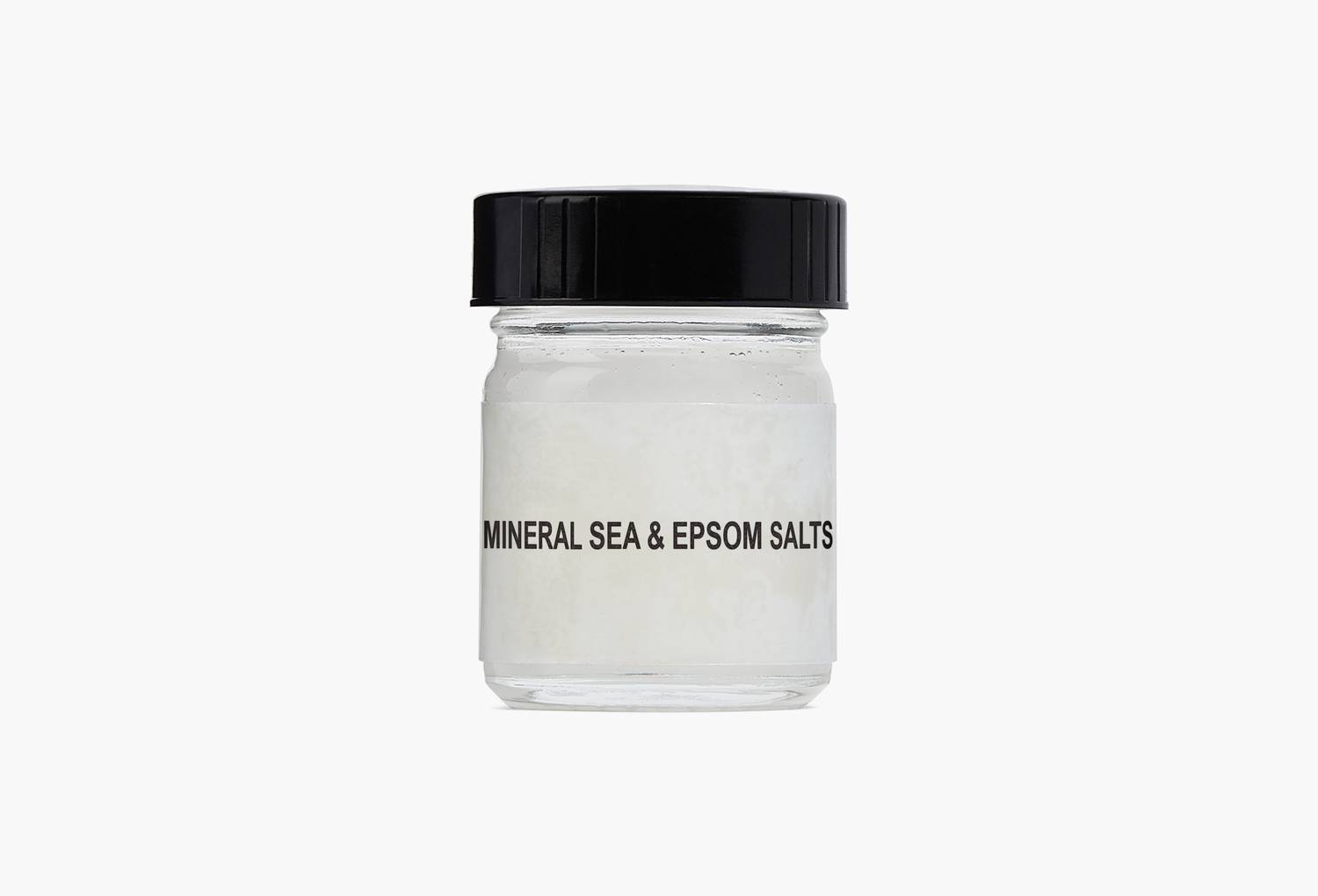 3
4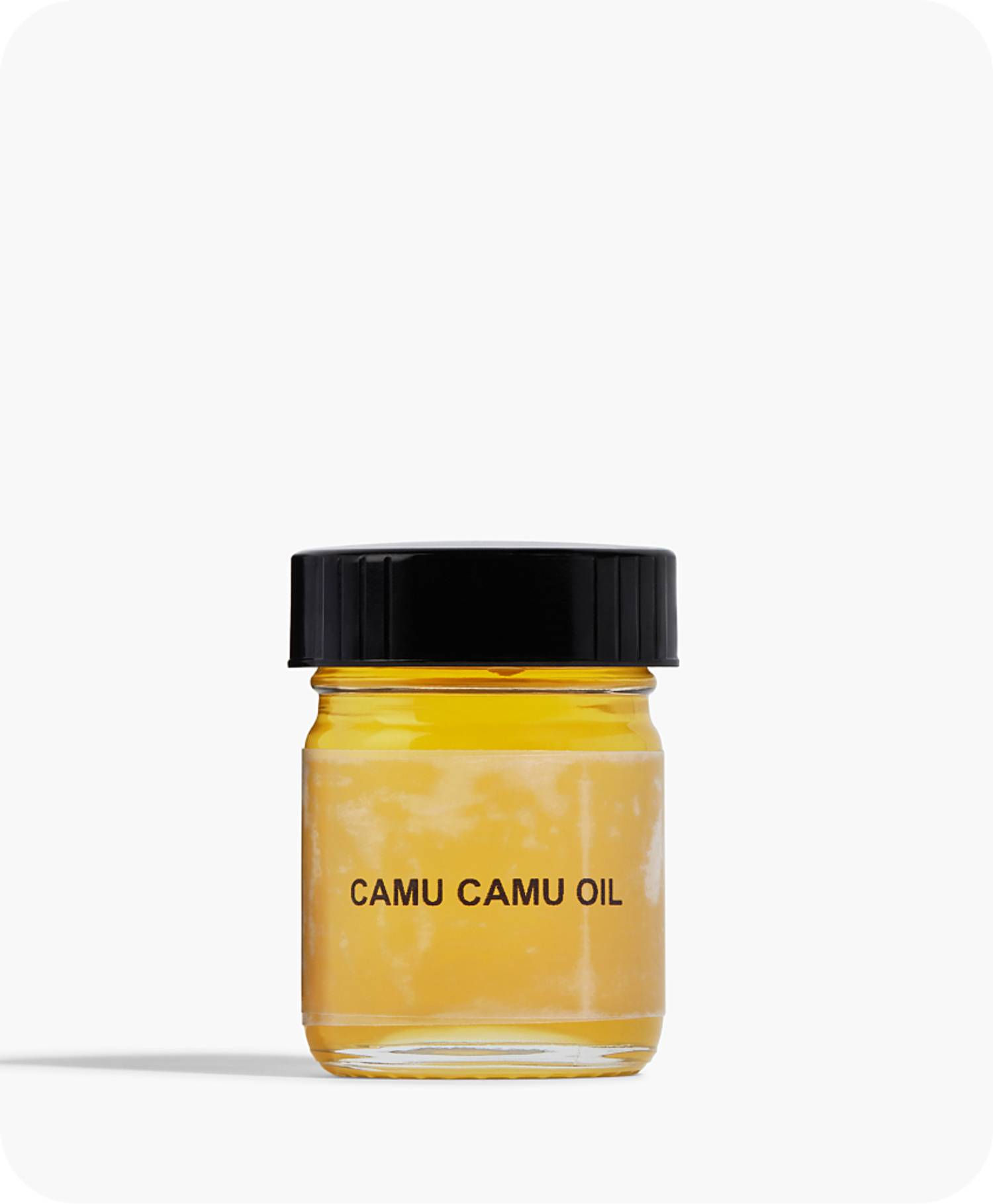 5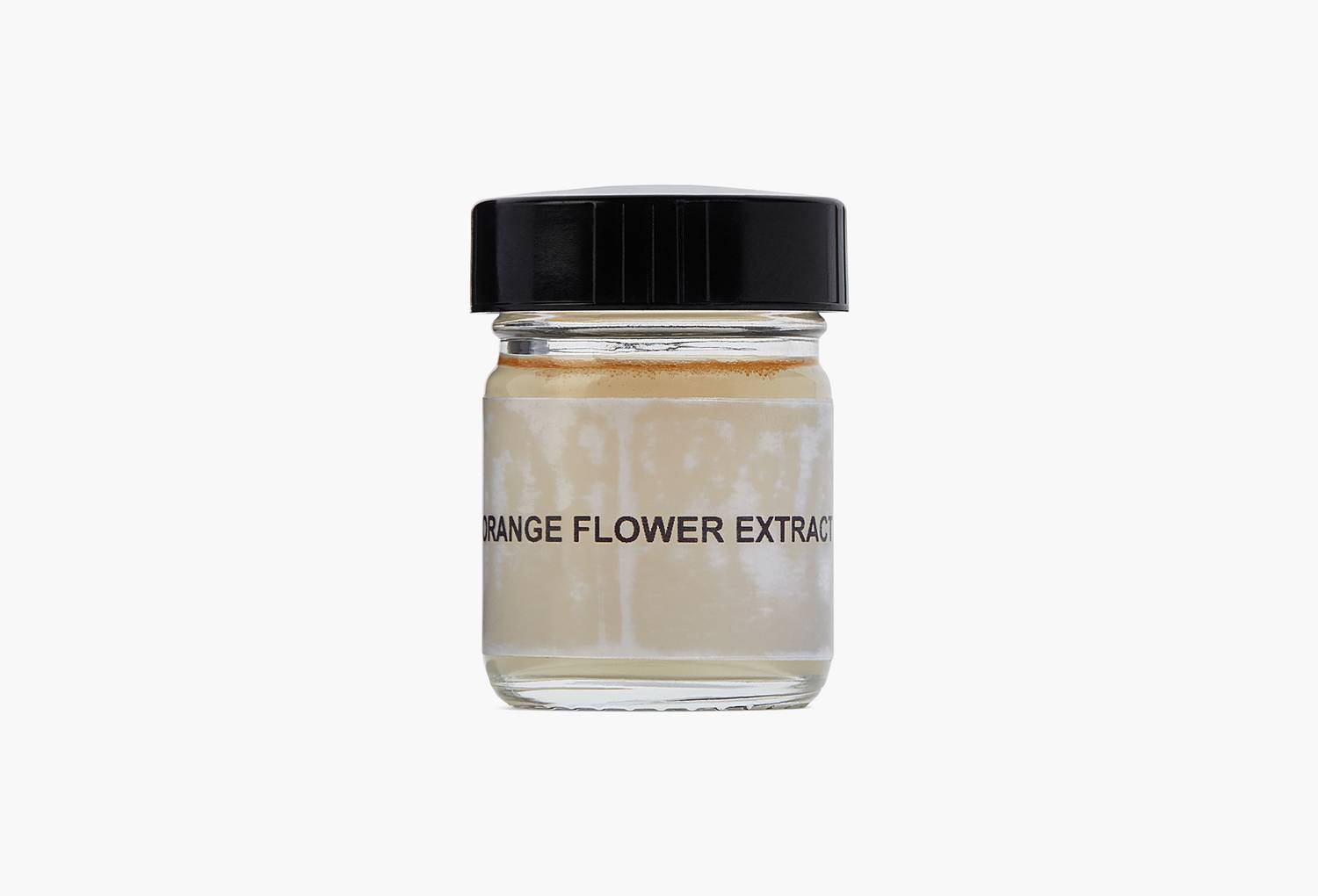 6
7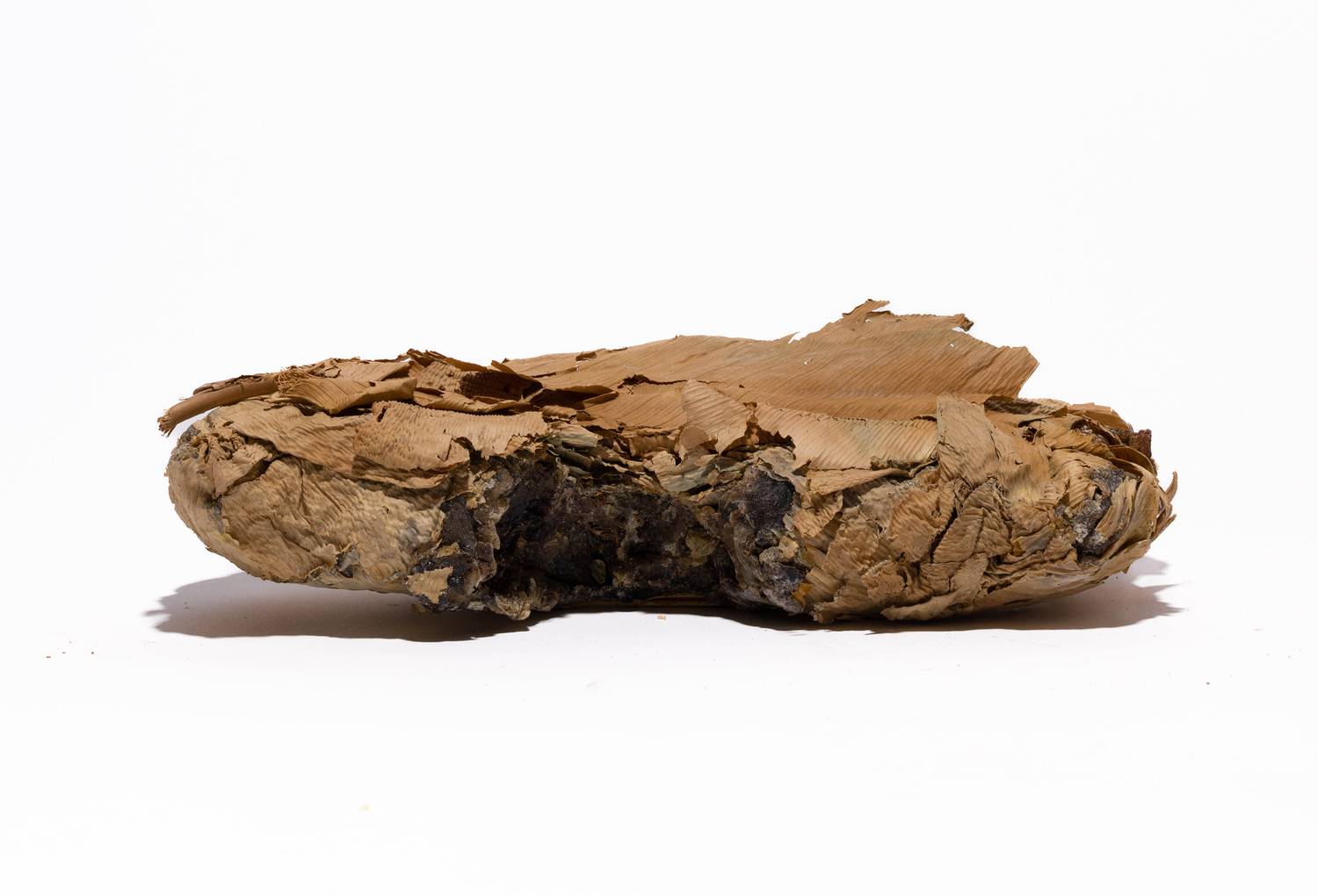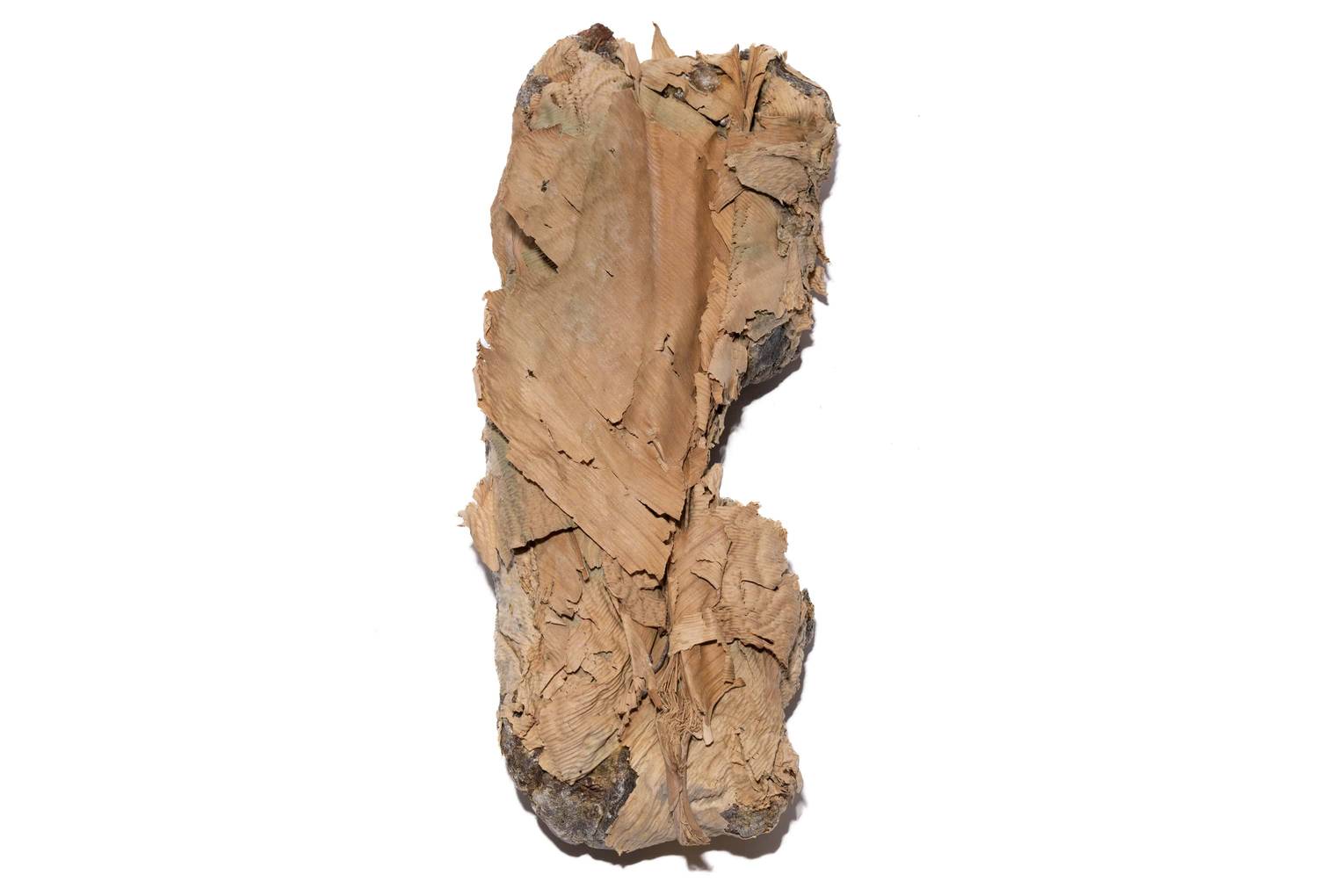 8