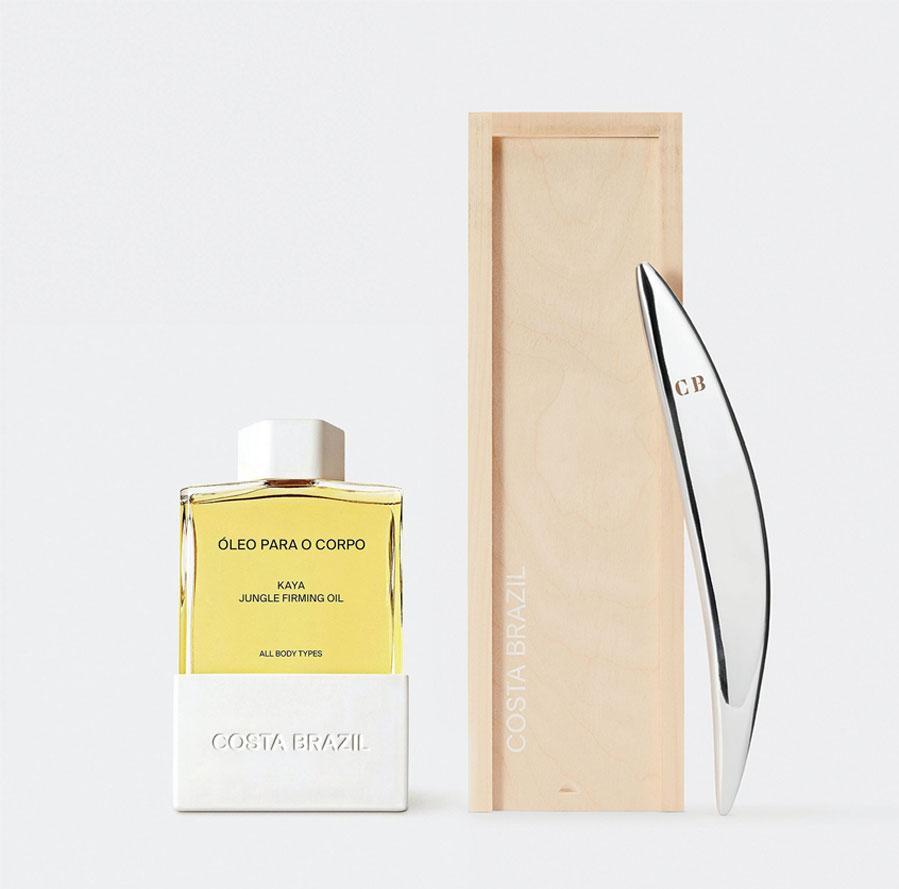 MASSAGE DUO
Kaya Jungle Firming Oil 100ml, Massage Tool
See details
Benefits Of Massage: Relieves Pain And Stress, Reduces Muscle Tightness And Fatigue, Helps Increase Circulation

Energize your skin with our Massage Duo, featuring Kaya Jungle Firming Body Oil and Massage Tool. This pair helps with lymphatic drainage, reducing puffiness, lifting muscles, releasing tension and increasing circulation. The result is healthy-looking skin and a relaxed disposition.
The benefits of lymphatic drainage massage, which helps to remove excess fluid from the body and calm the nervous system, can be felt almost immediately. Use our COSTA BRAZIL Massage Tool morning or night, beginning at the back of your neck and working your way up and over the face. Target areas include the forehead, cheeks, jawline and neck. In an upward motion, continue into the body.




Massage Tips from a Pro:

1. Begin at the back of your neck, an essential starting point for manual massage since, says expert esthetician Joanna Czech, "all the nerves responsible for opening the front of the body are situated along the spinal cord."

2. Make your way to the forehead (aka the frontalis, the largest facial muscle) because if that is stronger, continues Czech, it will help lift the cheeks and jawline.

3. Finish with the neck and decollatage before getting into the body, paying careful attention to drag the tool up and out, as if you're discarding excess waste from the body--because you are!
Eco-packaging

We strive to use sustainable, recycled, and biodegradable materials whenever possible. Our boxes are made from FSC-certified paper, which has been sourced in an environmentally-friendly and socially-responsible manner.
The power of rare, potent, and natural ingredients sourced ethically from the Amazon.
Active Ingredients. Nature provides all the nourishment we need.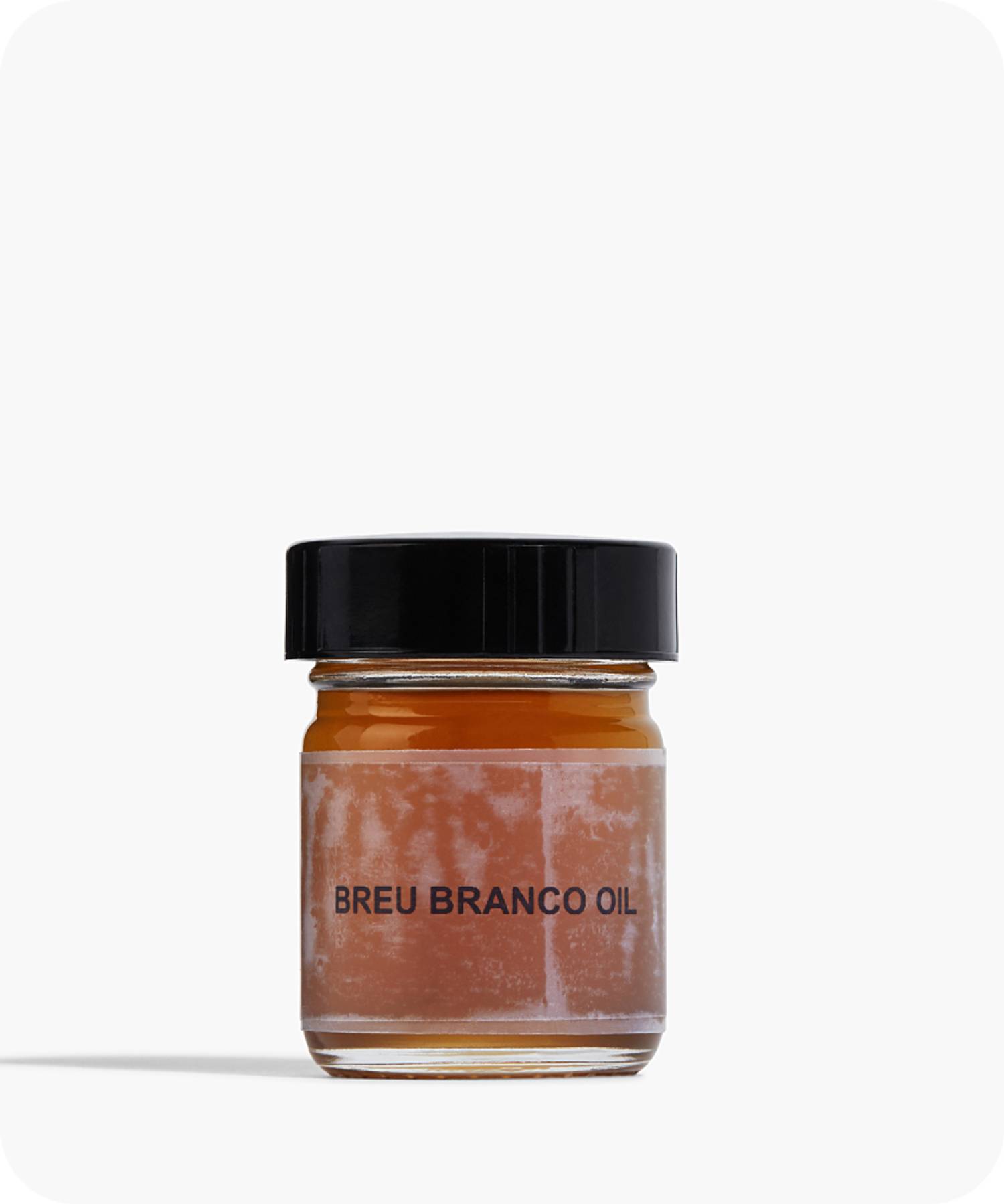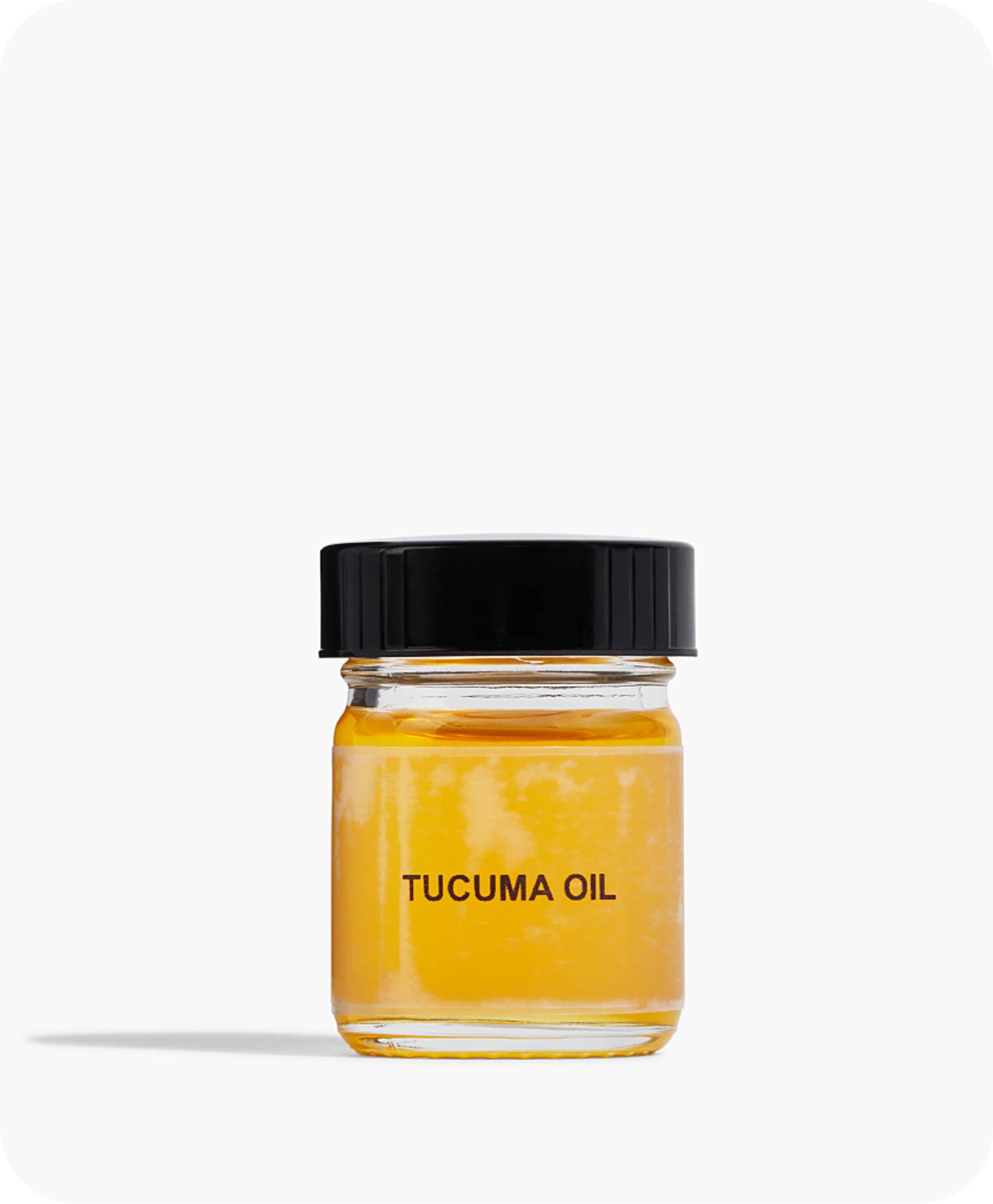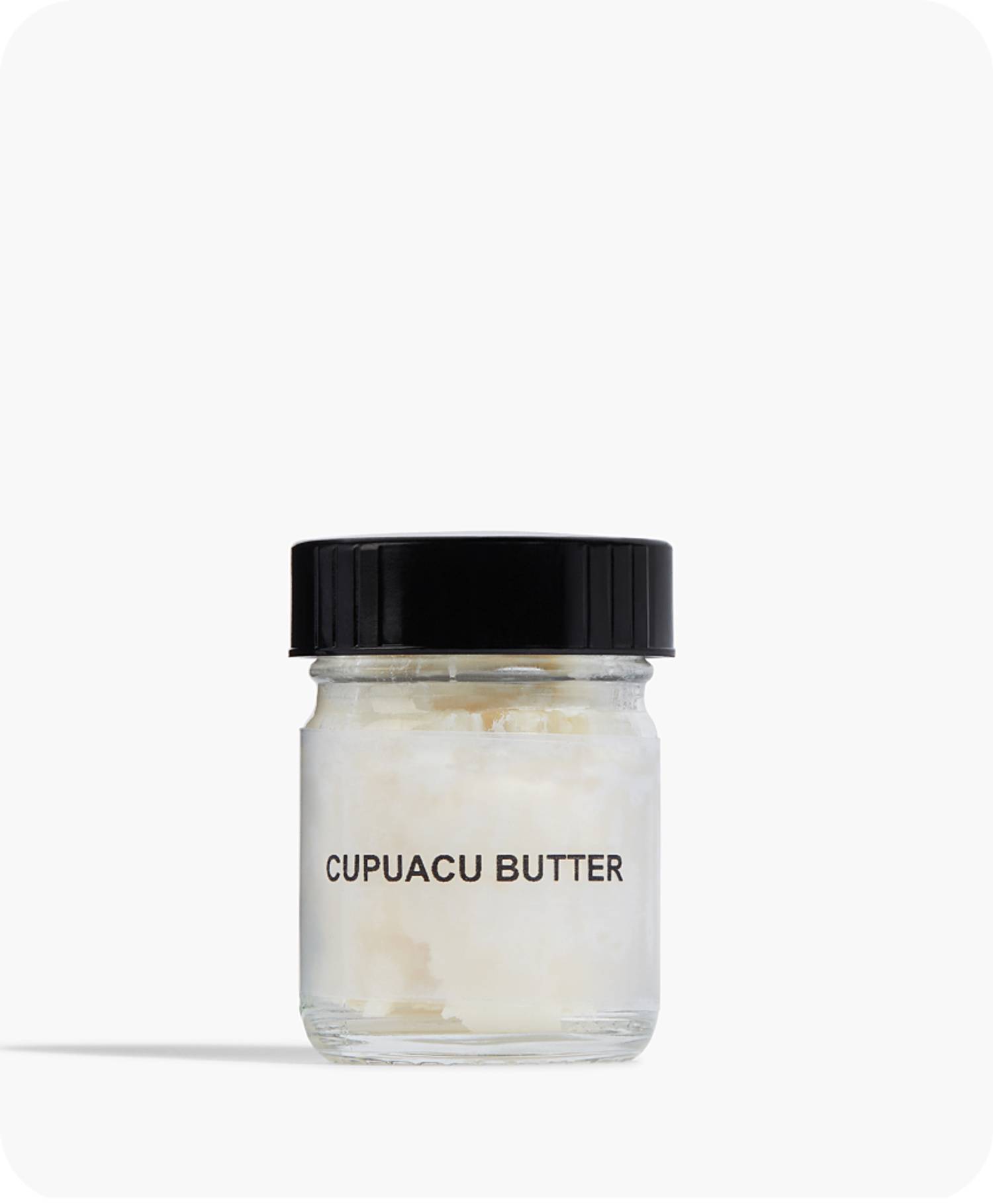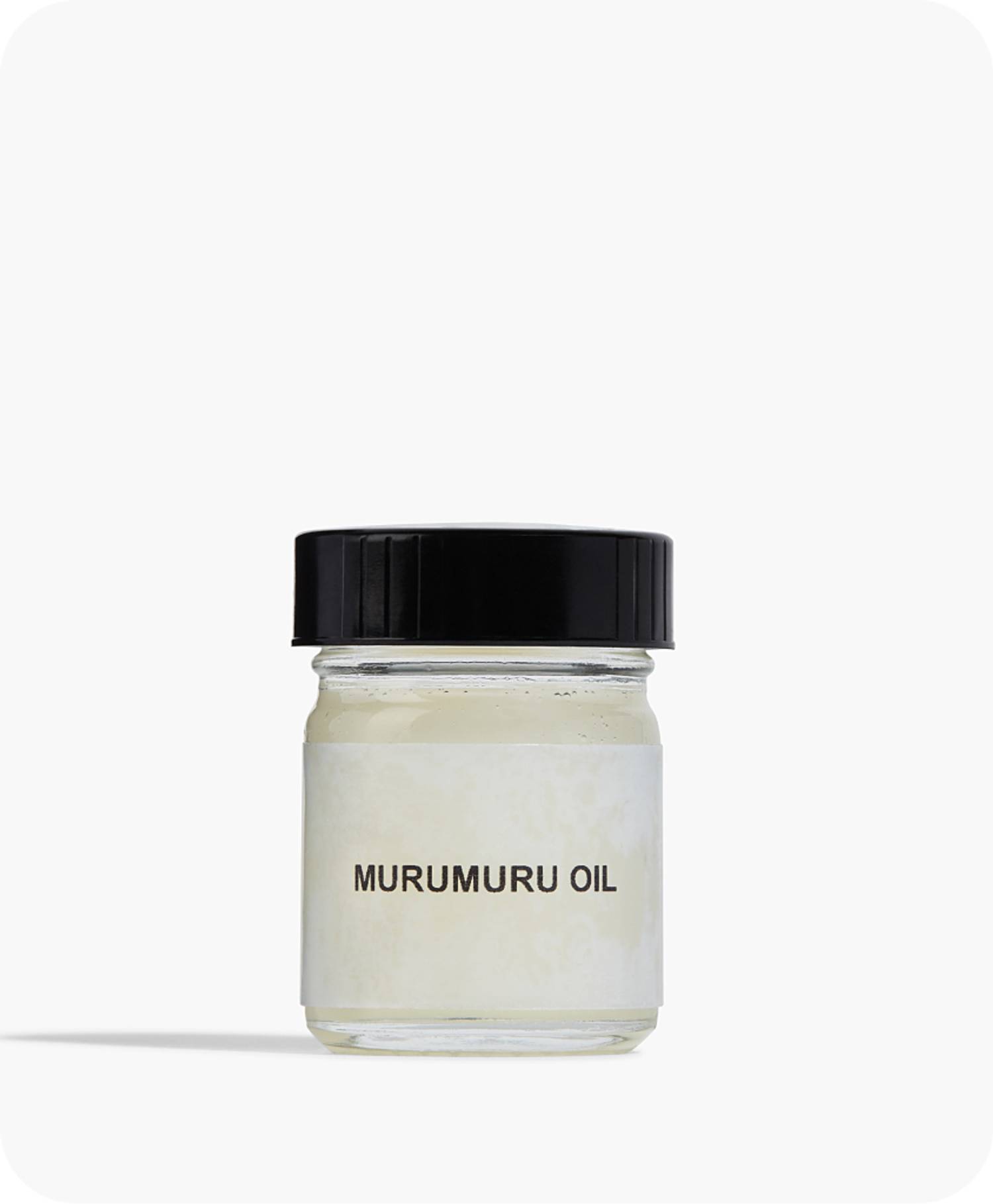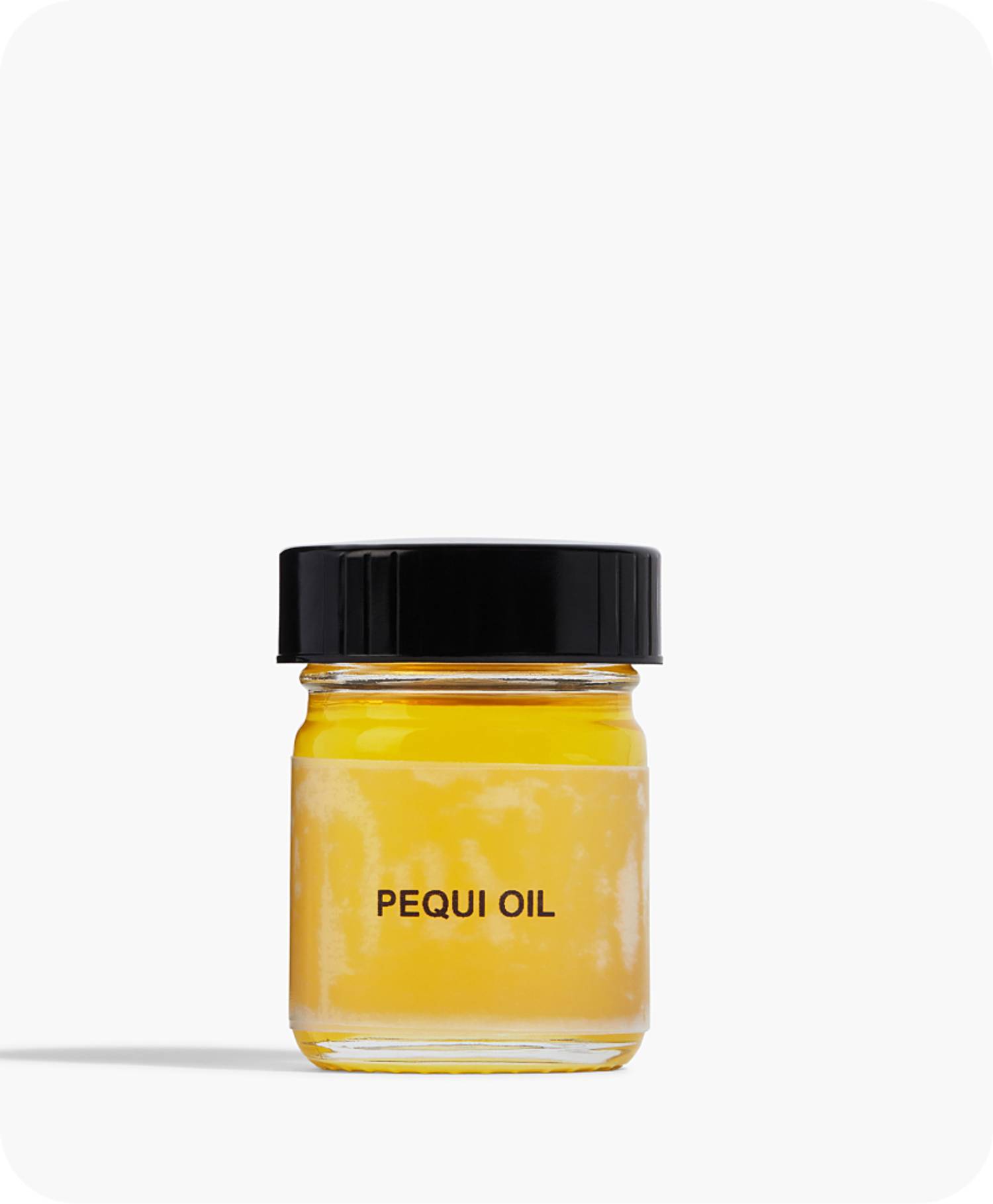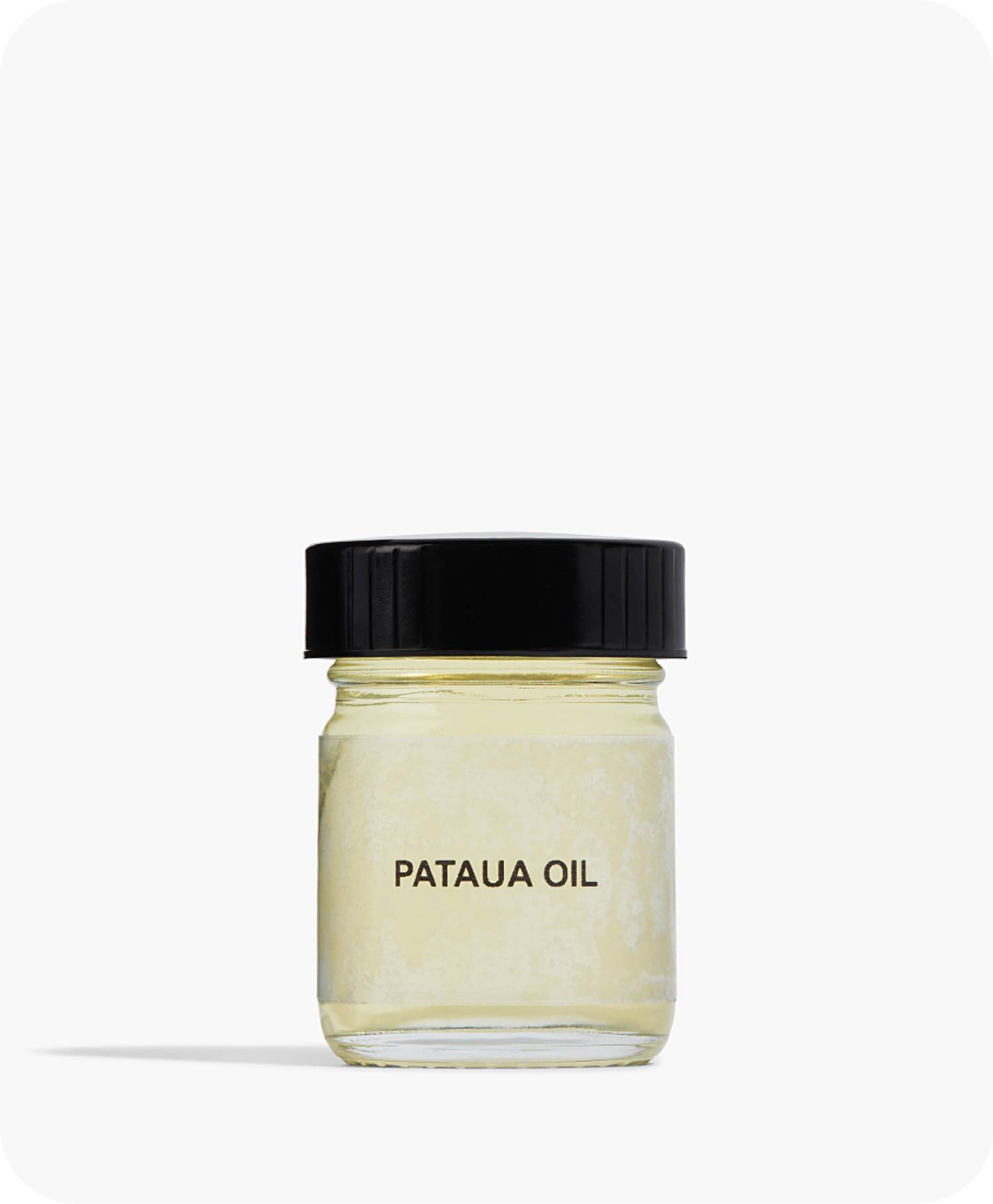 1. KAYA OIL

Exclusive to Costa Brazil, this sustainably harvested superfood helps revitalize the appearance of your skin's texture, firmness, and natural luminescence.

Benefits: Moisturizes, Nourishes, Improves Firmness
2. CACAY OIL

Rich in Vitamins A and E, Omega 3, 6 and 9, this potent oil contains 50% more vitamin E than Argan oil, and is a natural source of retinol, which helps improve skin tone and reduces the appearance of fine lines.

Benefits: Smoothes The Look Of Fine Lines, Moisturizes, Improves Firmness
3. BREU BRANCO

An aromatic resin that soothes the skin and mind, Breu also provides all of our formulas with a captivating fragrance.

Benefits: Relieves anxiety, Enhances mood, Anti-oxidant, Anti-Inflammatory and Antimicrobial Properties
4. TUCUMA SEED OIL

Nourishes, hydrates and restores shine in dull, dry and damaged skin and hair.

Promotes strong hair growth and helps reduce the appearance of stretch marks and fine lines.

Rich in vitamin a, omegas 3, 6 & 9.
5. BRAZIL NUT OIL

Moisturizes, helps to smooth and firms skin, adds shine to hair.

Gluten-free, rich in vitamins a & e, omegas 6 & 9, oleic and linoleic acids and selenium.
6. BURITI OIL

Rich source of beta carotene and oleic acid. Rich in vitamins a & e, and essential fatty acids.

Benefits: Helps improve skin firmness while reducing the appearance of fine lines and wrinkles.
7. CUPUAÇU

Rich in vitamin e and essential fatty acids.

Benefits: Moisturizes, Improves firmness and helps with cell rejuvenation. Provides intense hydration and smoothes skin.
8. MURUMURU

Deeply hydrates, reduces moisture loss. Improves skin tone, texture and brightness. Fortifies the lipid barrier and easily absorbs into the skin. Great for hair. Rich in vitamins A & C.
9. PEQUI SEED OIL

Rich in vitamins A & E.

Benefits: Moisturizes, nourishes and improves skin luminosity.
10. PATAUA SEED OIL

A multi-active ingredient rich with vitamins A, C, E and Omega 9.

Benefits: Moisturizes, Hydrates and helps restore firmness.
CLICK ON INGREDIENTS BELOW TO LEARN MORE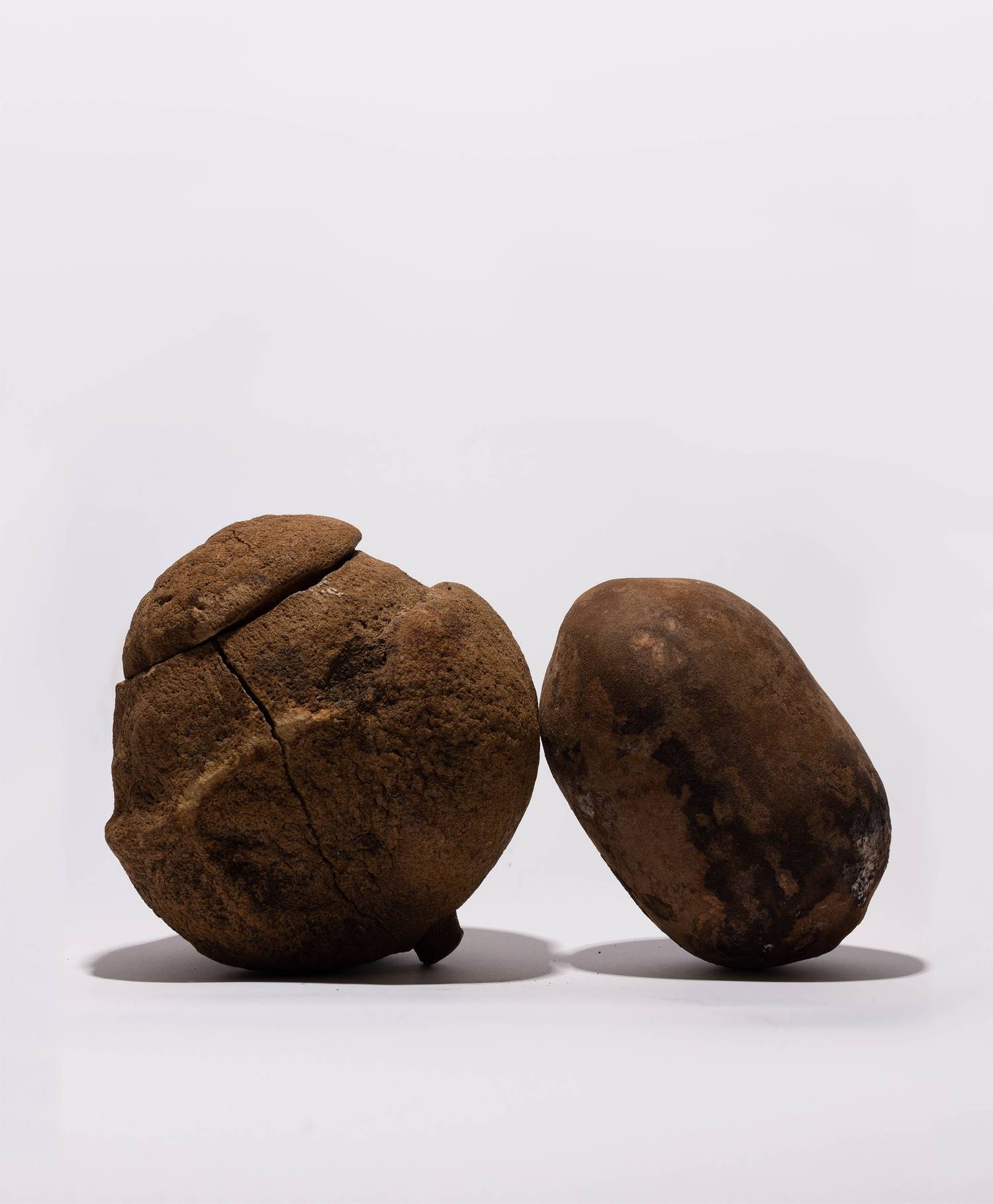 1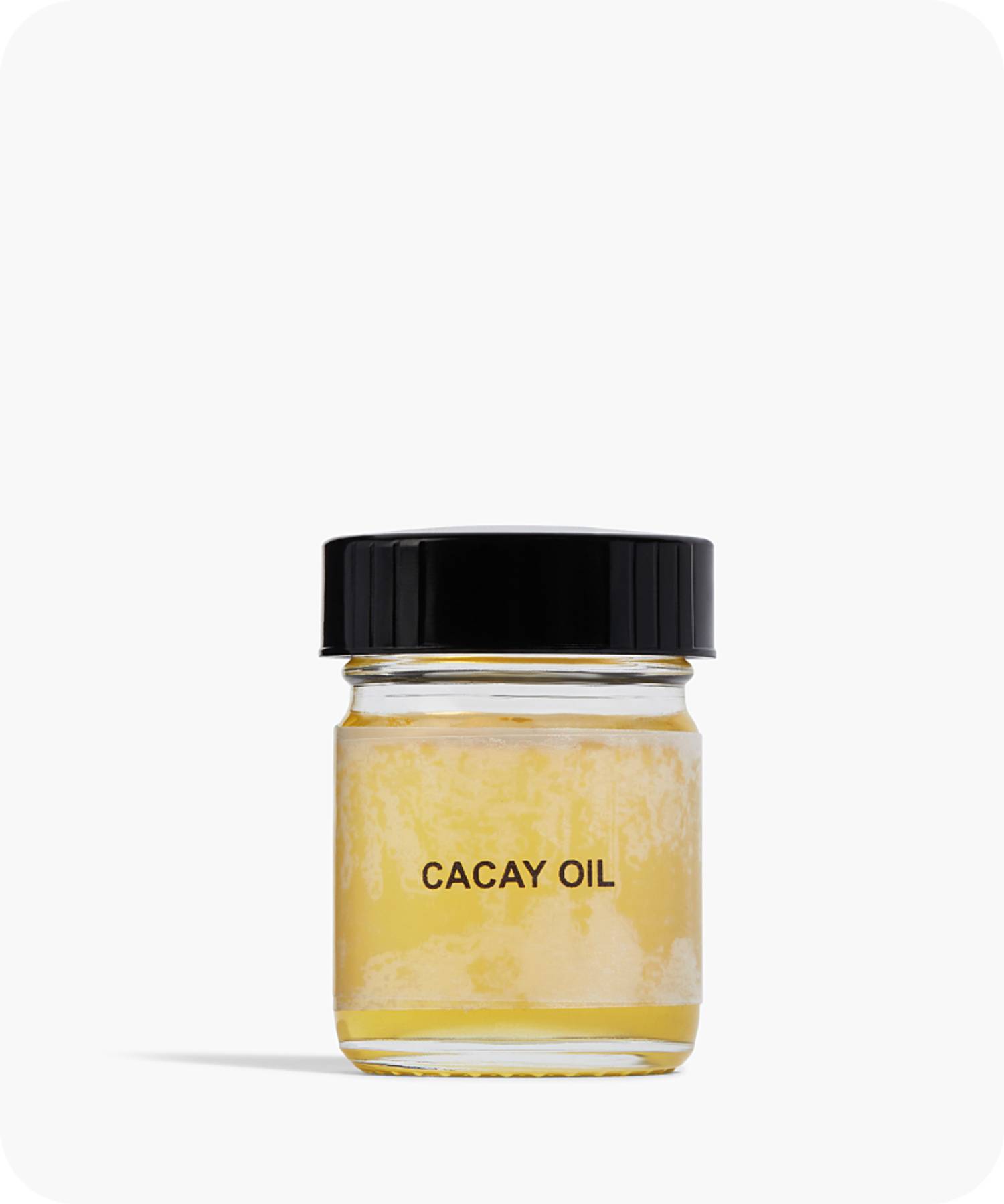 2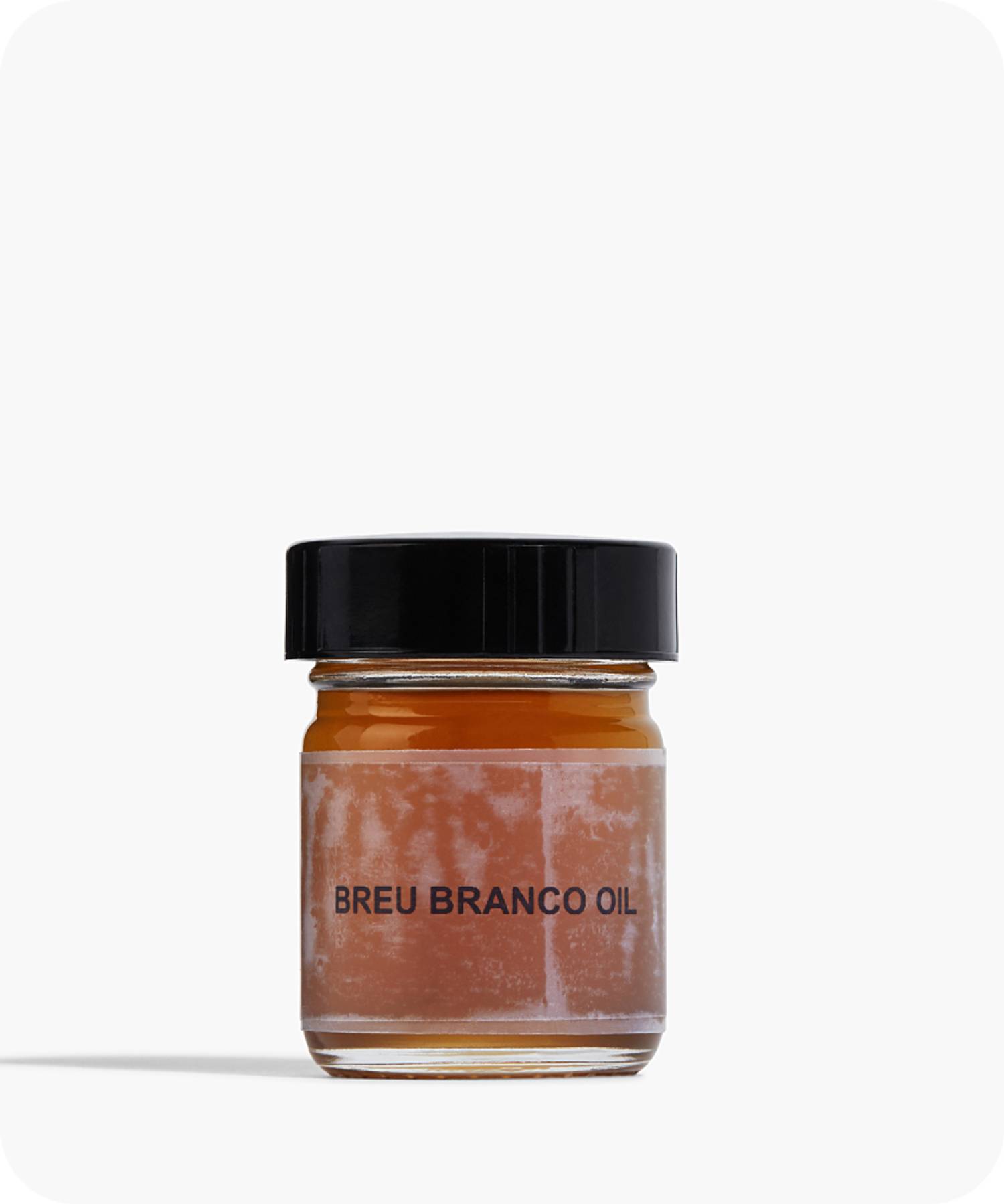 3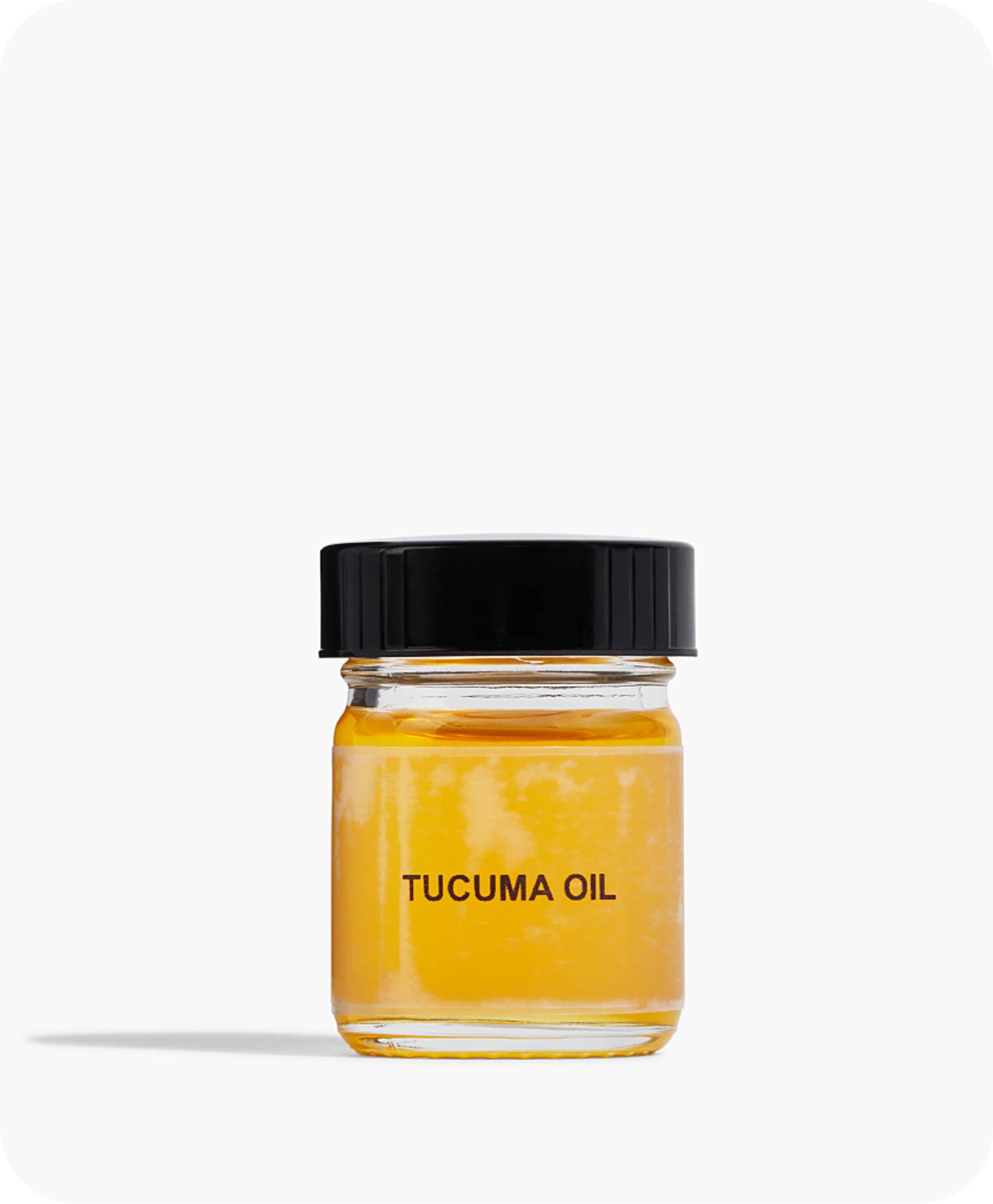 4
5
6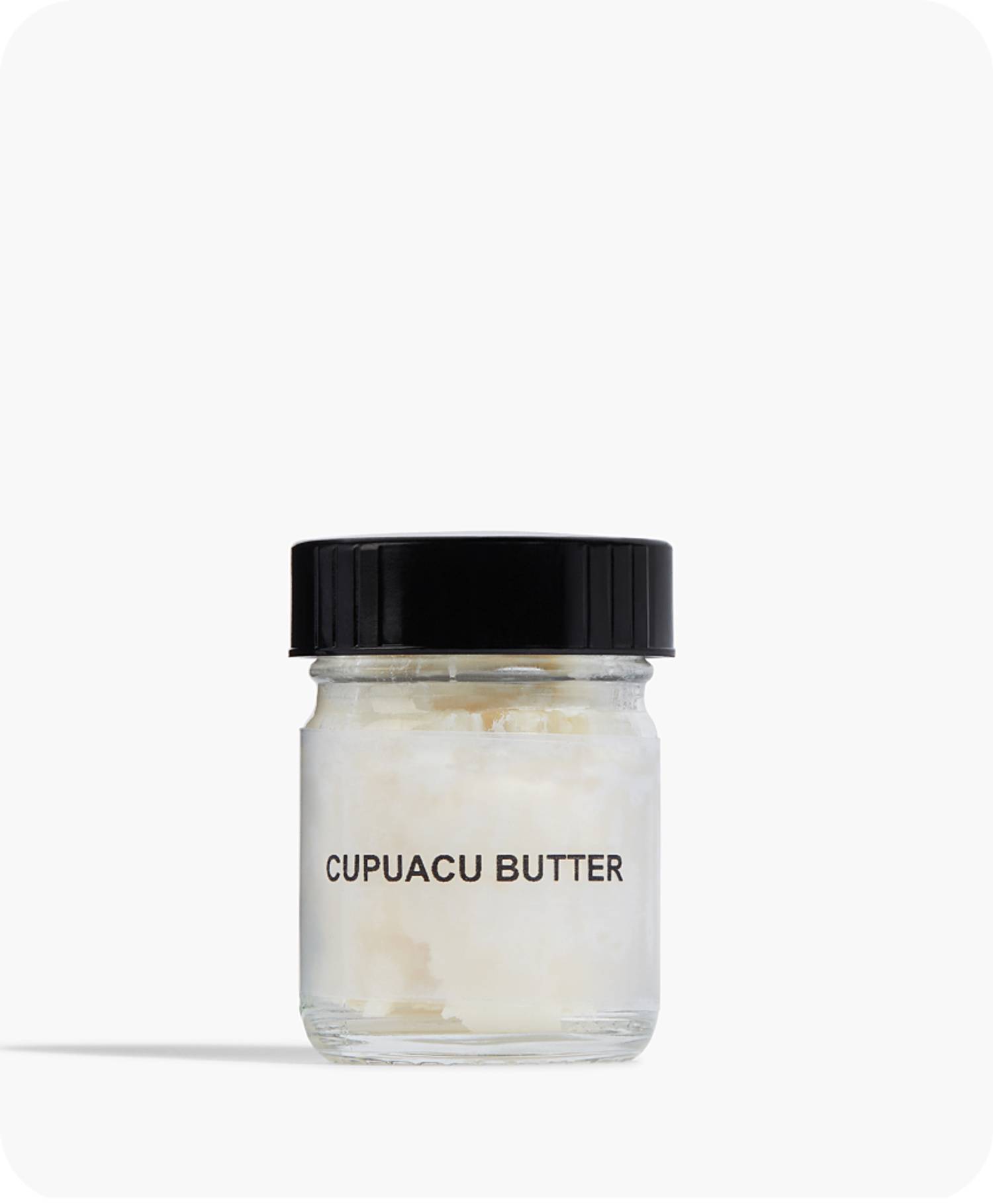 7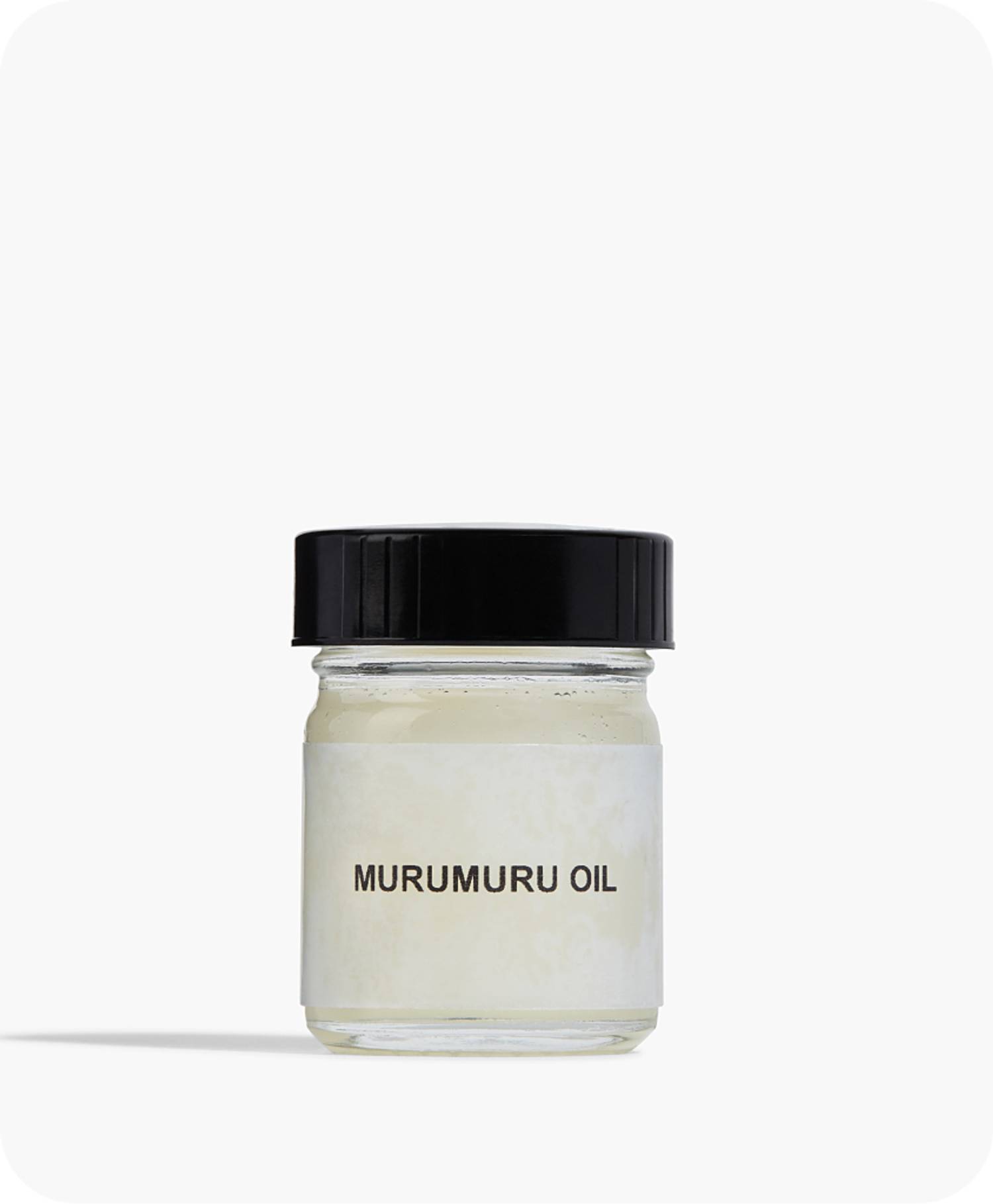 8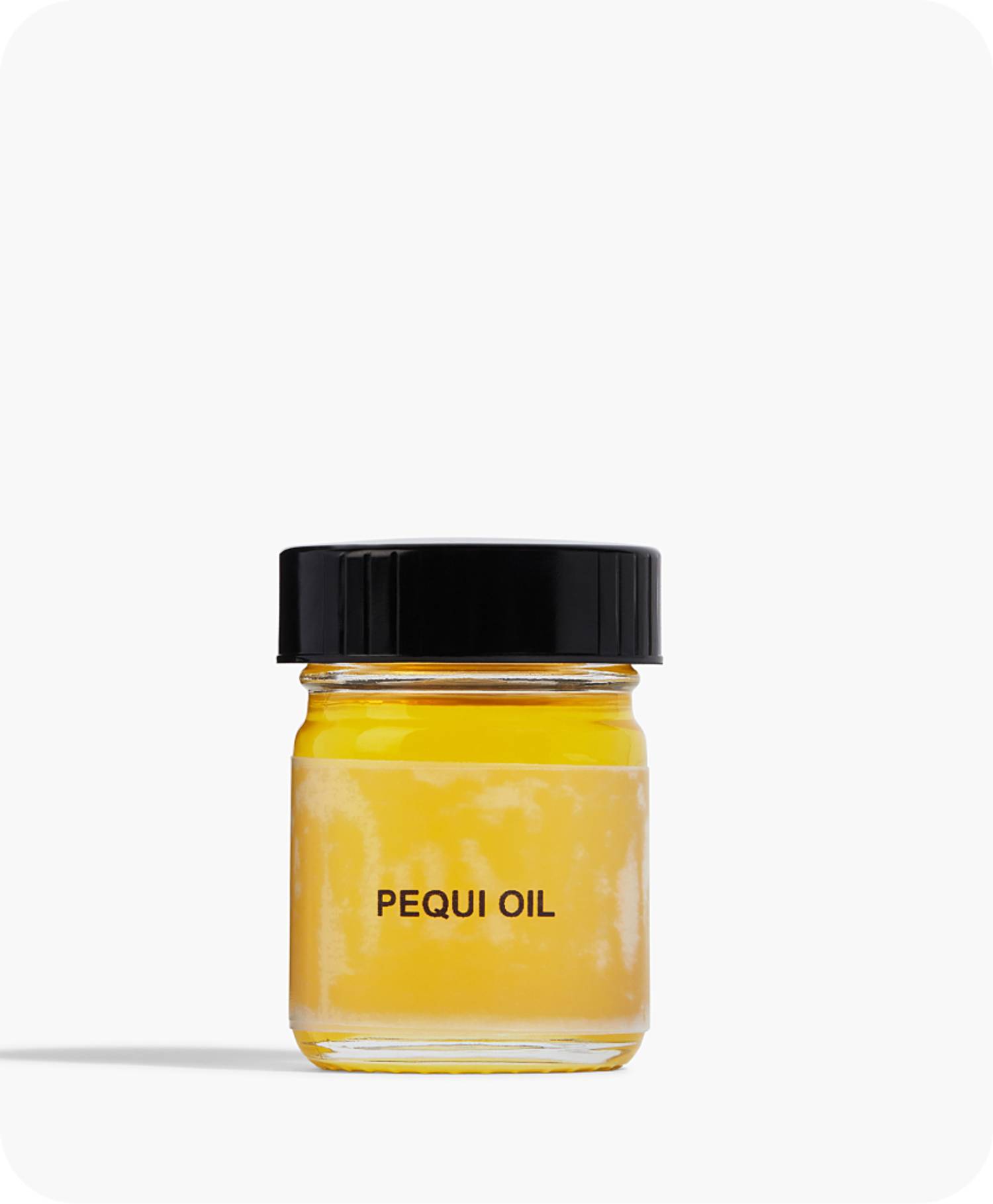 9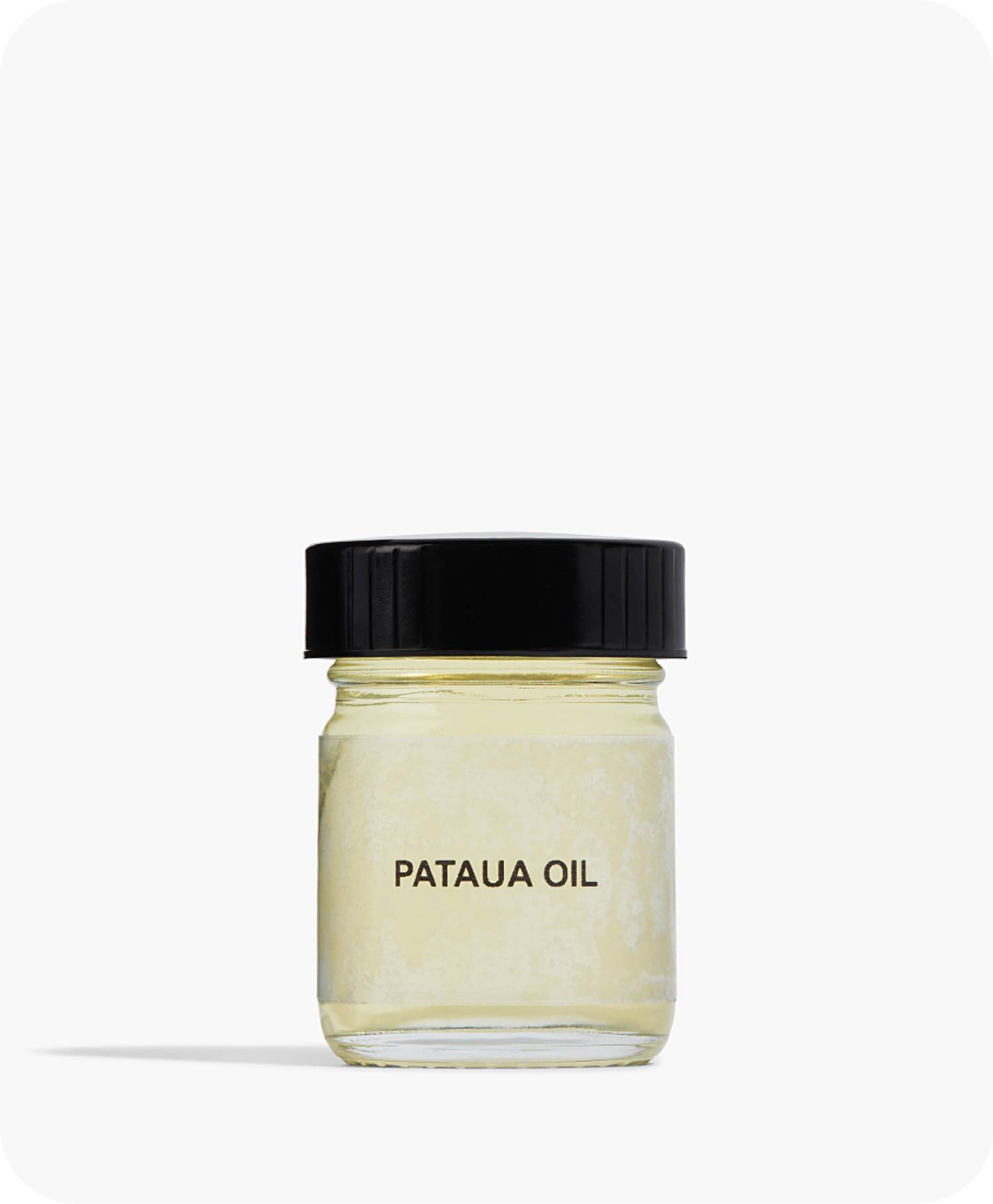 10