FACE MASSAGE DUO
Face Oil 30ml, Massage Tool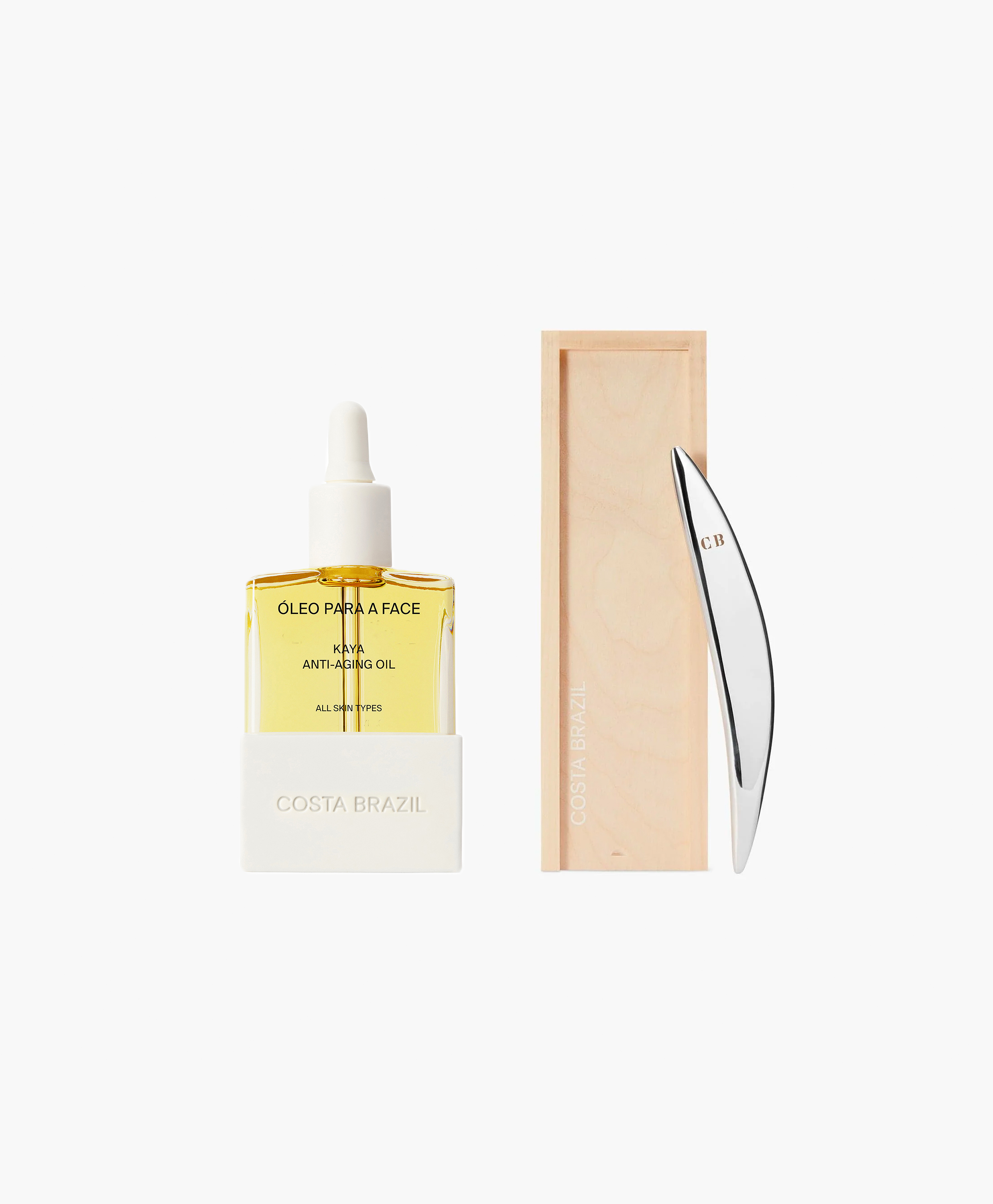 FACE MASSAGE DUO
Face Oil 30ml, Massage Tool
See details
Free US Delivery
Returns Available
Beauty That Gives Back
We are sustainably sourced, environmentally responsible, vegan, no animal testing, free of parabens, phthalates, pegs, silicones, sulfates, gluten, mineral oil and artificial colorants, dermatologist tested.
Improve circulation and unlock your natural radiance with Face Massage Duo, a hard-working two-step ritual that pairs Brazilian botanicals such as our nourishing Jungle Complex of Kaya, Cacay and Breu with our ergonomically designed Massage Tool.
Benefits:
Enhances firmness & radiance

Calms skin & relaxes muscles

Helps remove excess fluid
Apply Face Oil to cleansed skin. With Massage Tool, slowly work from the center of the face outward and upward. Tip: Store tool in the refrigerator.
For Face Oil, wash out remaining product and recycle glass bottle and pipette; throw dropper in waste bin.
For Massage Tool, keep wooden box and bag for storage.
Recycle all FSC-certified paper.
Our four-week consumer studies show that powerful ingredients deliver powerful results.
The power of rare, potent, and natural ingredients sourced ethically from the Amazon.
Active Ingredients. Nature provides all the nourishment we need.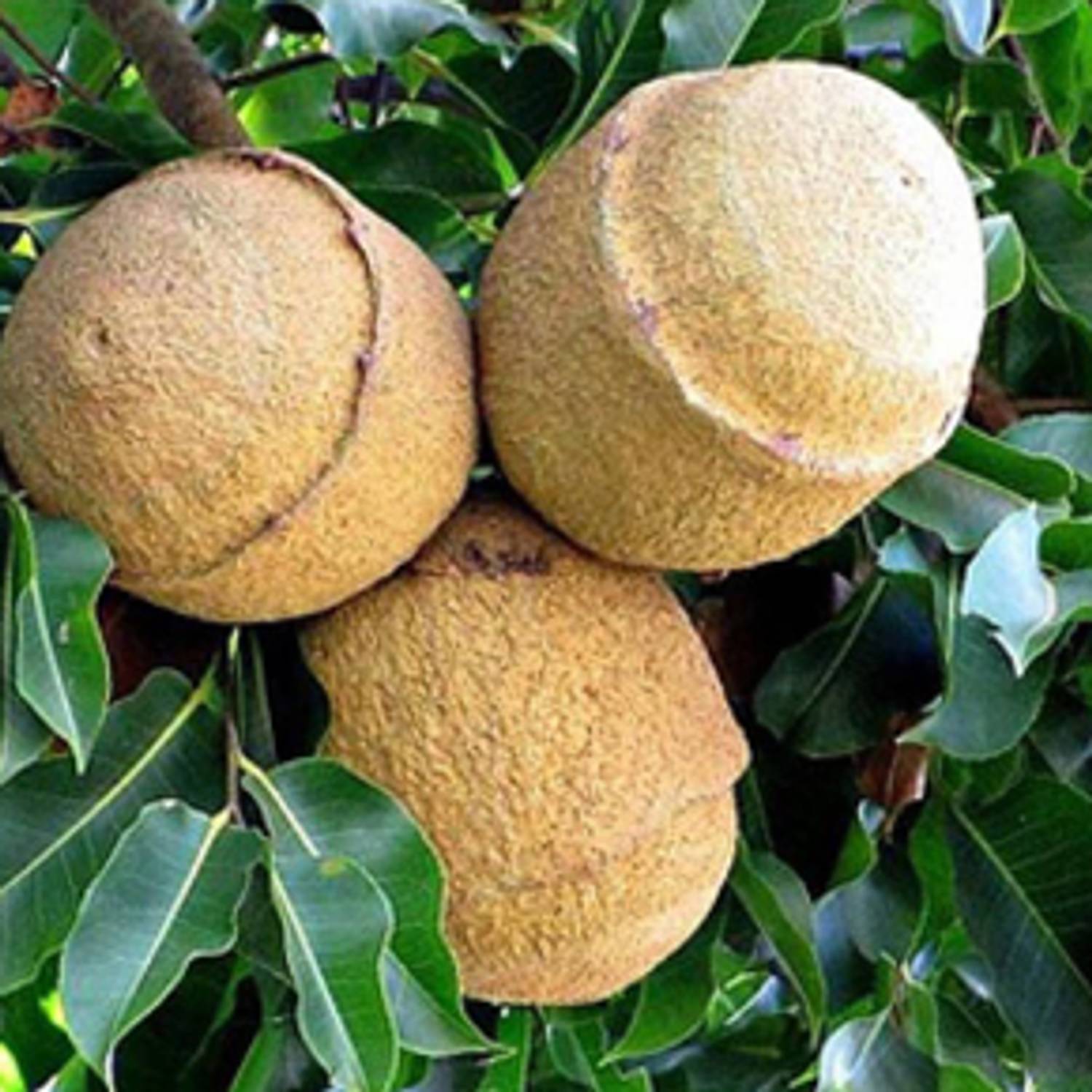 KAYA OIL
Exclusive to Costa Brazil, this sustainably harvested superfood helps revitalize the appearance of your skin's texture, firmness, and natural luminescence.
Benefits: Moisturizes, Nourishes, Improves Firmness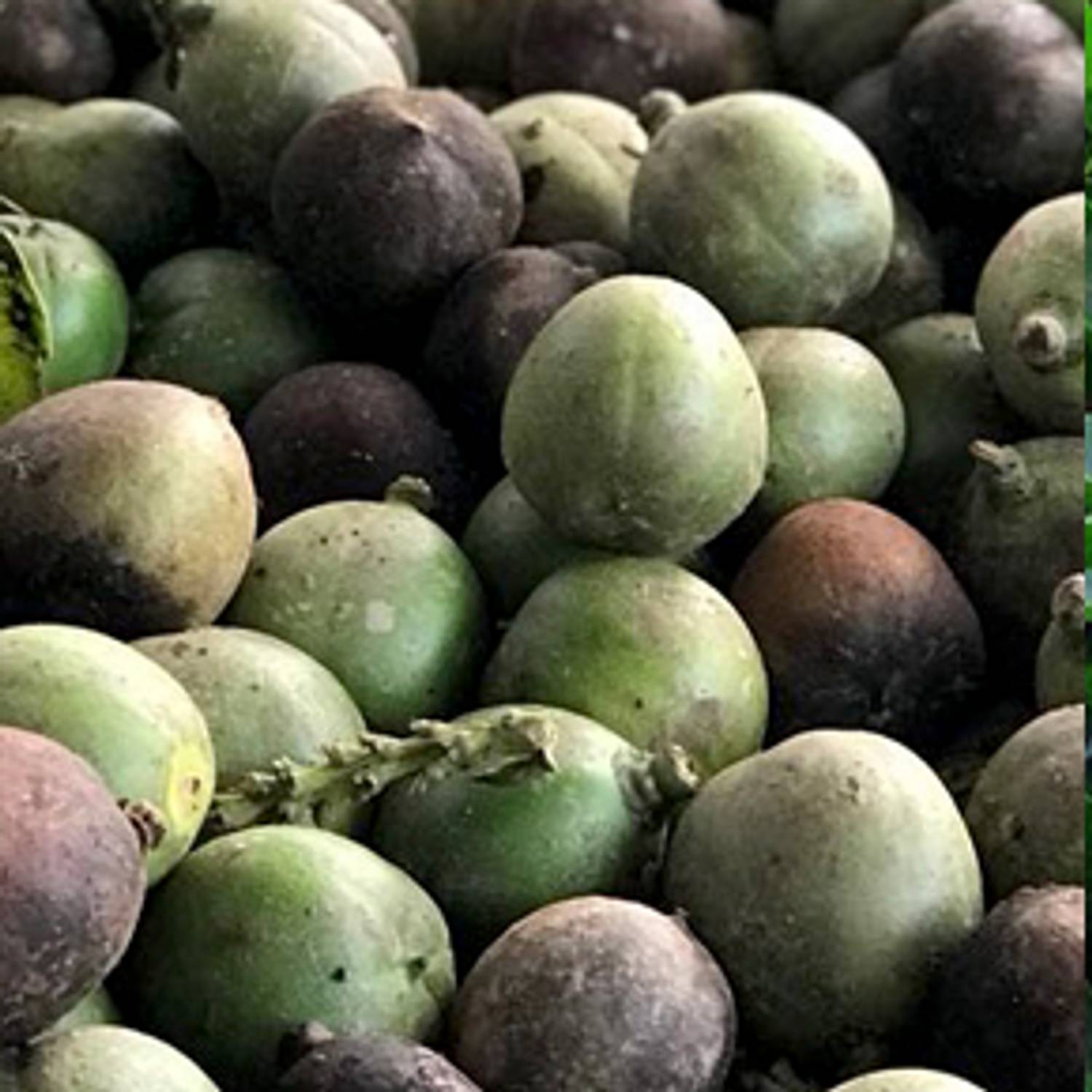 CACAY OIL
Rich in Vitamins A and E, Omega 3, 6 and 9, this potent oil contains 50% more vitamin E than Argan oil, and is a natural source of retinol, which helps improve skin tone and reduces the appearance of fine lines.
Benefits: Smoothes The Look Of Fine Lines, Moisturizes, Improves Firmness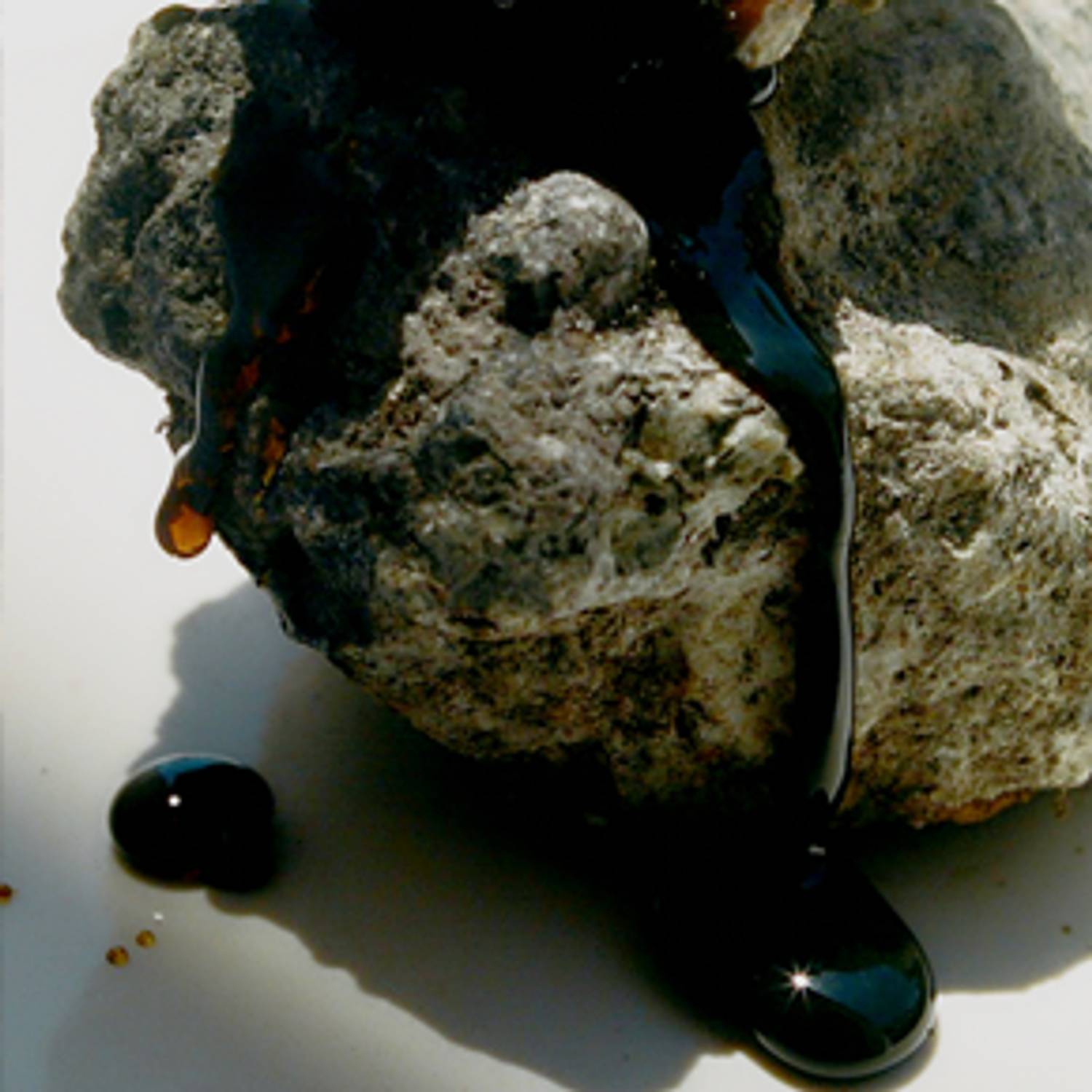 BREU BRANCO
An aromatic resin that soothes the skin and mind, Breu also provides all of our formulas with a captivating fragrance.
Benefits: Relieves anxiety, Enhances mood, Anti-oxidant, Anti-Inflammatory and Antimicrobial Properties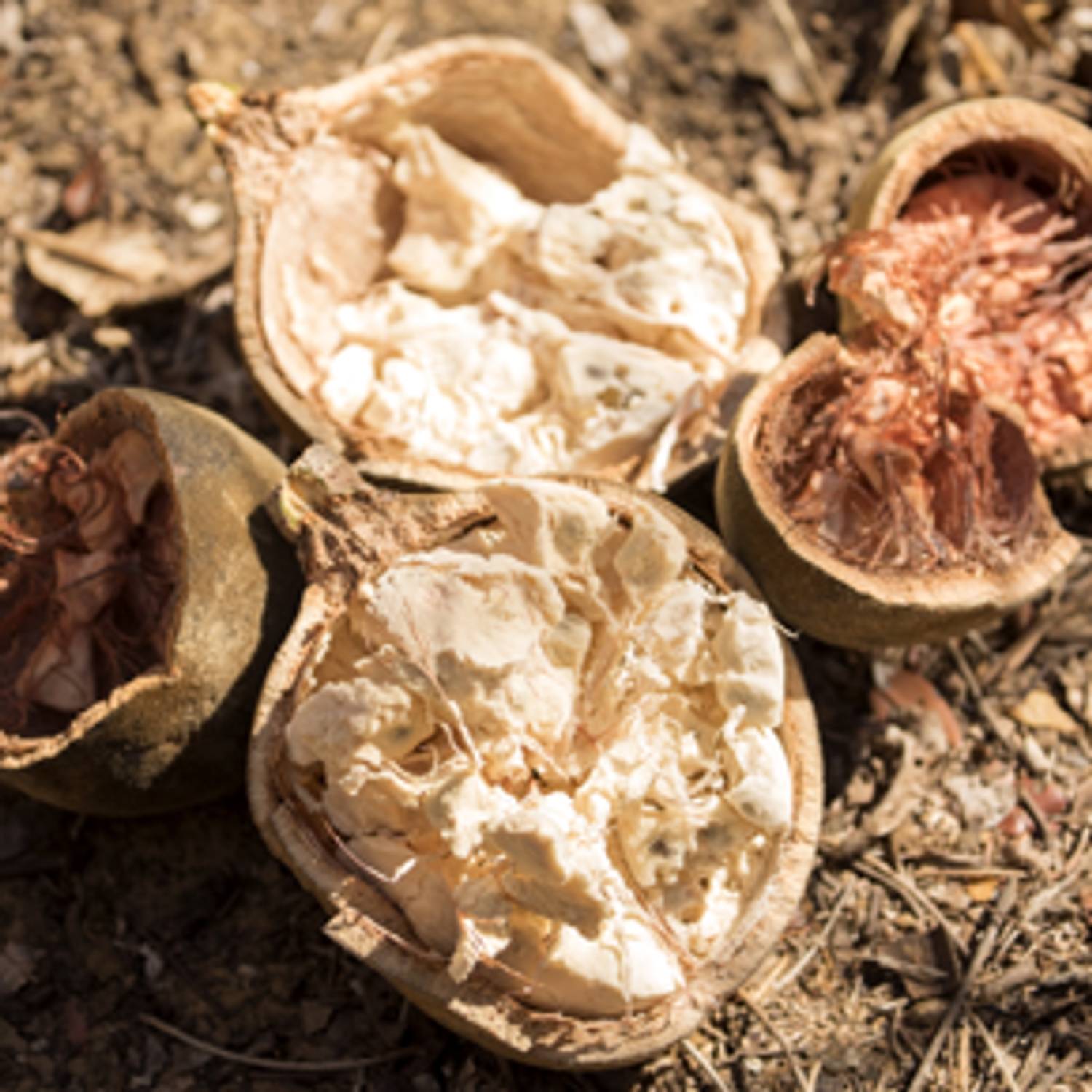 BAOBAB SEED OIL
Rich in vitamins a, d, e & f and omegas 3, 6 & 9.
Benefits: Hydrates and helps improve firmness.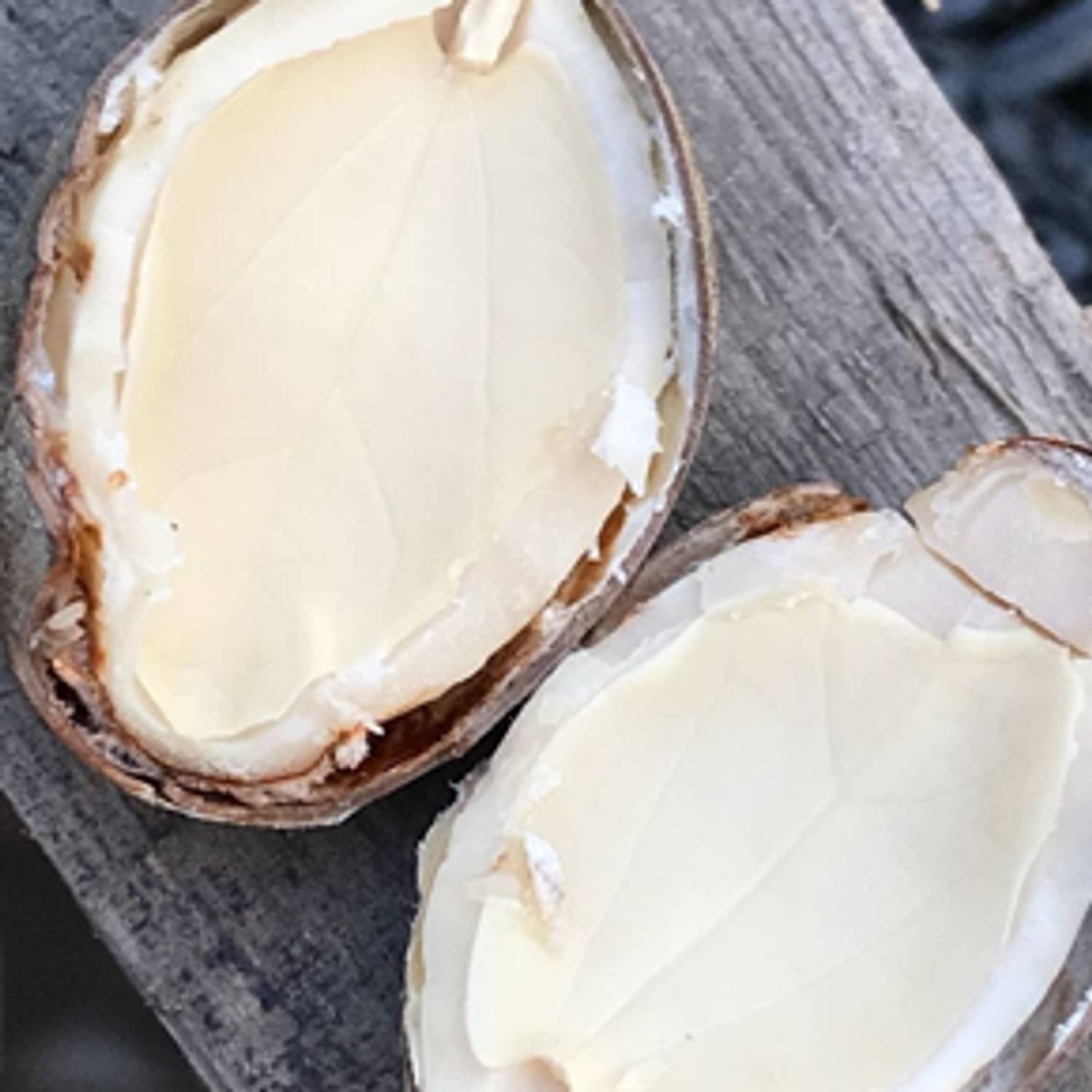 BABASSU SEED OIL
Rich in vitamin e, essential fatty acids and phytosterols.
Benefits: Moisturizes, softens, balances, and makes skin soft and lustrous.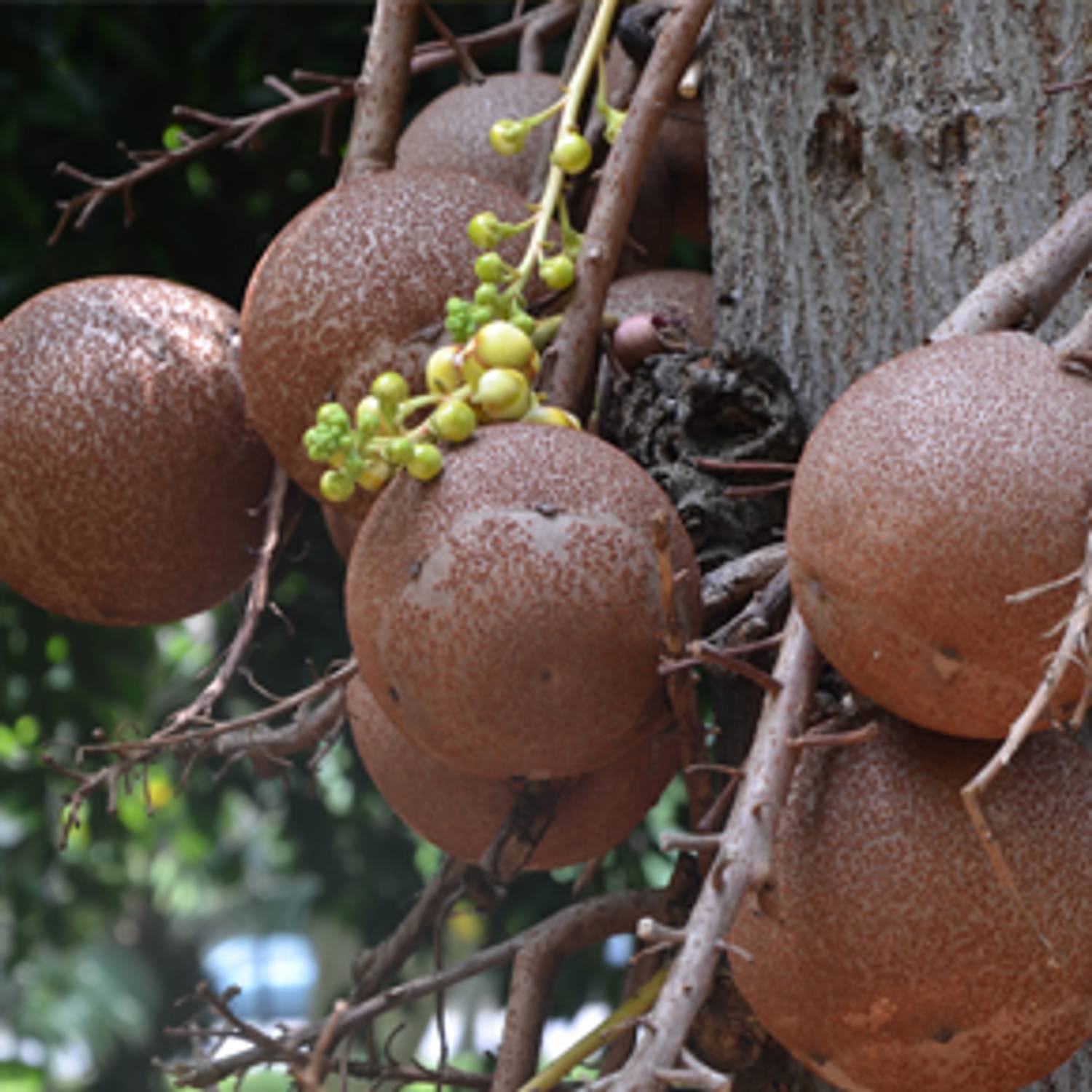 BRAZIL NUT OIL
Gluten-free, rich in vitamins a & e, omegas 6 & 9, oleic and linoleic acids and selenium.
Benefits: Moisturizes, helps to smooth and firms skin, adds shine to hair.