SERUM PARA A FACE
Face Serum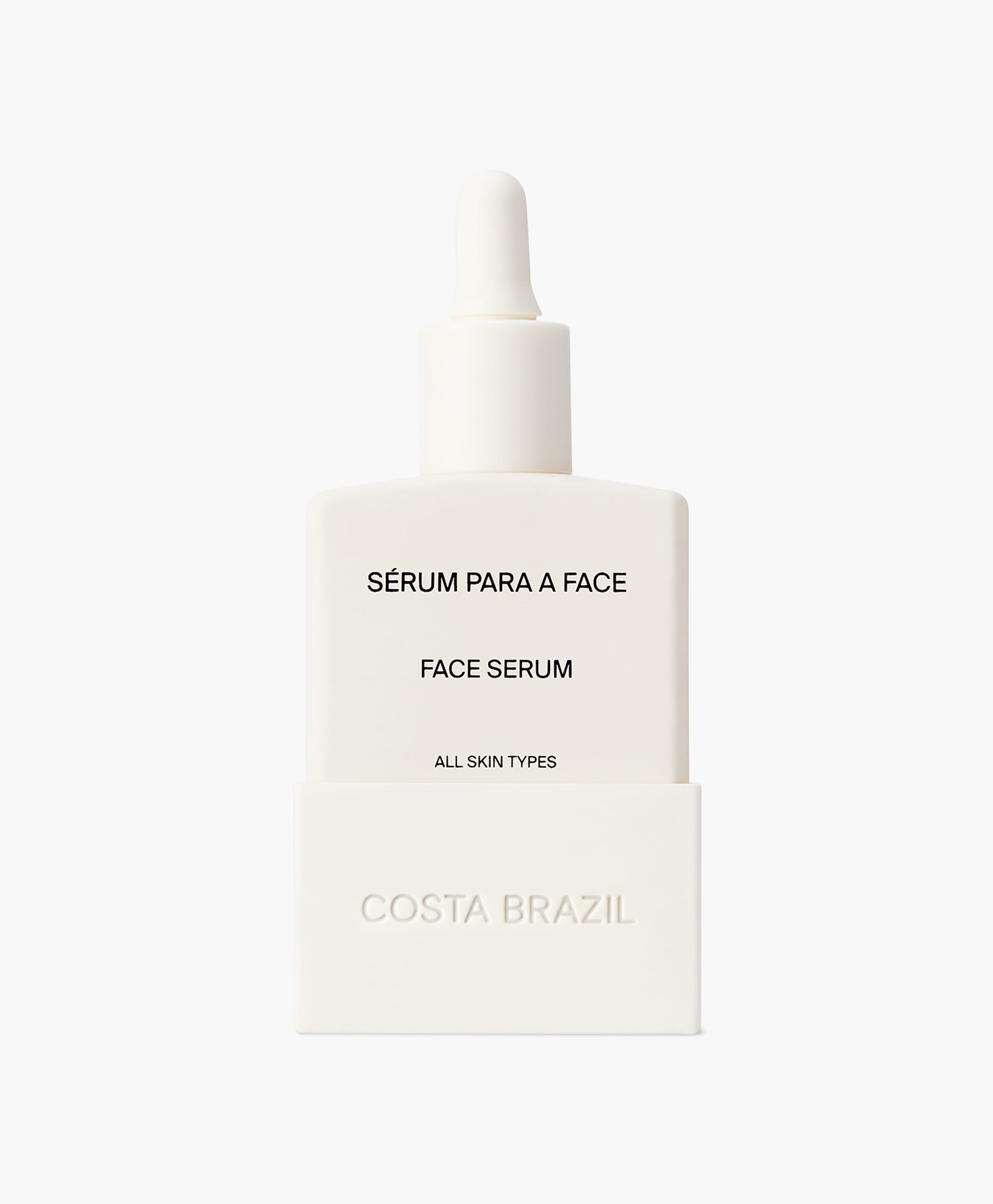 SERUM PARA A FACE
Face Serum
See details
Free US Delivery
Returns Available
Beauty That Gives Back
We are sustainably sourced, environmentally responsible, vegan, no animal testing, free of parabens, phthalates, pegs, silicones, sulfates, gluten, mineral oil and artificial colorants, dermatologist tested.
This high-performance lightweight serum is a powerful skin ally. Features hyaluronic acid, açai and beloved Brazilian botanicals to help brighten dull skin, lock in moisture and soften fine lines.
Benefits:
Rich in vitamin C and omegas 3, 6, 9
No fragrance added
Firms & Tones
Brightens
Calms & Hydrates
Place 1-3 drops into palms and gently massage over freshly cleansed skin, starting with the face, neck, and chest. Use twice daily.
Wash out remaining product and recycle FSC-certified paper, glass bottle and pipette; throw dropper in waste bin.
The power of rare, potent, and natural ingredients sourced ethically from the Amazon.
Active Ingredients. Nature provides all the nourishment we need.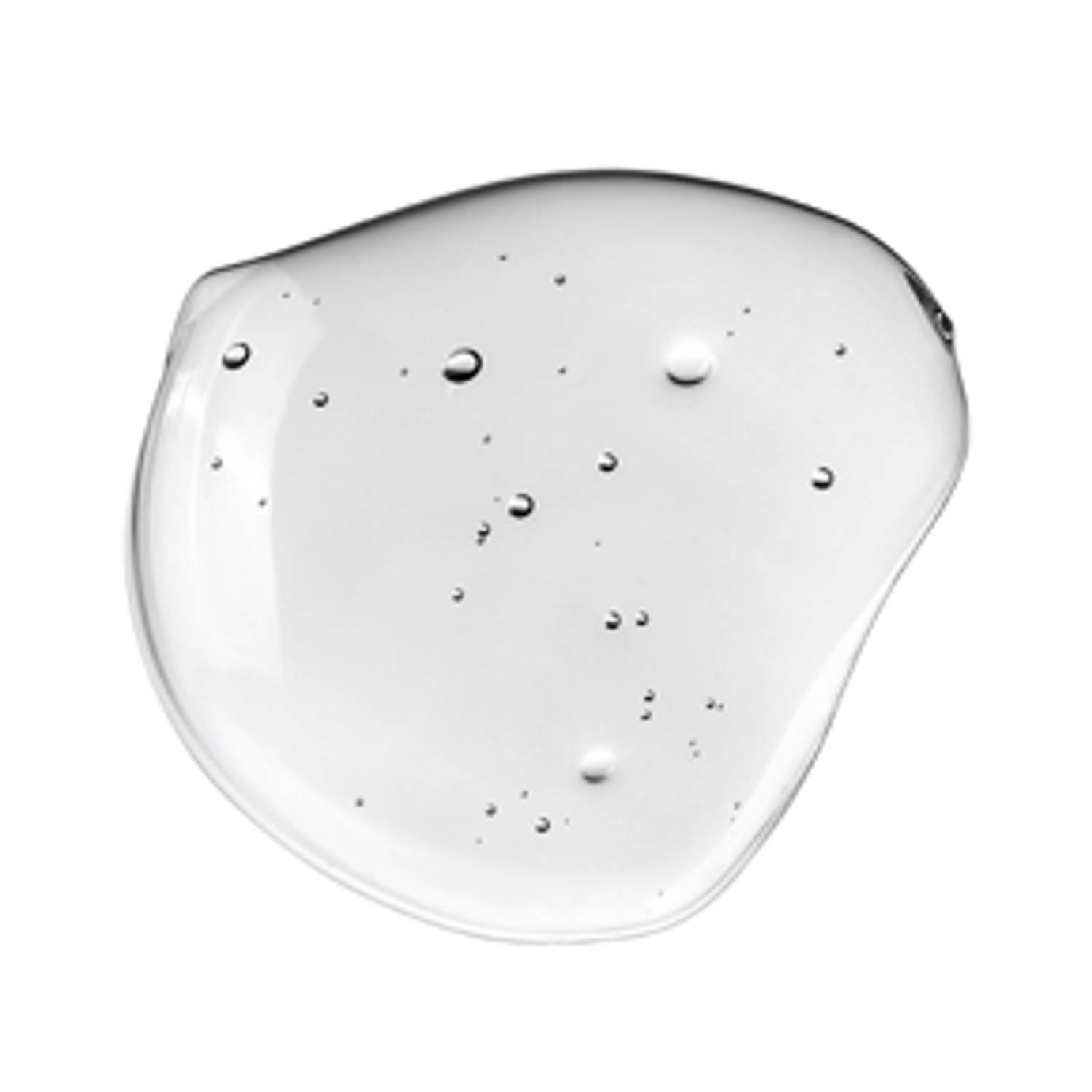 HYALURONIC ACID
Attracts moisture to hydrate the skin, making it appear firmer and smoother, while with a soothing feel for sensitive skin.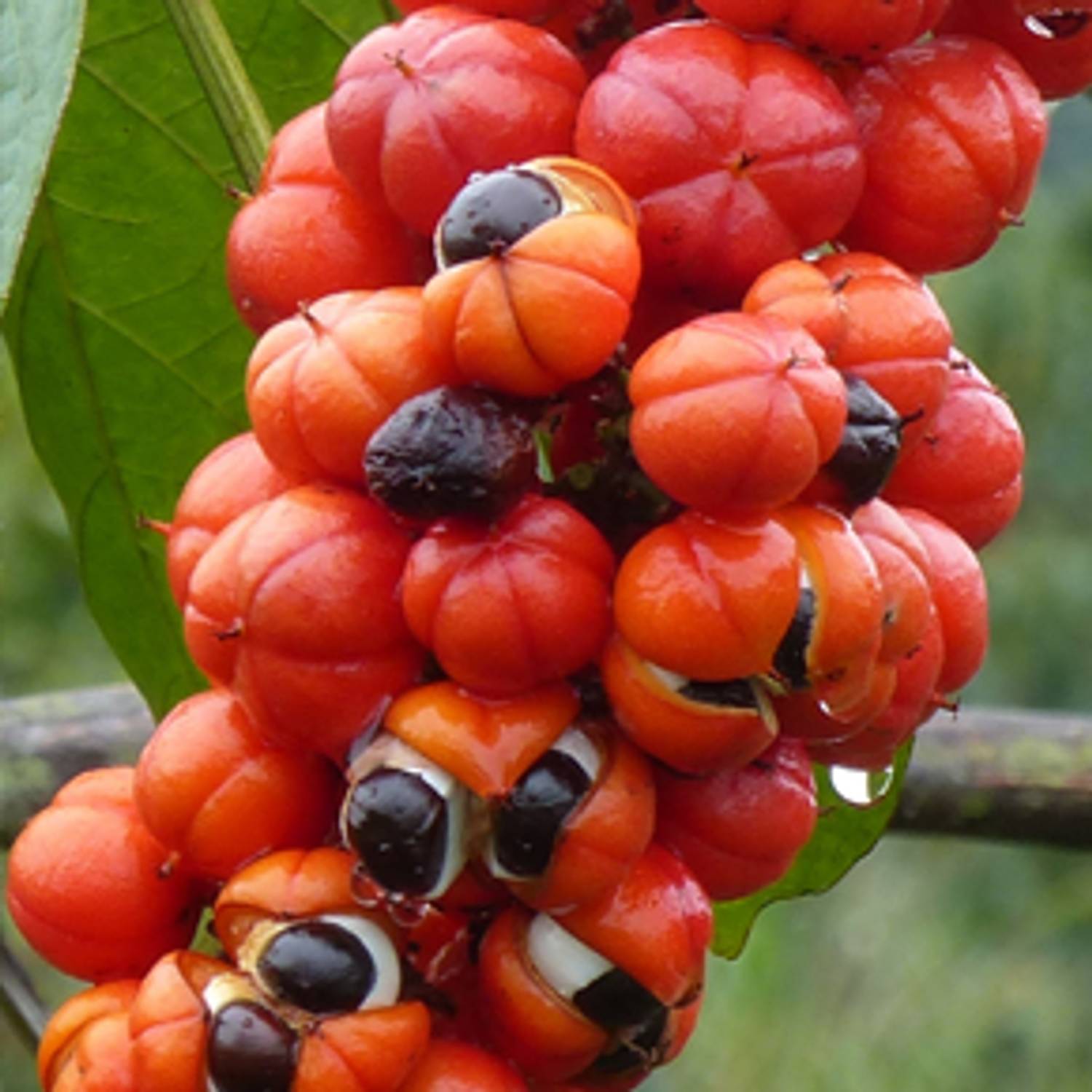 GUARANÁ
A caffeine-rich Brazilian plant native to the Amazon, which energizes the skin and reveals a fresh, healthy-looking complexion.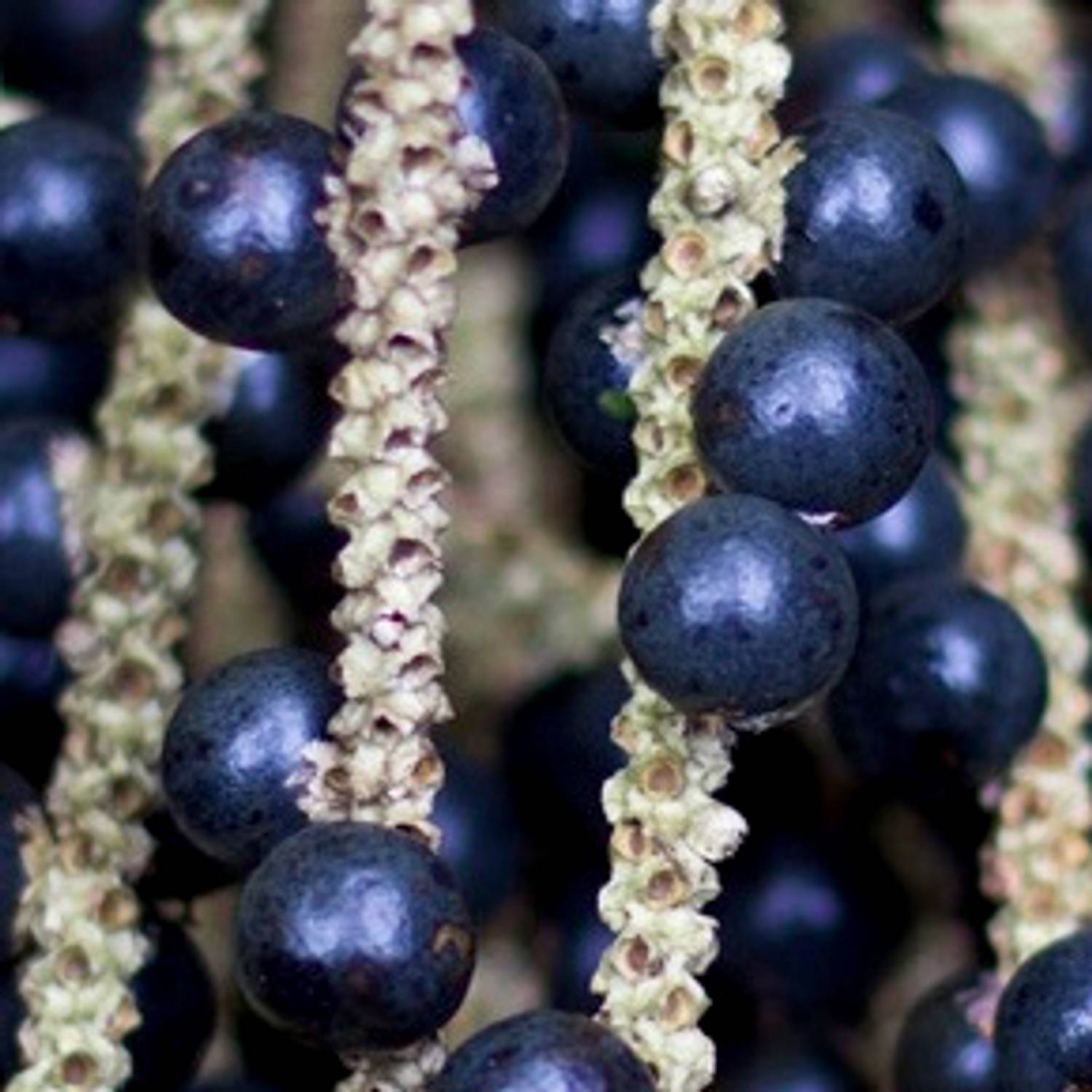 ACAI
Rich in vitamins A, B, C, and E.
Benefits: Helps to revitalize skin, and restore moisture.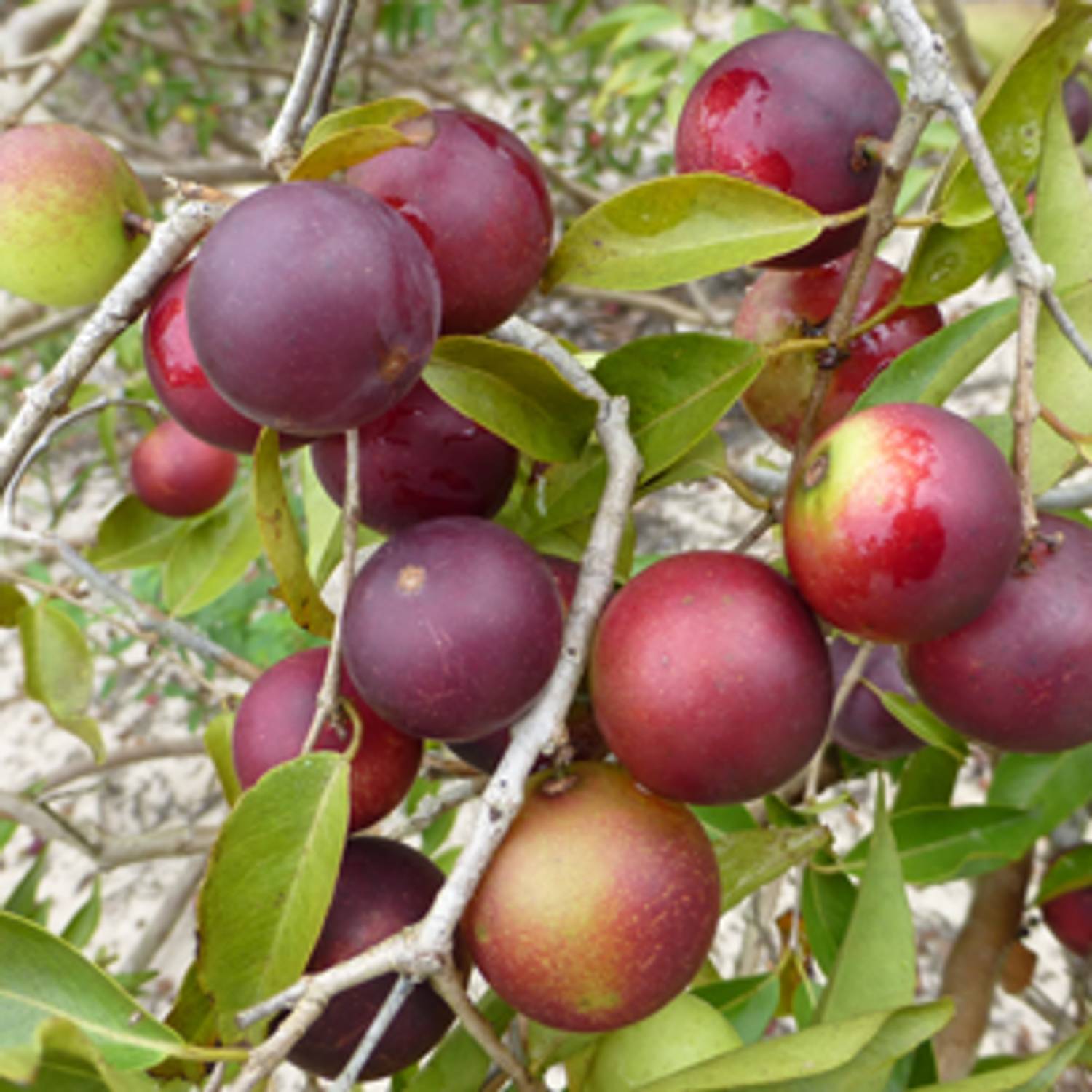 CAMU CAMU OIL
Is one of the richest botanical sources of collagen-promoting vitamin C and also features polyphenols and natural forms of vitamin B3 (niacin). The skin brightener targets discoloration, and helps minimize the look of fine lines while providing protection from free radicals.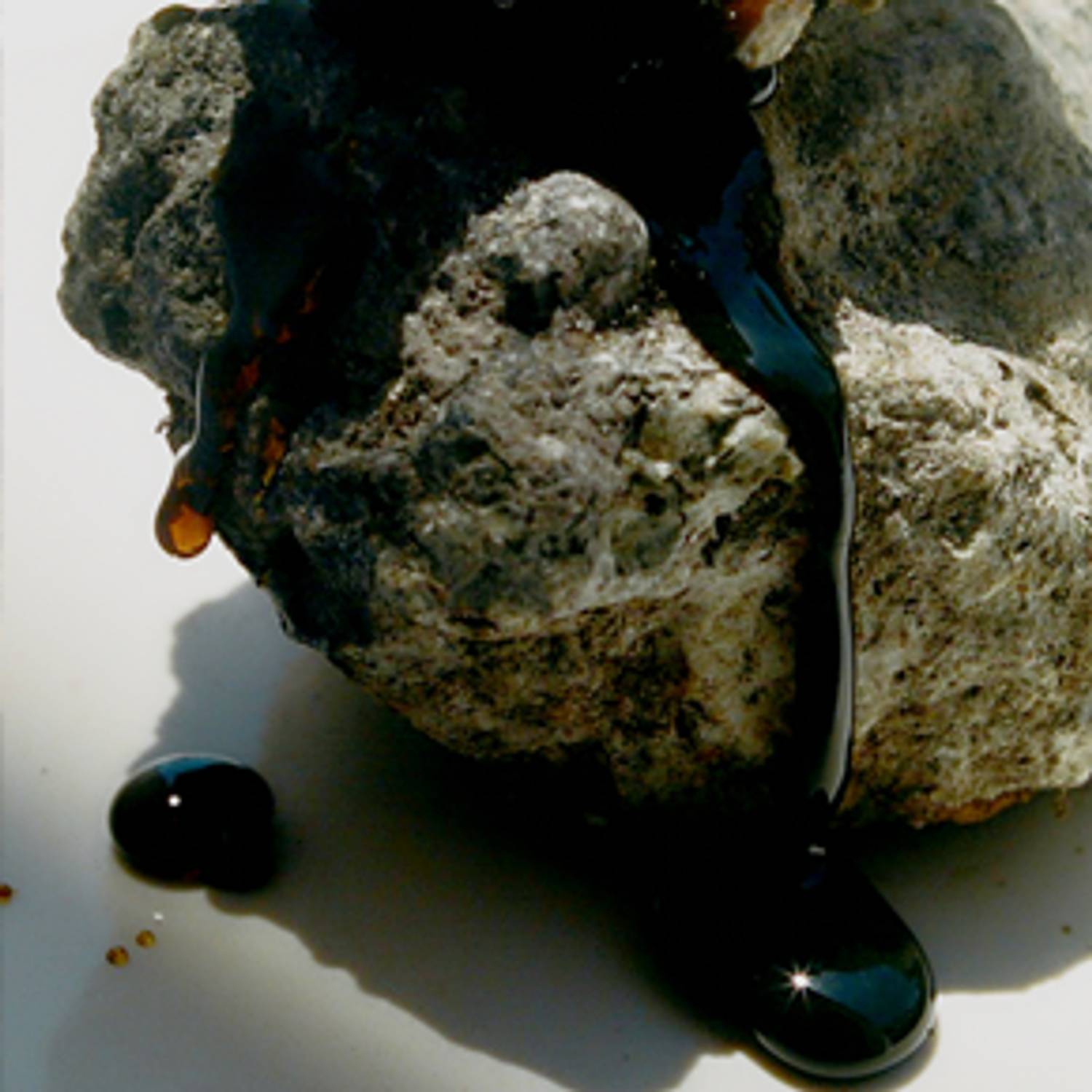 BREU BRANCO
An aromatic resin that soothes the skin and mind, Breu also provides all of our formulas with a captivating fragrance.
Benefits: Relieves anxiety, Enhances mood, Anti-oxidant, Anti-Inflammatory and Antimicrobial Properties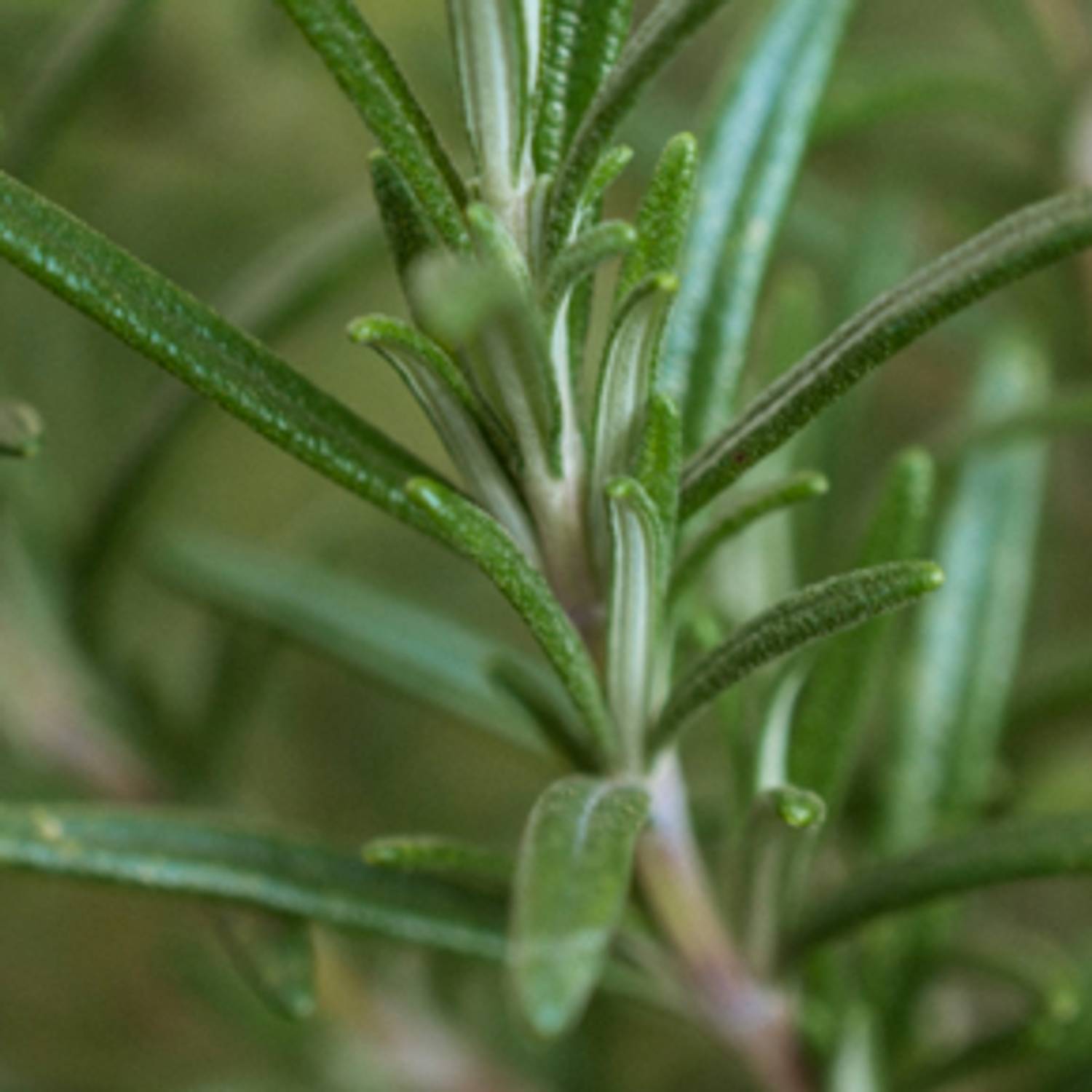 ROSEMARY LEAF OIL
Features soothing properties that help even skin tone and reduce swelling and puffiness.