If you struggle with dry patches or cakey-looking foundation...
1. Apply Kaya Anti-Aging Face Oil before your foundation to boost your skin with nourishing lipids, omegas 3, 6, 9 and vitamins A, C and E.

2. Simply dab a few drops of facial oil onto your skin and smooth over your face and neck.

3. Give the oil a few minutes to absorb, then buff a lightweight foundation onto your skin.


If you are prone to oiliness and shine...
1. Don't be discouraged from giving this makeup hack a try.

2. Applying a few drops of Face Oil to the high points of the face, including the tops of the cheeks, but avoid the T-zone.

3. This will keep the makeup looking glowy instead of greasy.

4. Use a small amount of translucent powder to set your foundation in areas where you tend to get shiny.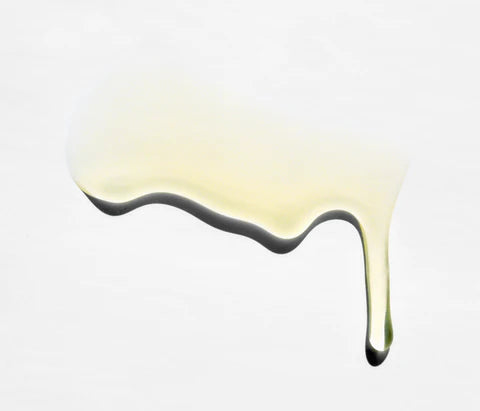 If you want to achieve custom coverage…
1. Mix a drop of Face Oil into your foundation to thin out a full coverage formula, make a matte foundation look luminous and your application more seamless. Plus, adding a drop of oil will add needed hydration to dry skin.