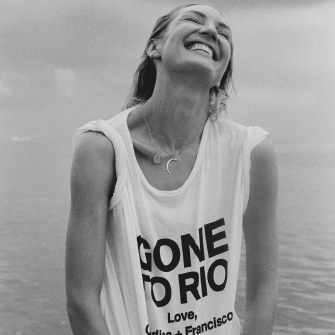 Swim & Skin
Give back to nature with Francisco Costa and supermodel Candice Swanepoel's debut collection. Featuring: skin-firming shimmering elixirs, your choice of upcycled swimsuit, and a white bag made from FSC-certified paper.

Ten percent of proceeds will go to Conservation International, a nonprofit supporting the Amazon.
Shop Now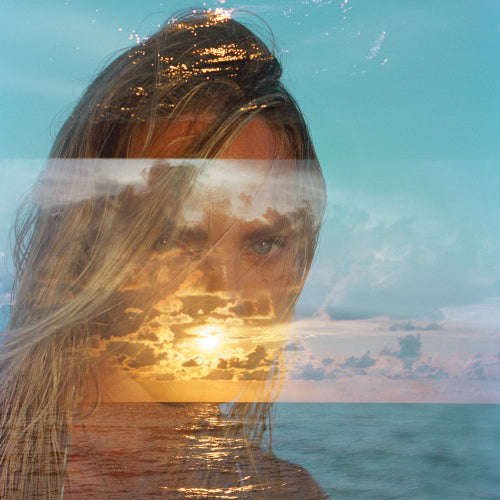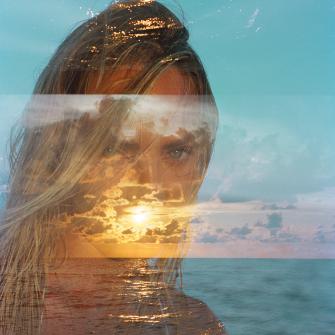 C Is For Candice
"I have a sort of 'Clark Kent' power," says supermodel and entrepreneur, Candice Swanepoel. "One moment I'm directing the vision for Tropic of C, and the next I'm in a bikini in front of the camera—with the odd breastfeed session in the middle." If the mother-of-two's life sounds a bit crazy, it's because it "definitely is."
Read more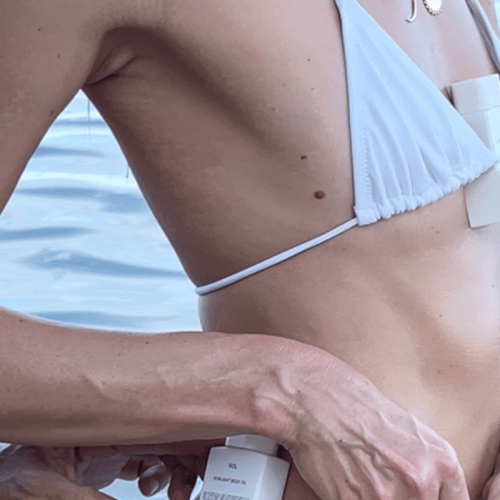 ...and Costa
Our founder goes back to his design roots with this collaboration. "It's white or black or nothing at all for me," he says of the Brazilian-inspired bathing suits, styled here with Sol and Lua Body Oils. "These days, I'm all about dressing the skin."
SHOP NOW
...and Conservation
Inspired by nature, Costa Brazil and Tropic of C believe it's not enough to benefit from the earth's nourishing natural ingredients and materials; we must give back to the communities who make our work possible. Ten percent of sale proceeds will go to Conservation International, a nonprofit protecting the Amazon.
Shop now