FACE RITUAL DISCOVERY KIT
Hydrating Face Cleanser 30ml, Face Serum 15ml, Kaya Anti-Aging Face Oil 15ml
Value price
($143.50 Value)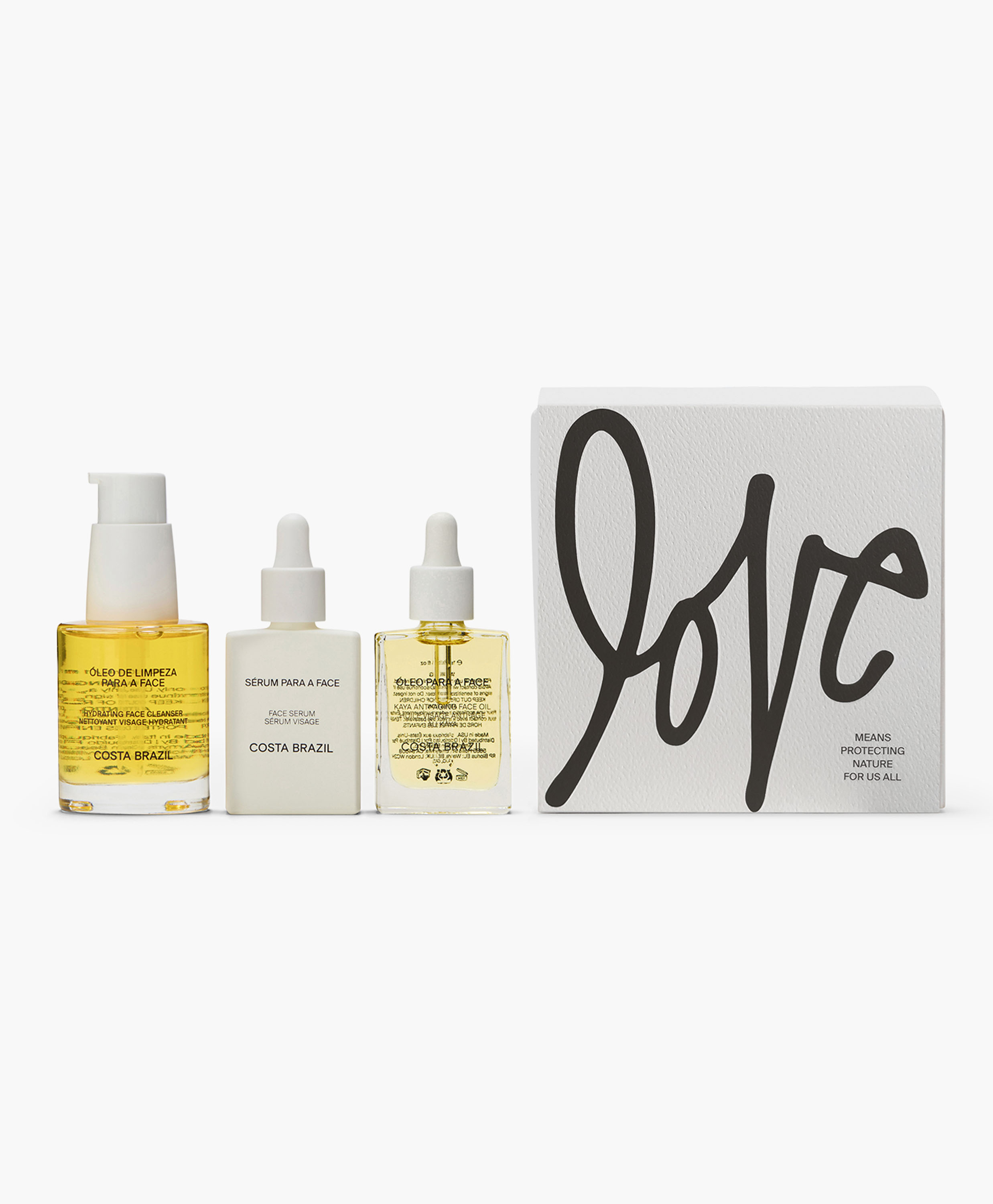 FACE RITUAL DISCOVERY KIT
Hydrating Face Cleanser 30ml, Face Serum 15ml, Kaya Anti-Aging Face Oil 15ml
Value price
($143.50 Value)
See details
Free US Delivery
Returns Available
Beauty That Gives Back
We are sustainably sourced, environmentally responsible, vegan, no animal testing, free of parabens, phthalates, pegs, silicones, sulfates, gluten, mineral oil and artificial colorants, dermatologist tested.
Cleanse, soften and hydrate skin with Face Ritual. Featuring travel-size versions of Hydrating Face Cleanser, Face Serum and Kaya Anti-Aging Face Oil, this nourishing trio instantly delivers radiant-looking skin.

Benefits:
Hydrates
Revitalizes
Nourishes
Apply Hydrating Face Cleanser to dry skin and massage until the oil transforms into a gel. Add water and bring to a milky lather. Rinse and wipe thoroughly.

Follow with 1 – 3 drops of Face Serum and gently massage over the face, neck and chest.

Finish with 1 – 3 drops of Kaya Anti-Aging Face Oil into palms and pat gently onto skin.
For Hydrating Face Cleanser, recycle empty glass bottle; throw plastic pump in waste bin.

For Face Serum and Kaya Anti-Aging Face Oil, wash out remaining product and recycle glass bottles and pipettes; throw droppers in waste bin.

Recycle FSC-certified paper.
The power of rare, potent, and natural ingredients sourced ethically from the Amazon.
Active Ingredients. Nature provides all the nourishment we need.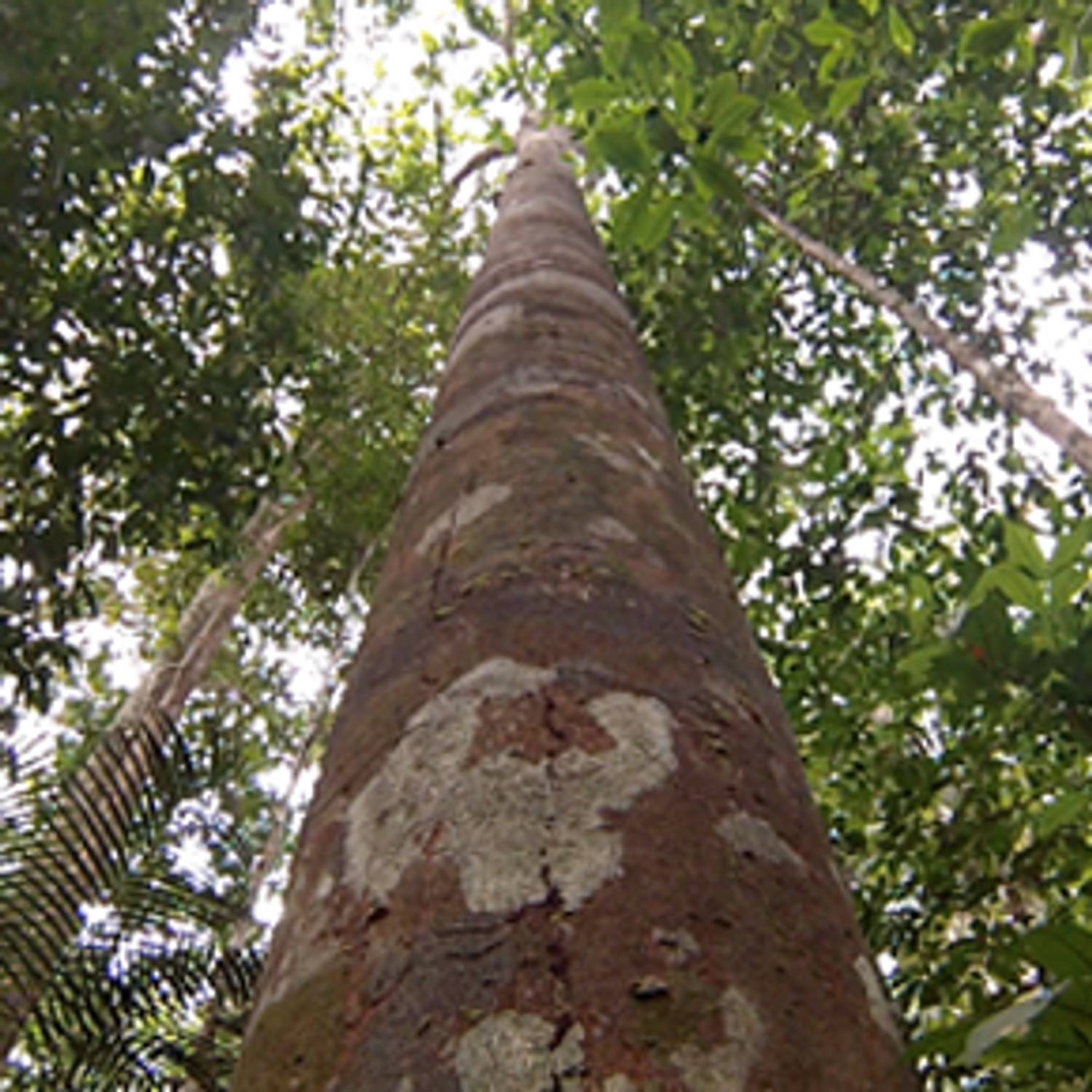 COPAIBA OIL
This resin from the Copaiba tree helps to soothe irritation, reduce puffiness and soften the appearance of redness.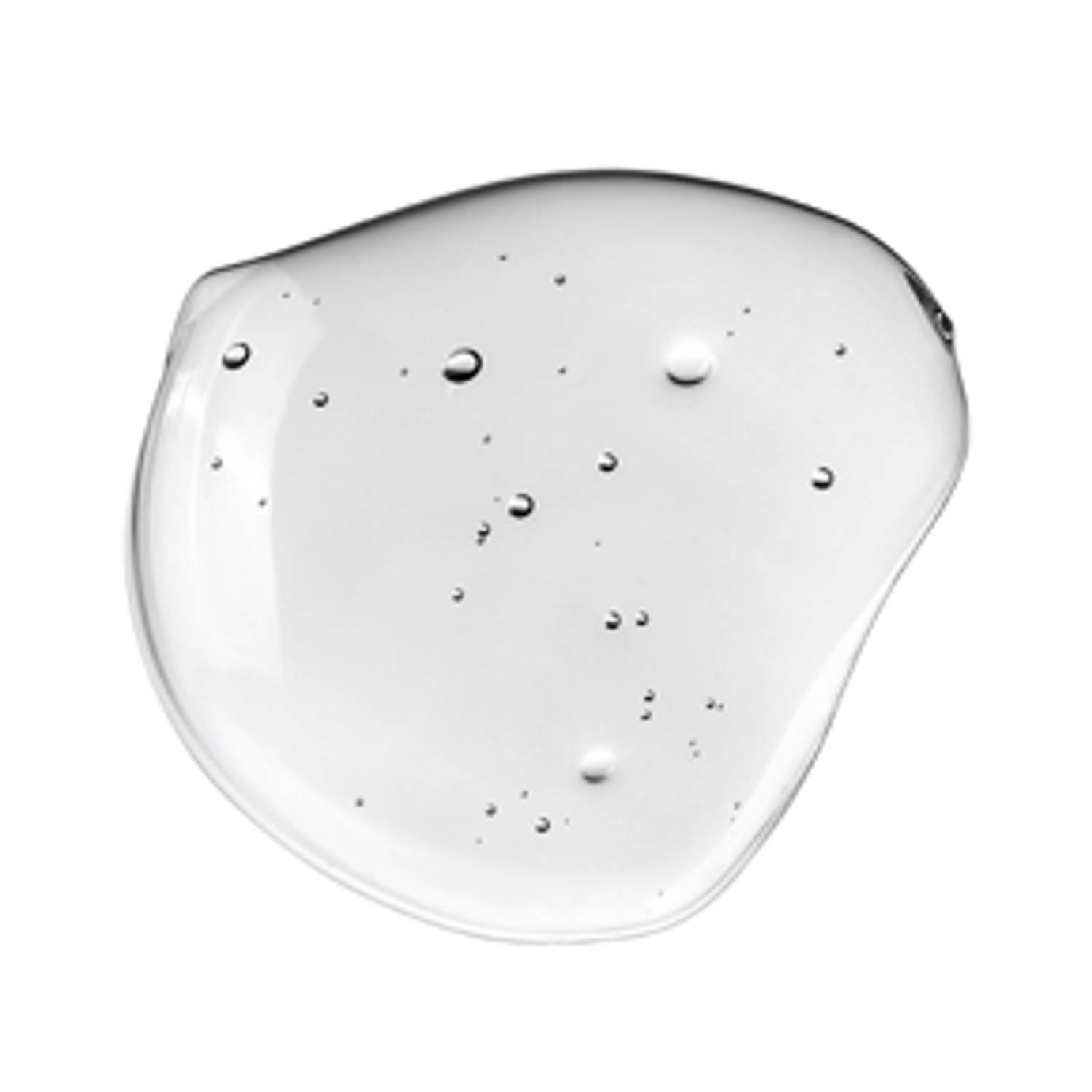 HYALURONIC ACID
Attracts moisture to hydrate the skin, making it appear firmer and smoother, while with a soothing feel for sensitive skin.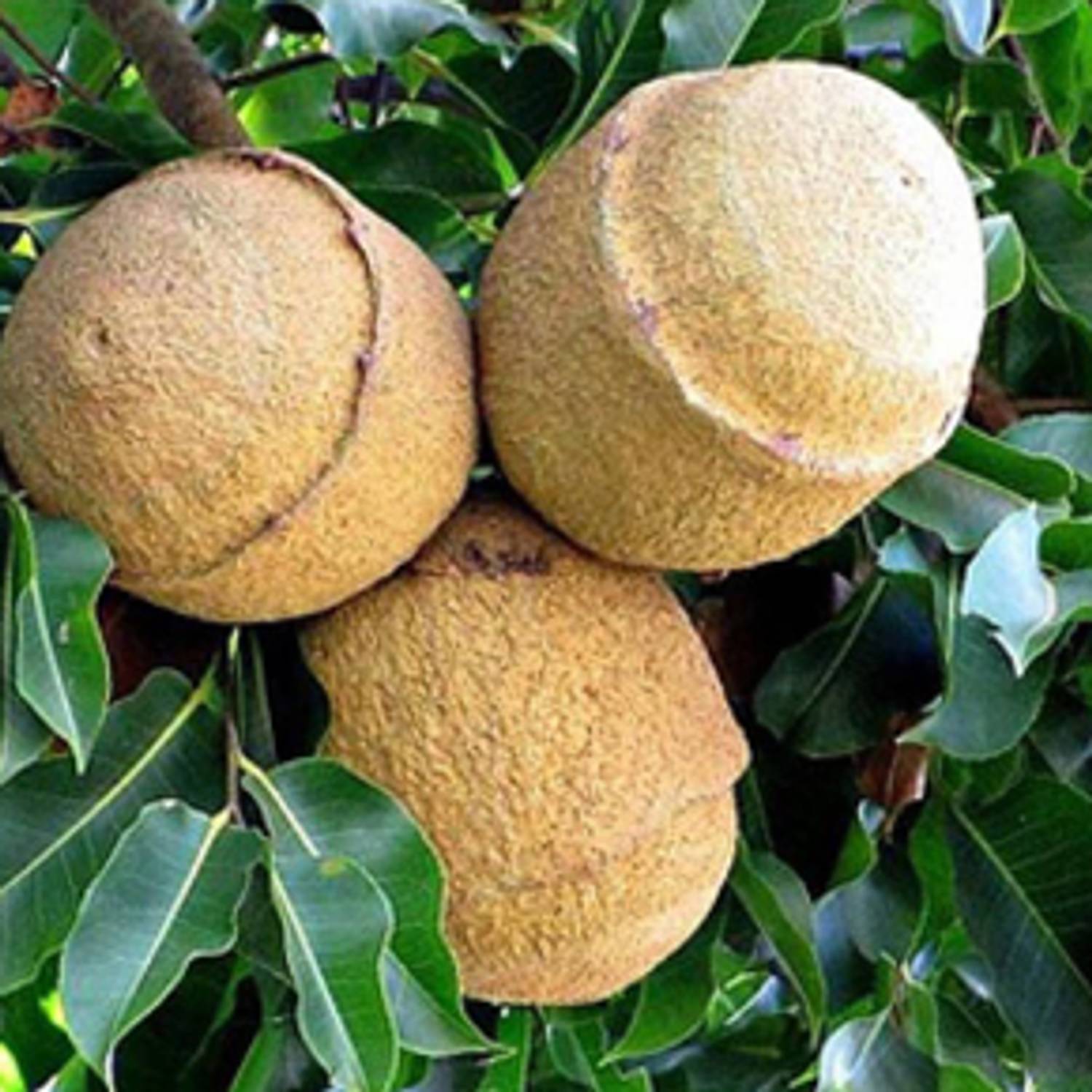 KAYA OIL
Exclusive to Costa Brazil, this sustainably harvested superfood helps revitalize the appearance of your skin's texture, firmness, and natural luminescence.
Benefits: Moisturizes, Nourishes, Improves Firmness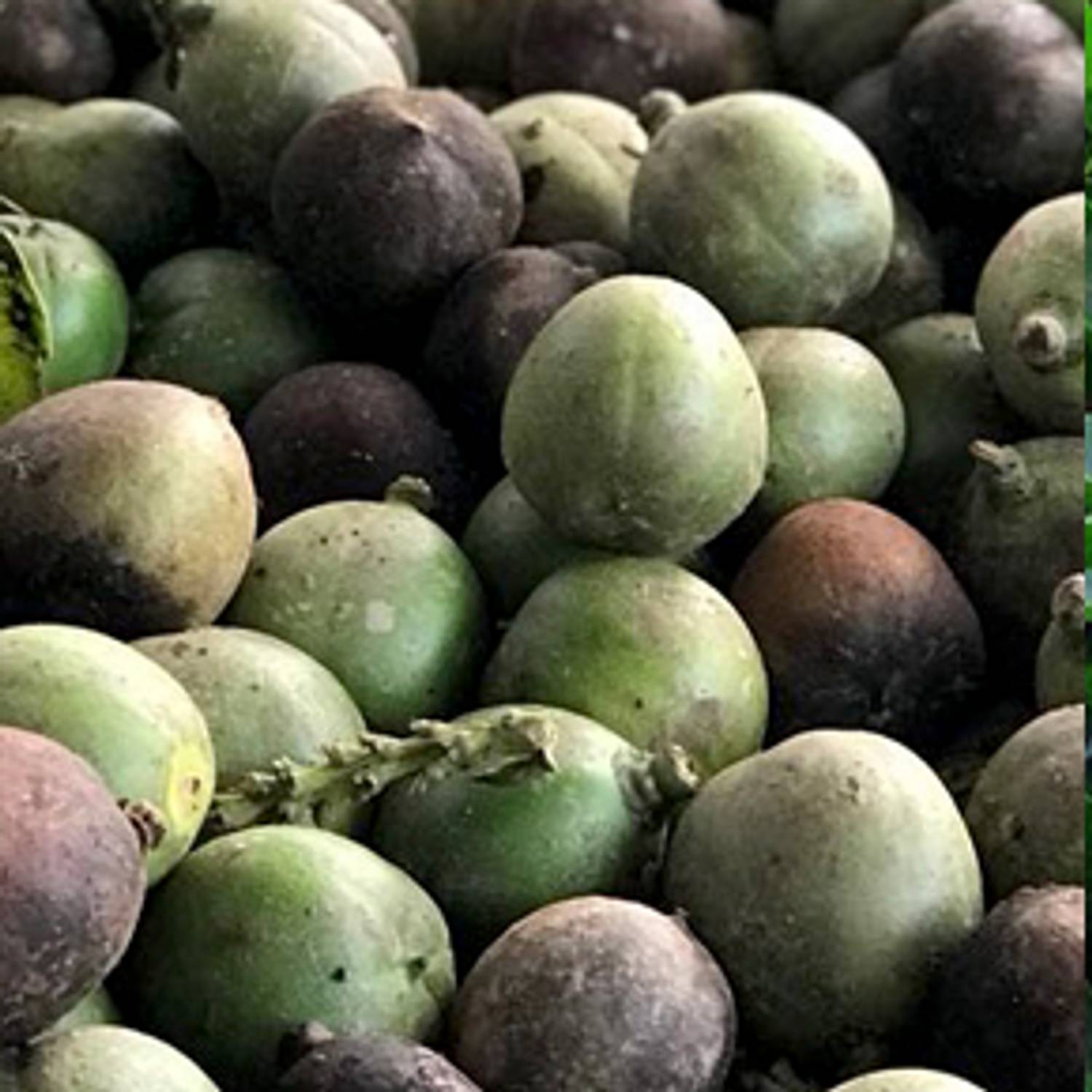 CACAY OIL
Rich in Vitamins A and E, Omega 3, 6 and 9, this potent oil contains 50% more vitamin E than Argan oil, and is a natural source of retinol, which helps improve skin tone and reduces the appearance of fine lines.
Benefits: Smoothes The Look Of Fine Lines, Moisturizes, Improves Firmness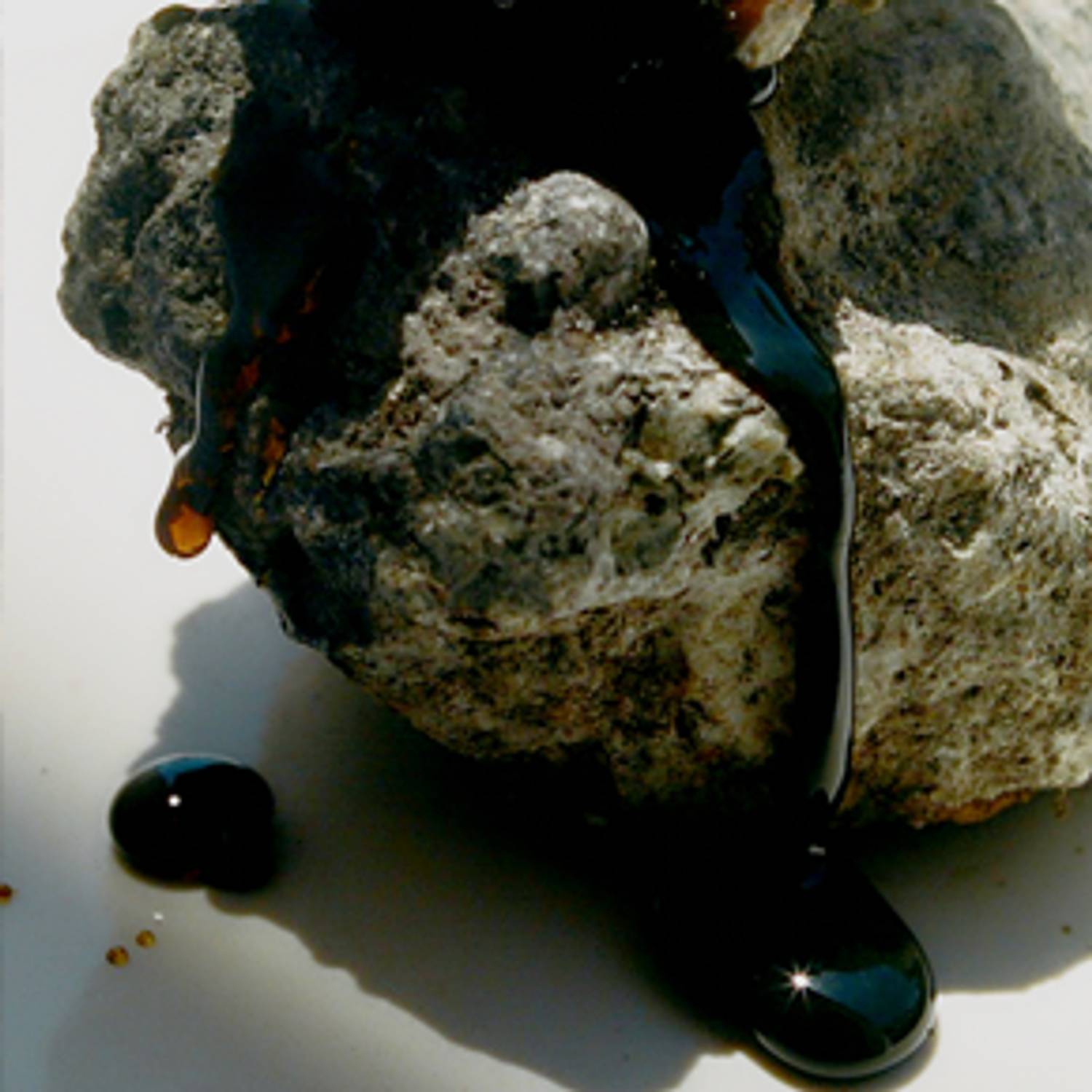 BREU BRANCO
An aromatic resin that soothes the skin and mind, Breu also provides all of our formulas with a captivating fragrance.
Benefits: Relieves anxiety, Enhances mood, Anti-oxidant, Anti-Inflammatory and Antimicrobial Properties