SPA-TO-GO KIT
Shampoo, Conditioner, Body Wash, Body Lotion, Bath Salt
SPA-TO-GO KIT
Shampoo, Conditioner, Body Wash, Body Lotion, Bath Salt
See details
Free US Delivery
Returns Available
Beauty That Gives Back
We are sustainably sourced, environmentally responsible, vegan, no animal testing, free of parabens, phthalates, pegs, silicones, sulfates, gluten, mineral oil and artificial colorants, dermatologist tested.
Nourish, cleanse and moisturize skin and hair with Spa-To-Go Kit. First developed for Brazil's illustrious Fasano Hotel, and now found at some of the most exclusive properties, from Canoe Place Inn in the Hamptons to Palm Heights in Grand Cayman, this travel-friendly bag of luxury spa essentials is full of pure, potent ingredients from the Amazon. Featuring Jungle Complex™-infused Shampoo (70ml), Conditioner (70ml), Body Wash (70ml) and Body Lotion (70ml), as well as detoxifying Bath Salt (100g). Water-proof white pouch, made with sustainably-minded paper pulp, included.
Benefits:
Cleans Deeply Without Drying Out
Hydrates
Nourishes
HOW-TO
Step 1. Apply Shampoo to wet hair and massage onto scalp and top of hair shafts. Rinse.
Step 2. Follow with Conditioner along middle to end of hair shafts. For best results, leave for 1 to 3 minutes. Rinse.
Step 3. While skin is still wet, apply and massage Body Wash. Rinse.
Step 4. Draw a warm bath and pour in Bath Salt. Soak for at least 20 minutes.
Step 5. Once out of the shower or bath, apply and massage Body Lotion. Use daily.
Empty "I'm Green" Polyethylene bottles, which have a negative carbon footprint and are derived from sustainably sourced sugarcane, a renewable raw material. Recycle bottles, along with FSC-certified paper. Re-use the waterproof pouch made with paper pulp.
The power of rare, potent, and natural ingredients sourced ethically from the Amazon.
Active Ingredients. Nature provides all the nourishment we need.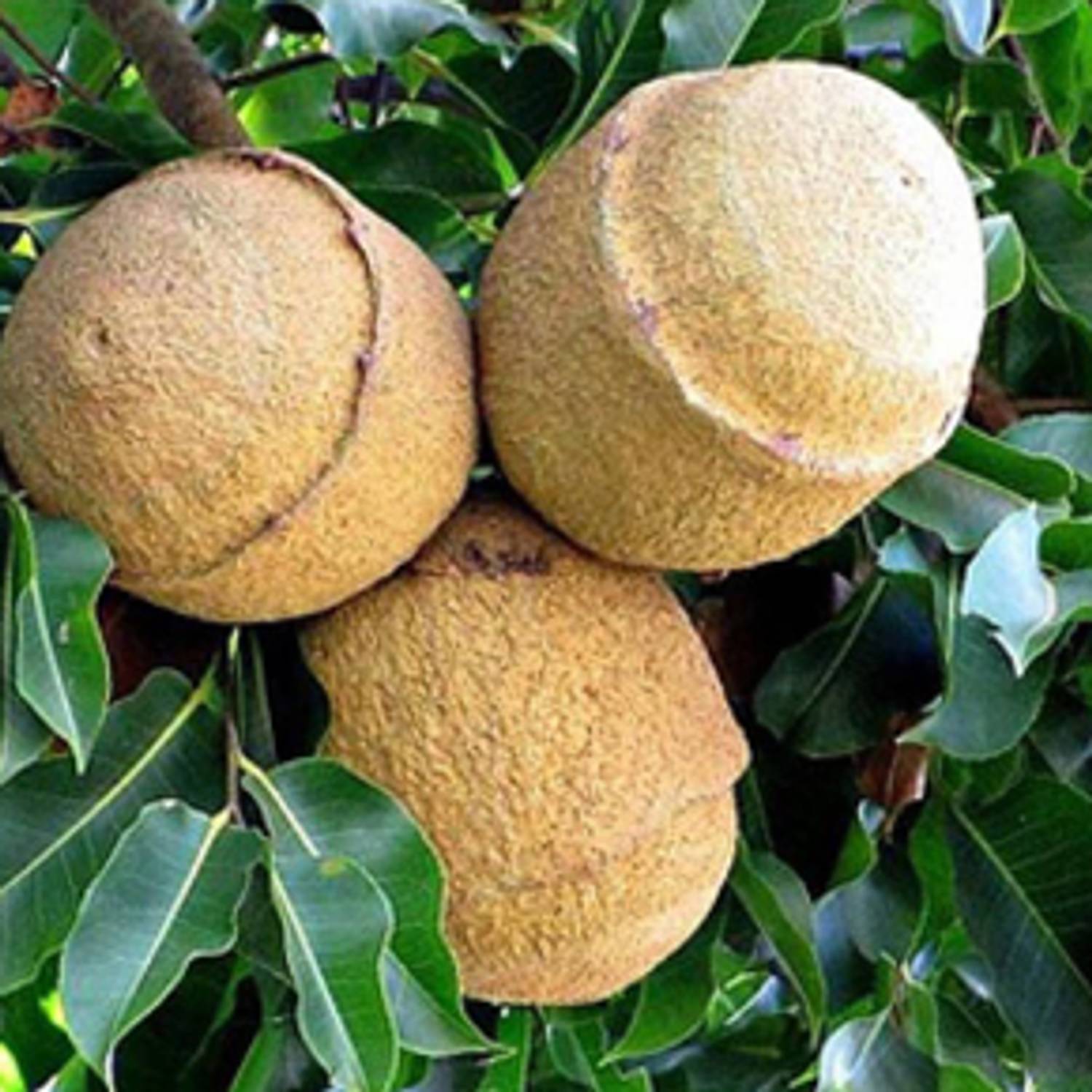 KAYA OIL
Exclusive to Costa Brazil, this sustainably harvested superfood helps revitalize the appearance of your skin's texture, firmness, and natural luminescence.
Benefits: Moisturizes, Nourishes, Improves Firmness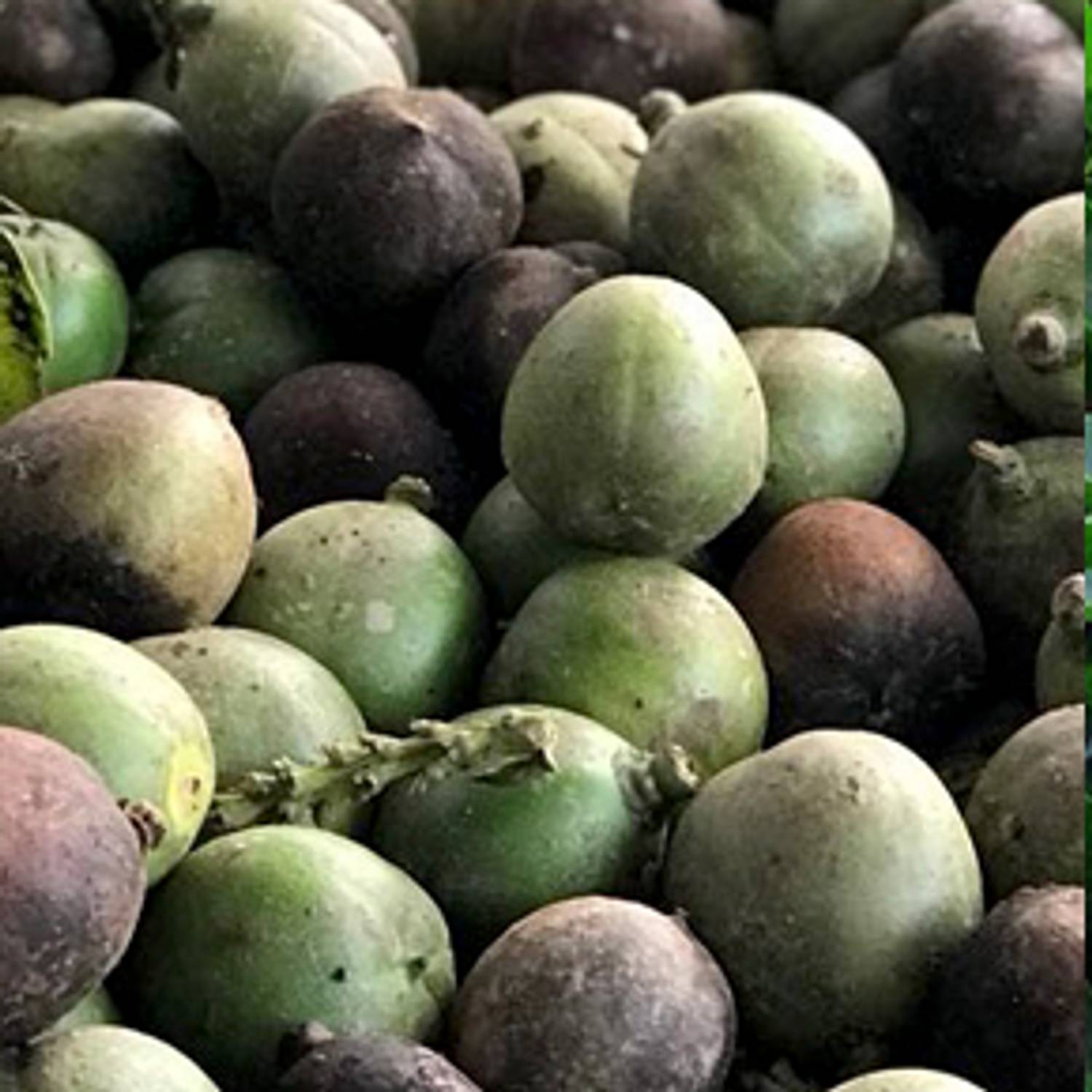 CACAY OIL
Rich in Vitamins A and E, Omega 3, 6 and 9, this potent oil contains 50% more vitamin E than Argan oil, and is a natural source of retinol, which helps improve skin tone and reduces the appearance of fine lines.
Benefits: Smoothes The Look Of Fine Lines, Moisturizes, Improves Firmness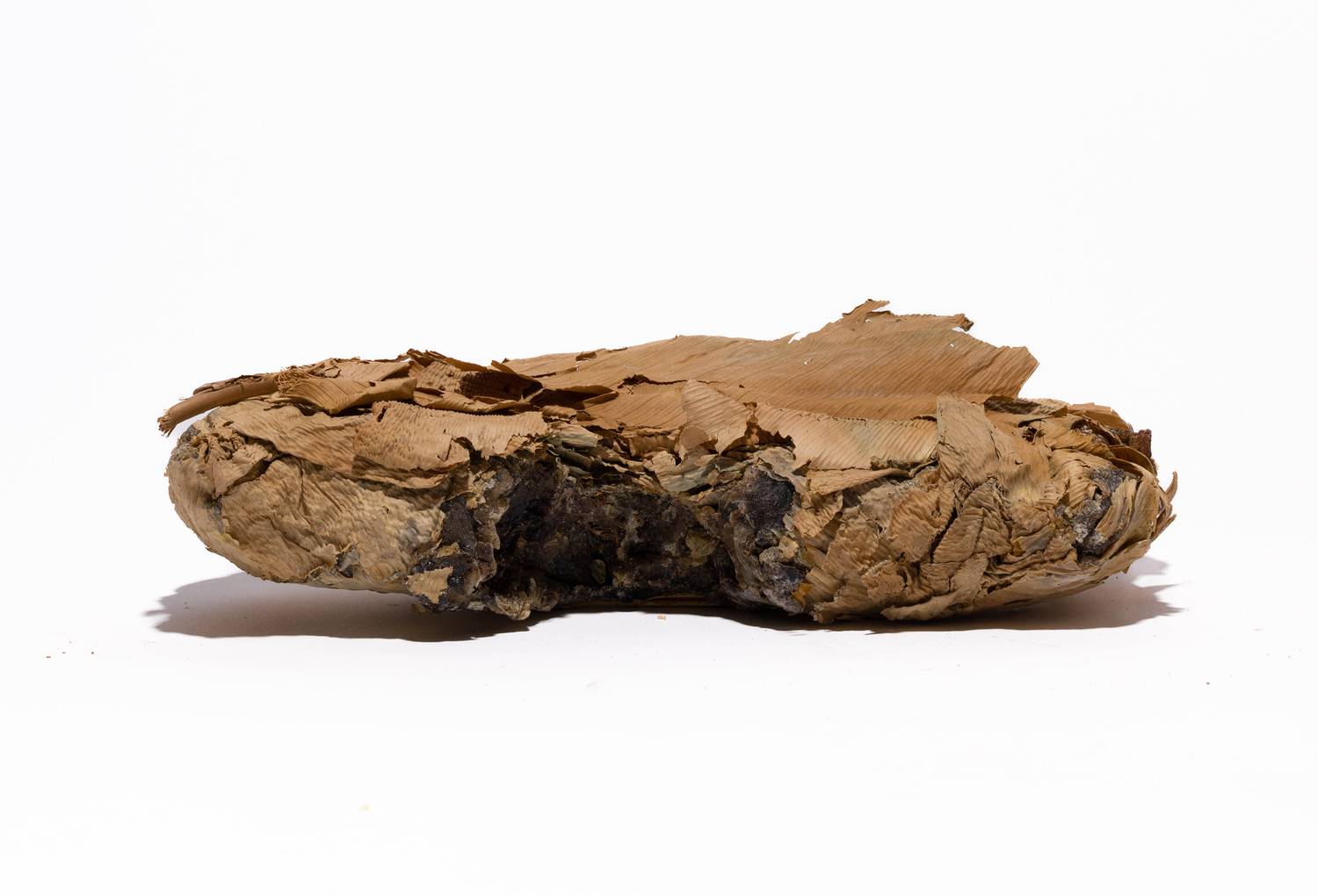 BREU RESIN
Relieves anxiety
Enhances mood
Anti-oxidant, Anti-Inflammatory and Antimicrobial Properties
An aromatic resin that soothes the skin and mind, Breu also provides all of our formulas with a captivating fragrance.