CB X TROPIC OF C "GONE TO RIO" T-SHIRT
All Proceeds Support Conservation International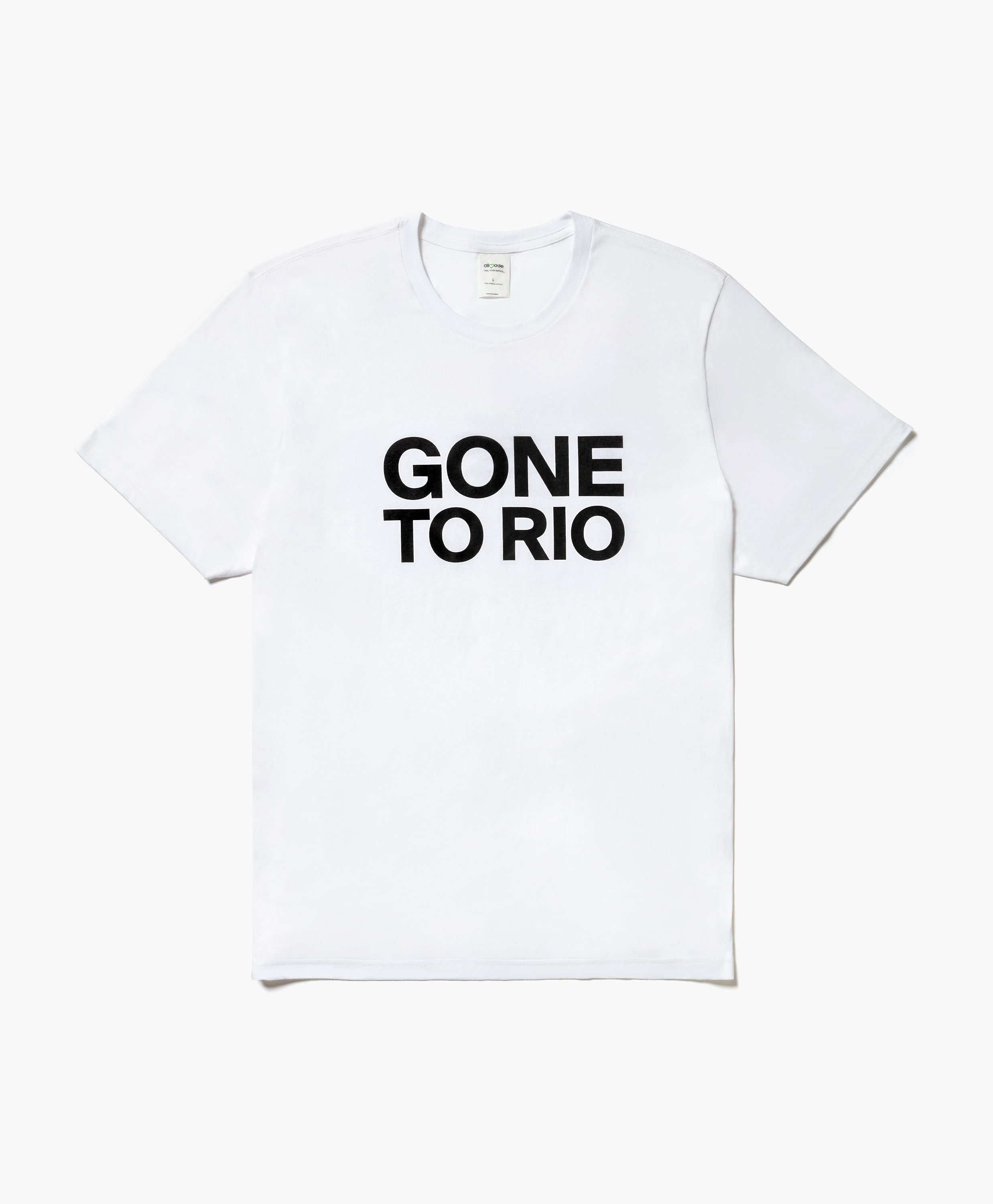 CB X TROPIC OF C "GONE TO RIO" T-SHIRT
All Proceeds Support Conservation International
See details
Free US Delivery
Returns Available
Beauty That Gives Back
We are sustainably sourced, environmentally responsible, vegan, no animal testing, free of parabens, phthalates, pegs, silicones, sulfates, gluten, mineral oil and artificial colorants, dermatologist tested.
Brazil is a state of mind. In celebration of Francisco Costa and supermodel Candice Swanepoel's first-ever Swim & Skin Collection, the duo created a an upcycled white t-shirt with the words "Gone to Rio." 
All proceeds go to Conservation International, a non-profit organization working to spotlight and secure the critical benefits that the Amazon provides to humanity.
Wear this shirt like a badge. Love means protecting nature for us all.
Recycle FSC-certified paper
The power of rare, potent, and natural ingredients sourced ethically from the Amazon.