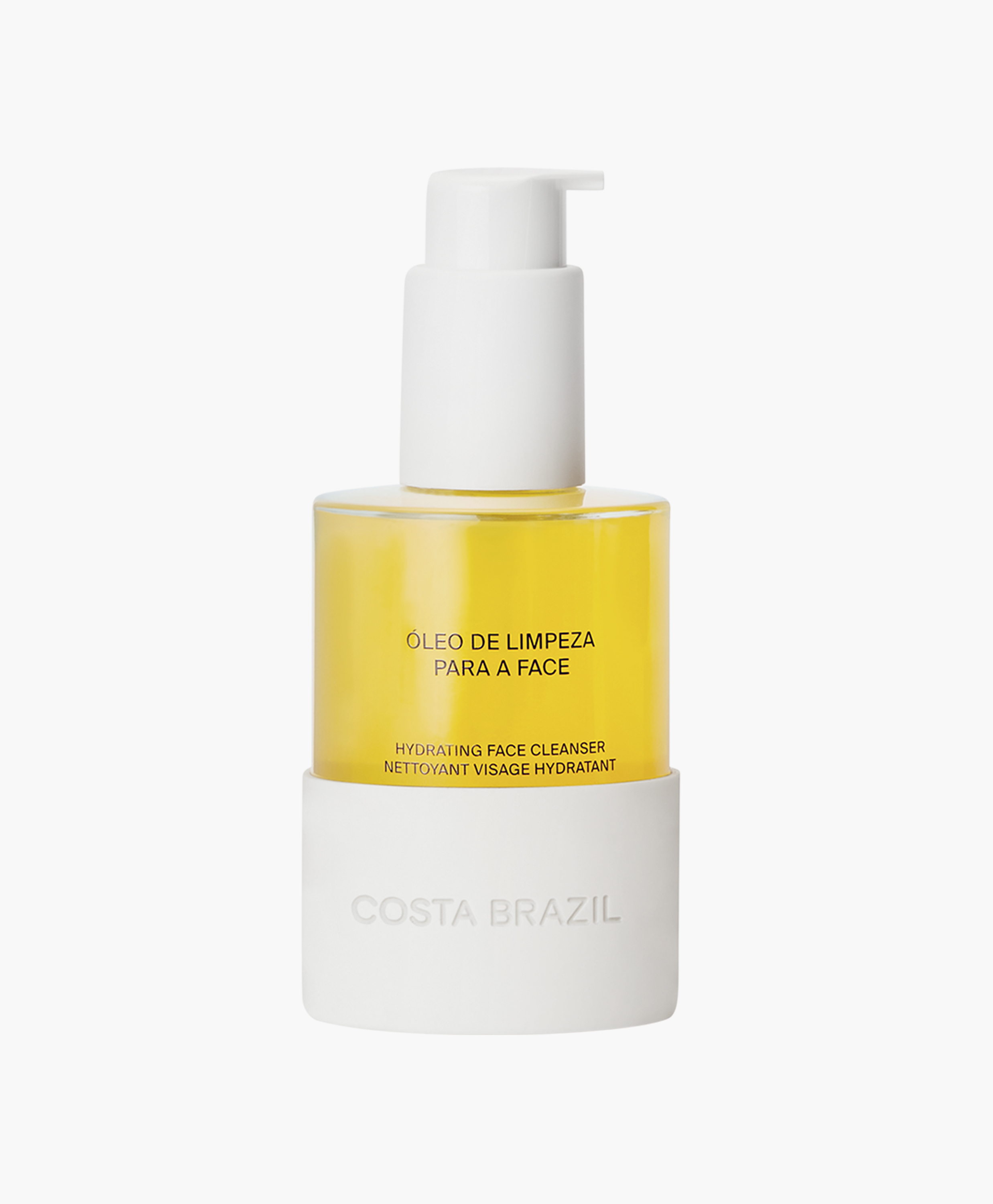 ÓLEO DE LIMPEZA PARA A FACE
Hydrating Face Cleanser
See details
Our oil-based cleanser transforms from a gel into a milky mixture that's gentle on skin. Features hard-working Brazilian botanicals to boost circulation, soothe and hydrate. Rich in vitamin B complex, omegas 6, 9 and fatty acids. No fragrance added.

Cleans Deeply Without Tightness

Hydrates

Brightens
Apply to dry skin and massage until oil transforms into a gel. Add water and bring to a lather. Rinse and wipe away thoroughly.
Recycle FSC-certified paper and empty glass bottle. Throw plastic pump in waste bin.
Our four-week clinical trials prove that powerful ingredients deliver powerful results
The power of rare, potent, and natural ingredients sourced ethically from the Amazon.
Active Ingredients. Nature provides all the nourishment we need.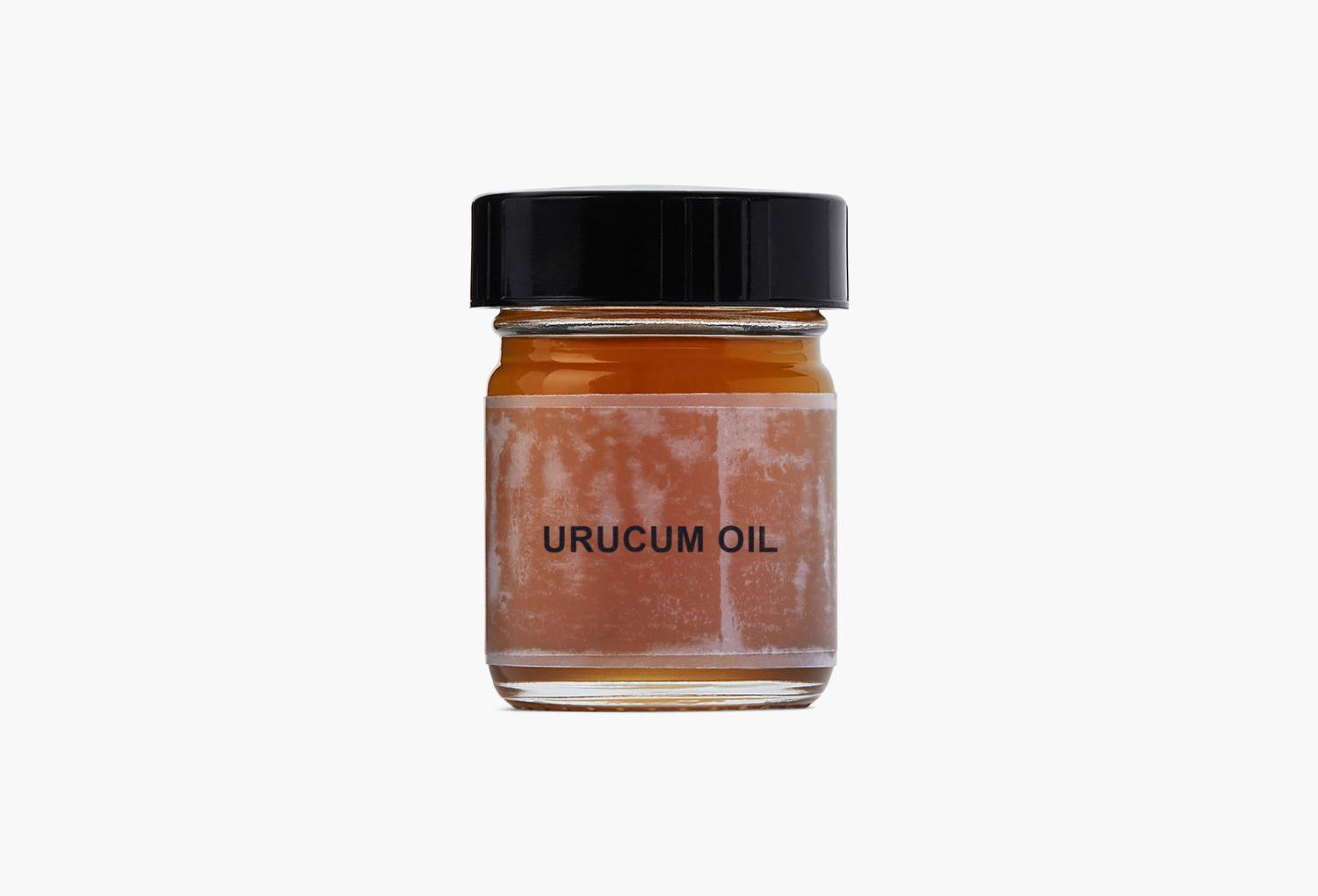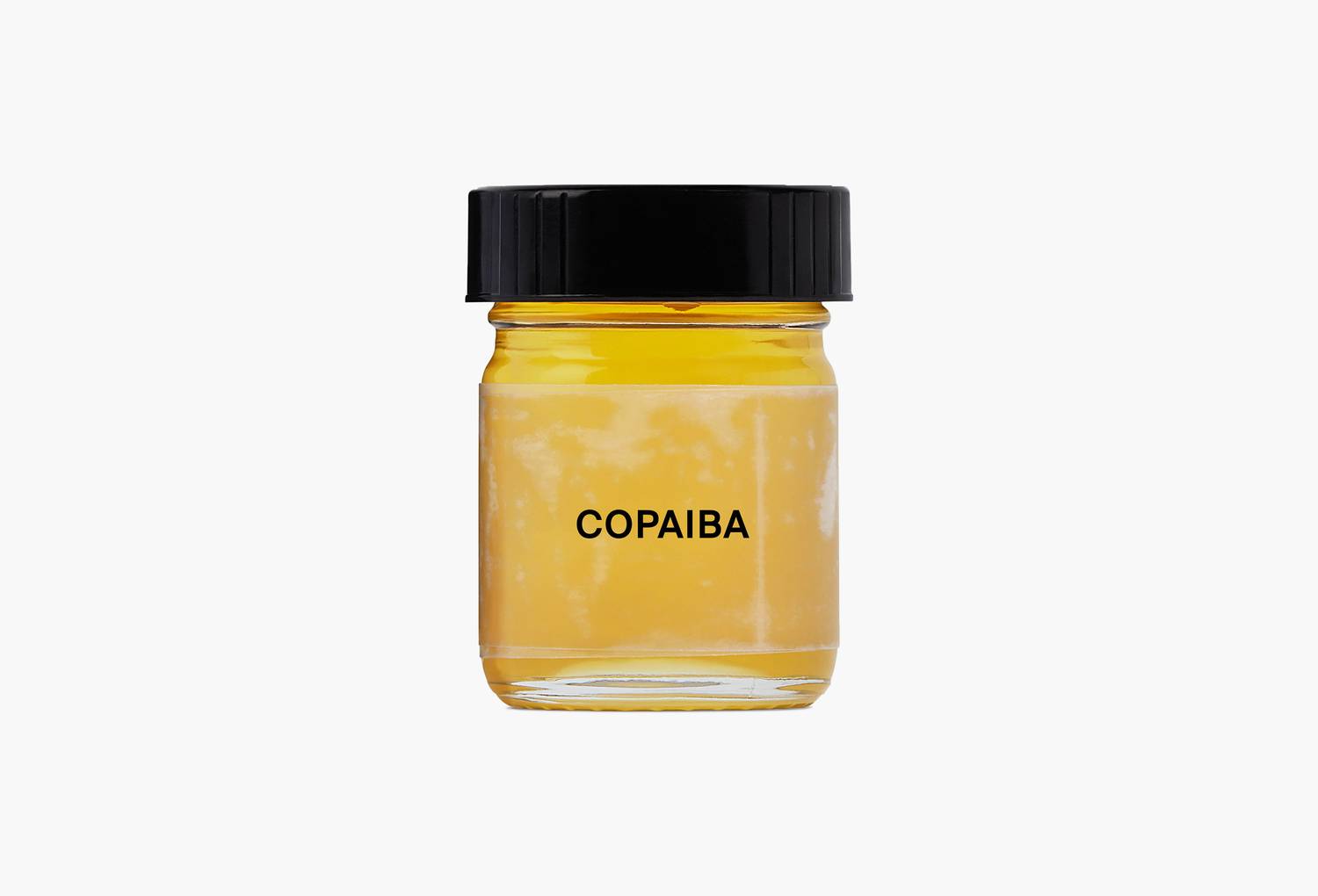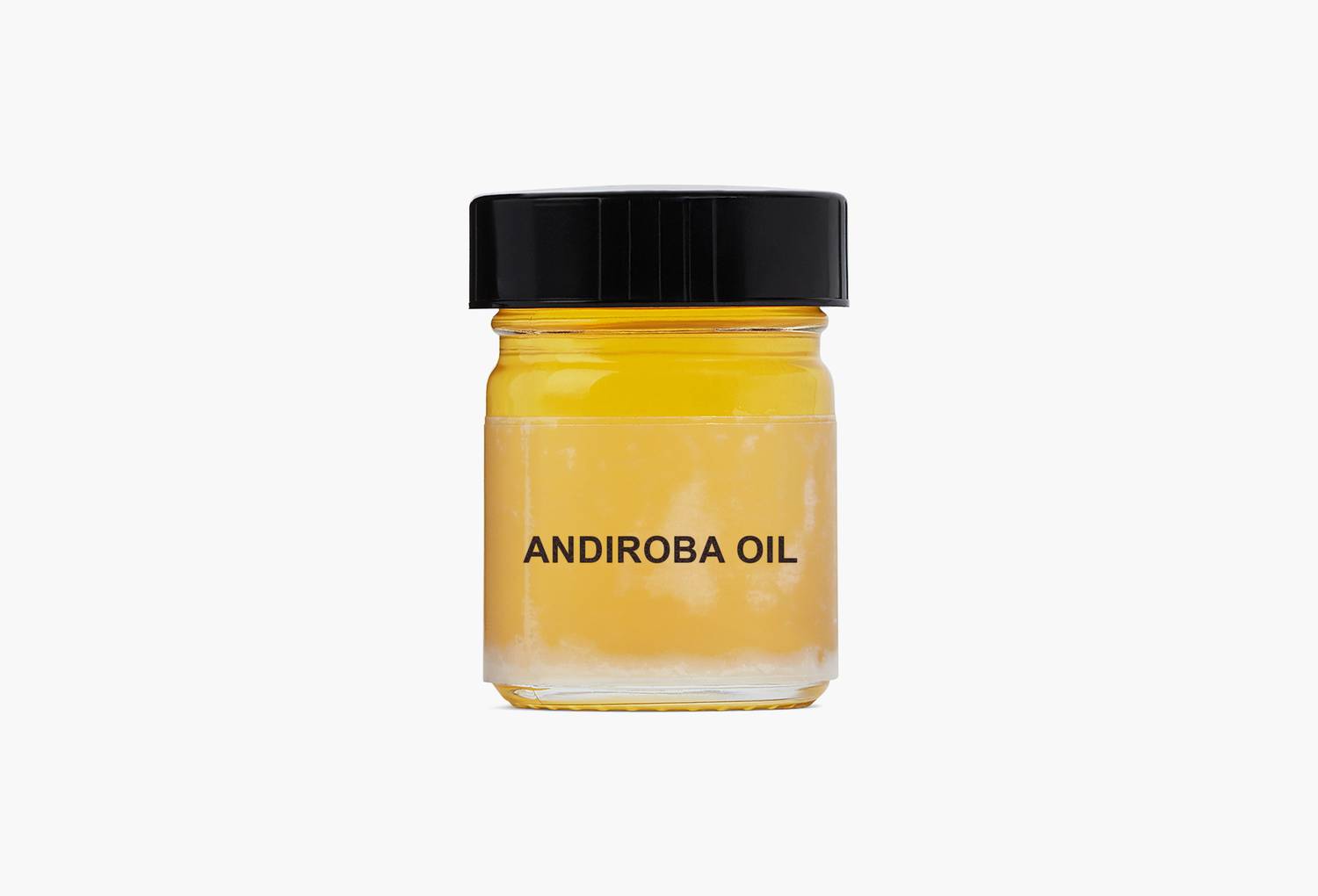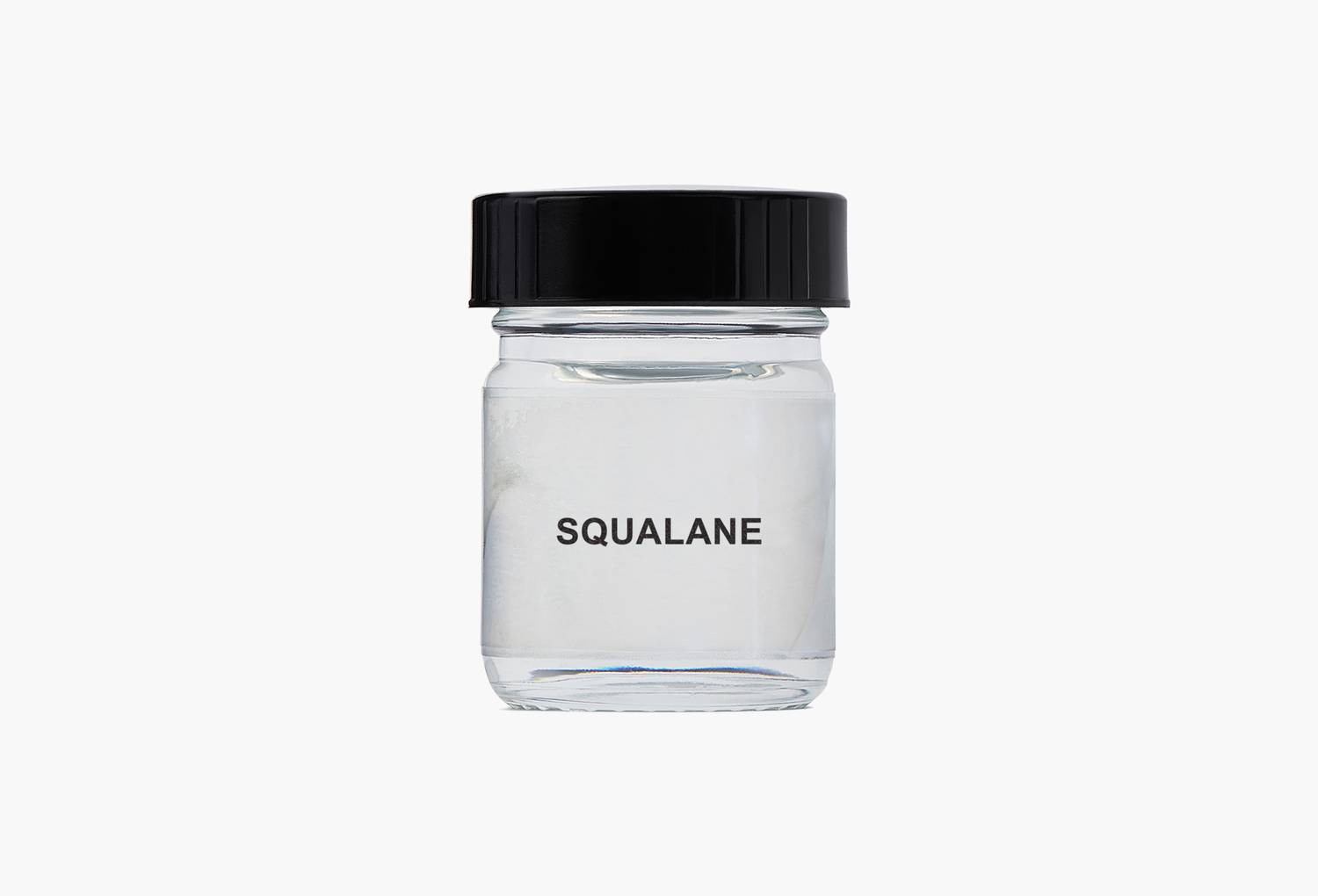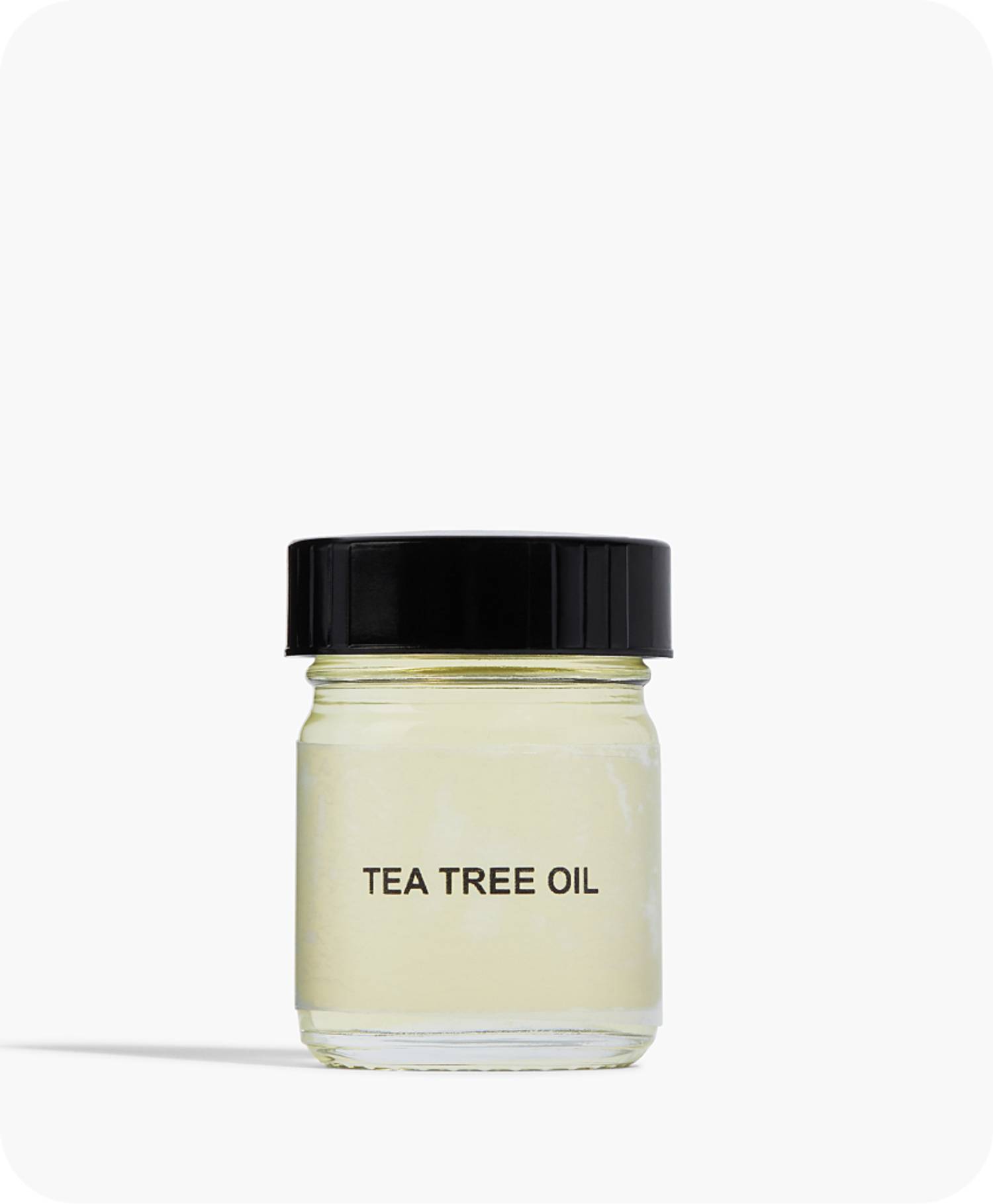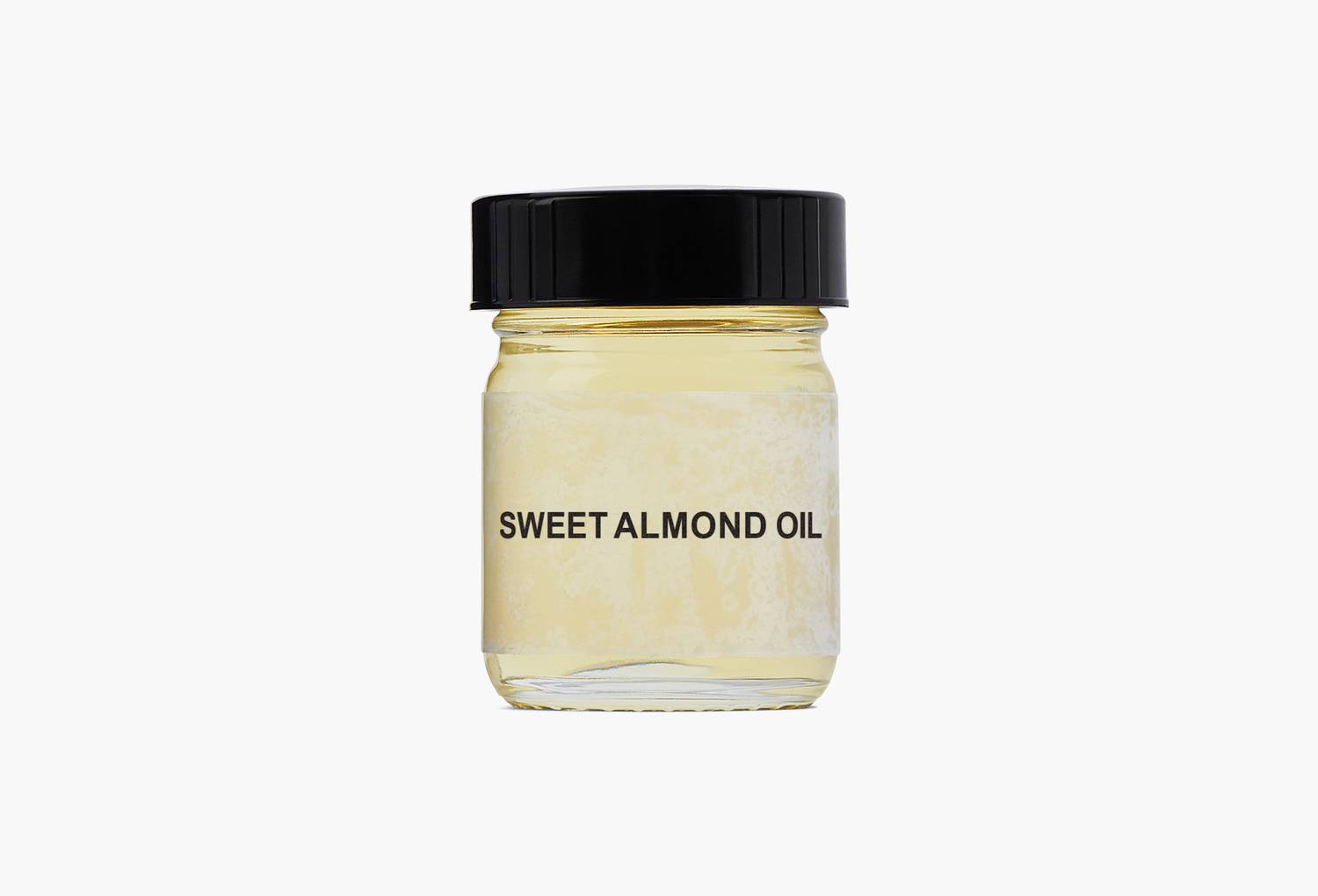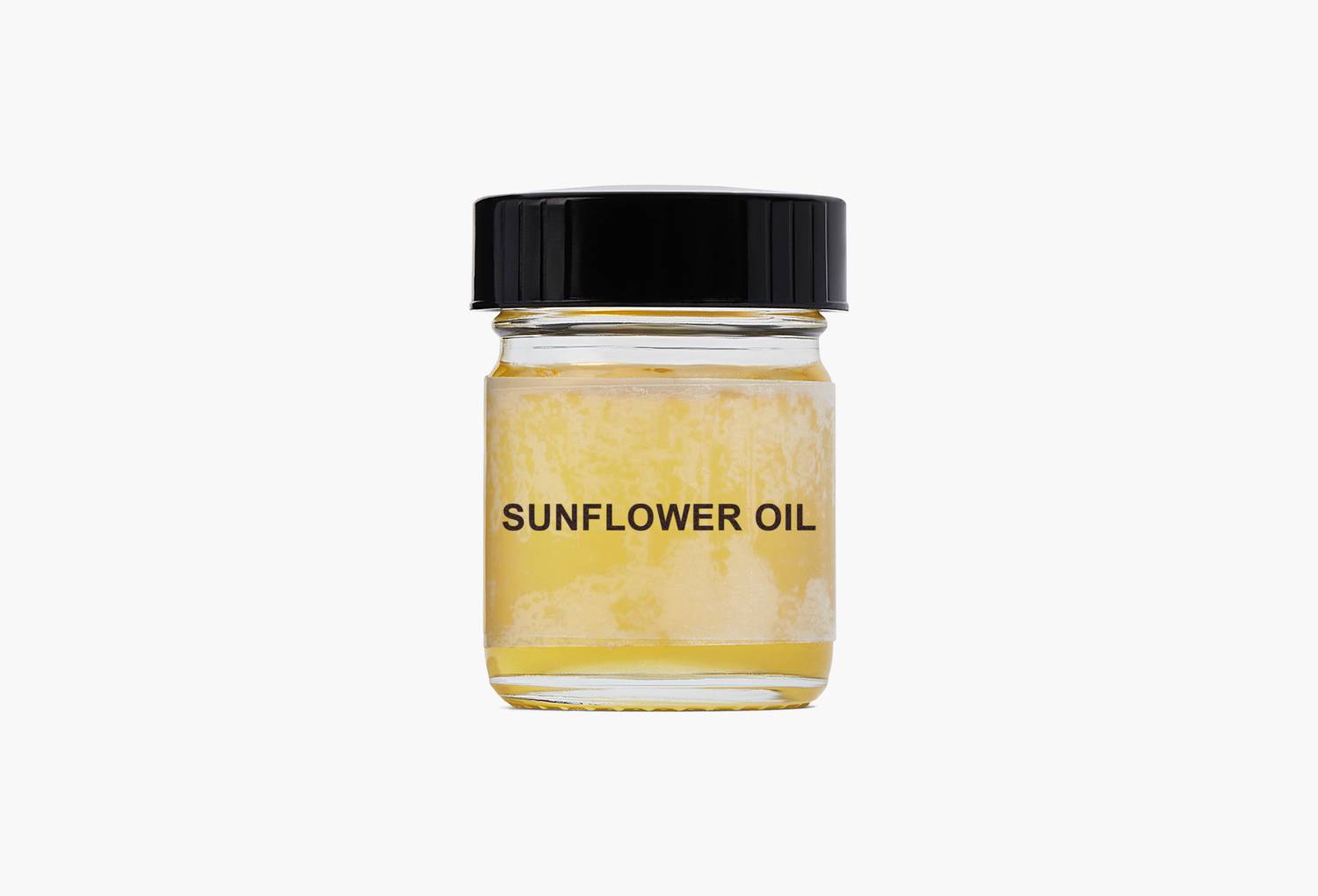 1. URUCUM OIL

This palm plant extract is rich in vitamin E and carotenoids, which are helpful in fighting environmental stressors and making skin look firmer while reducing the appearance of fine lines and dark spots.
2. COPAIBA OIL

This resin from the Copaiba tree helps to soothe irritation, reduce puffiness and soften the appearance of redness.
3. ANDIROBA OIL

An Amazonian oil that's high in vitamin E, Omega 6 and 9 Fatty Acids and moisturizing activity, helping to condition skin and improve cell turnover and circulation.
4. SQUALANE

Our Bonsucro-certified moisturizing agent is derived from sustainably-sourced Brazilian sugarcane, and helps keep skin hydrated and allows for deeper absorption of active ingredients.
5. TEA TREE OIL

A topical ointment that, when used in small doses, has been shown to have antimicrobial properties, prevent inflammation and help reduce blemishes.
6. SWEET ALMOND OIL

The yellow-colored, fatty oil is rich in vitamin E and Omega-3 Fatty Acids, and helps replenish skin's moisture barrier.
7. SUNFLOWER OIL

This extract from the sunflower plant is rich in vitamin E and Fatty Linoleic Acids, making it great at maintaining hydration and replenishing the moisture barrier as well as calming irritated skin.
CLICK ON INGREDIENTS BELOW TO LEARN MORE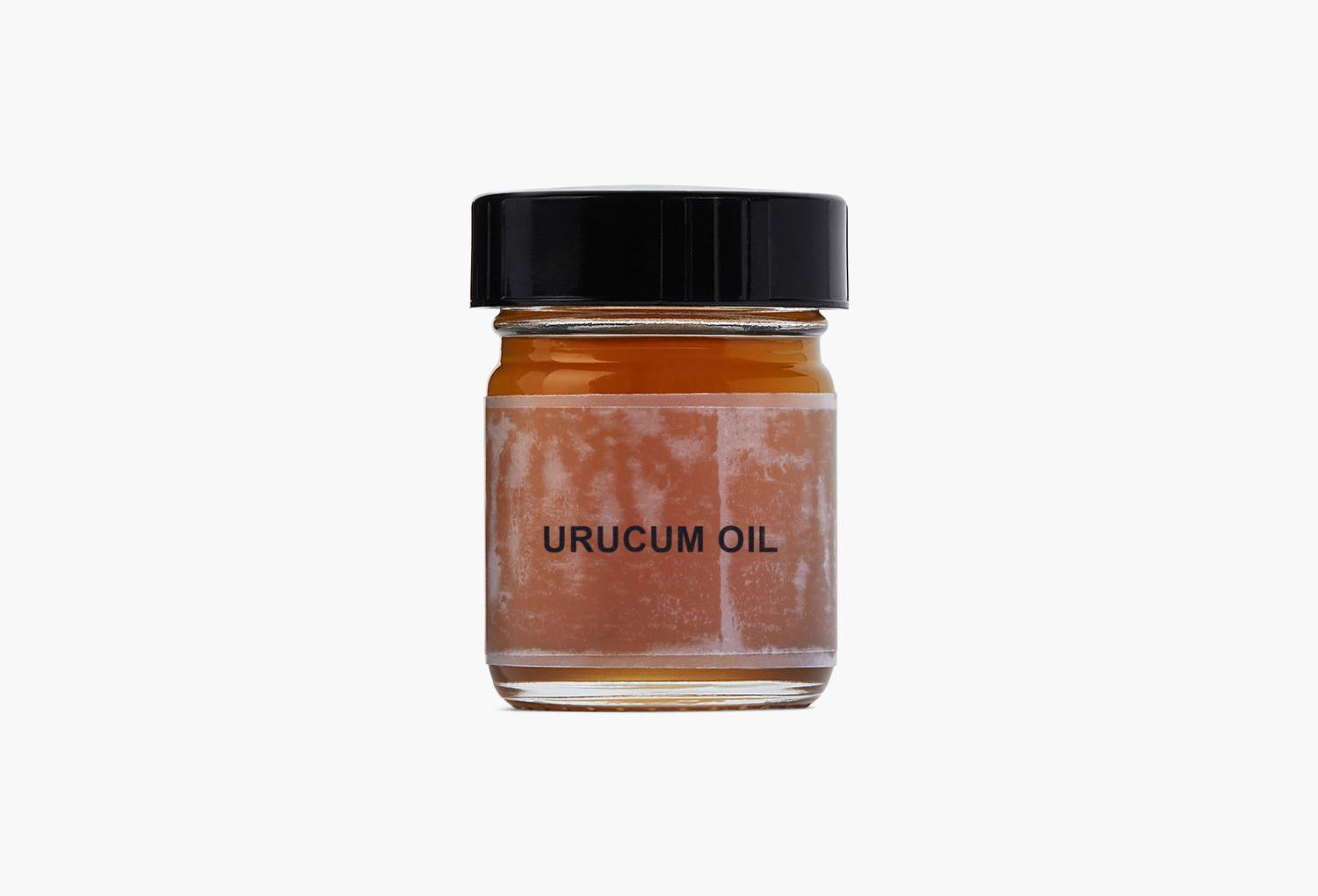 1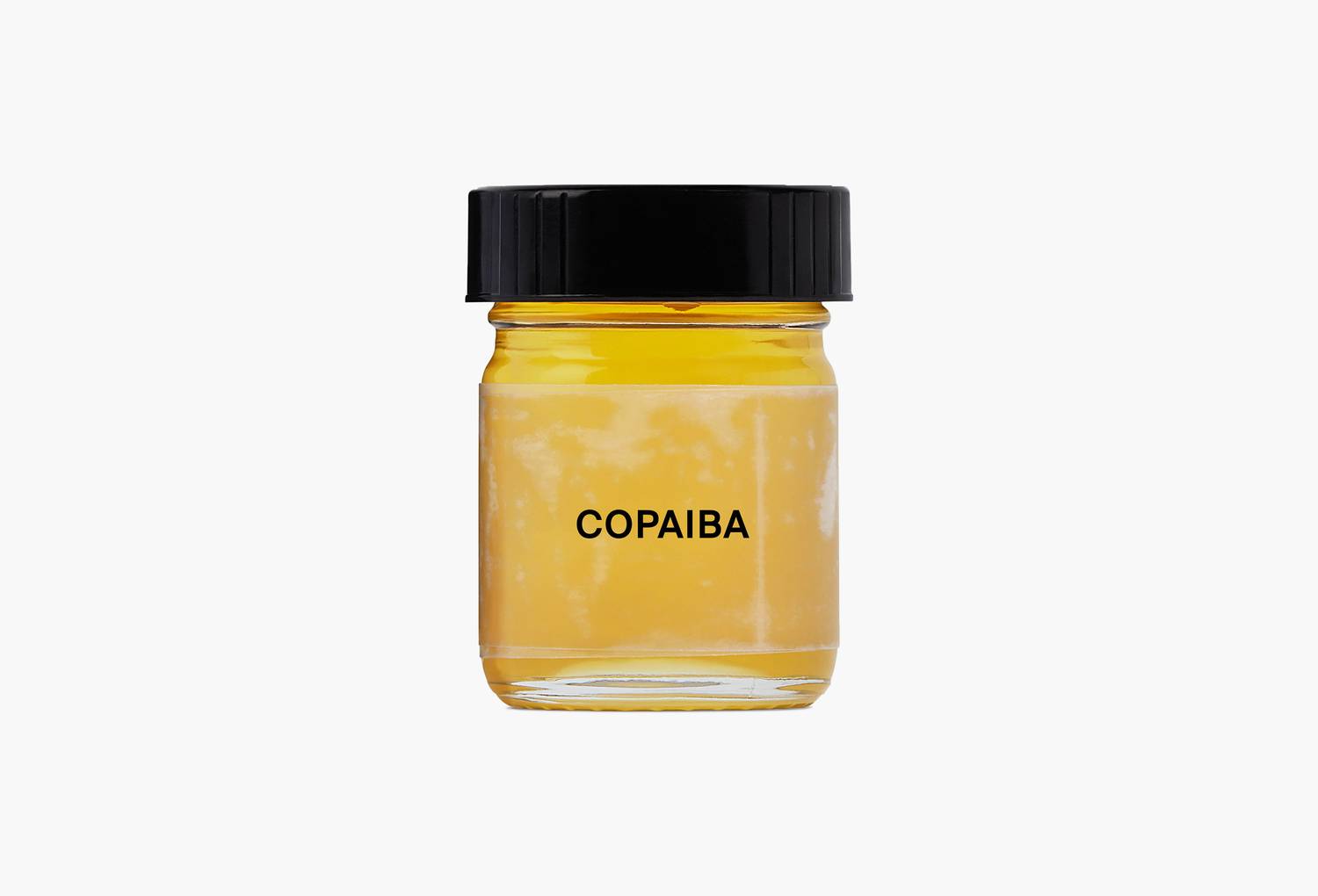 2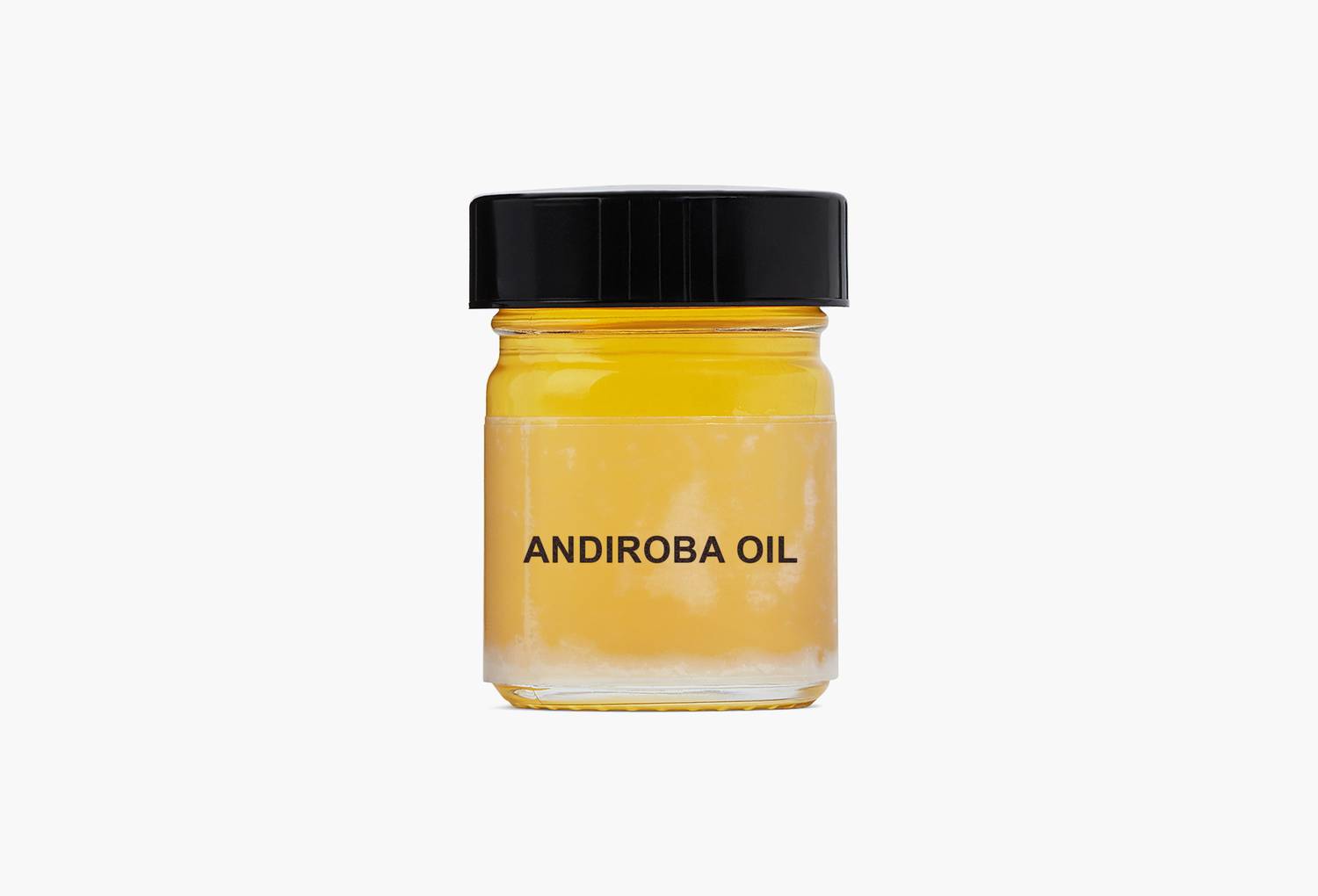 3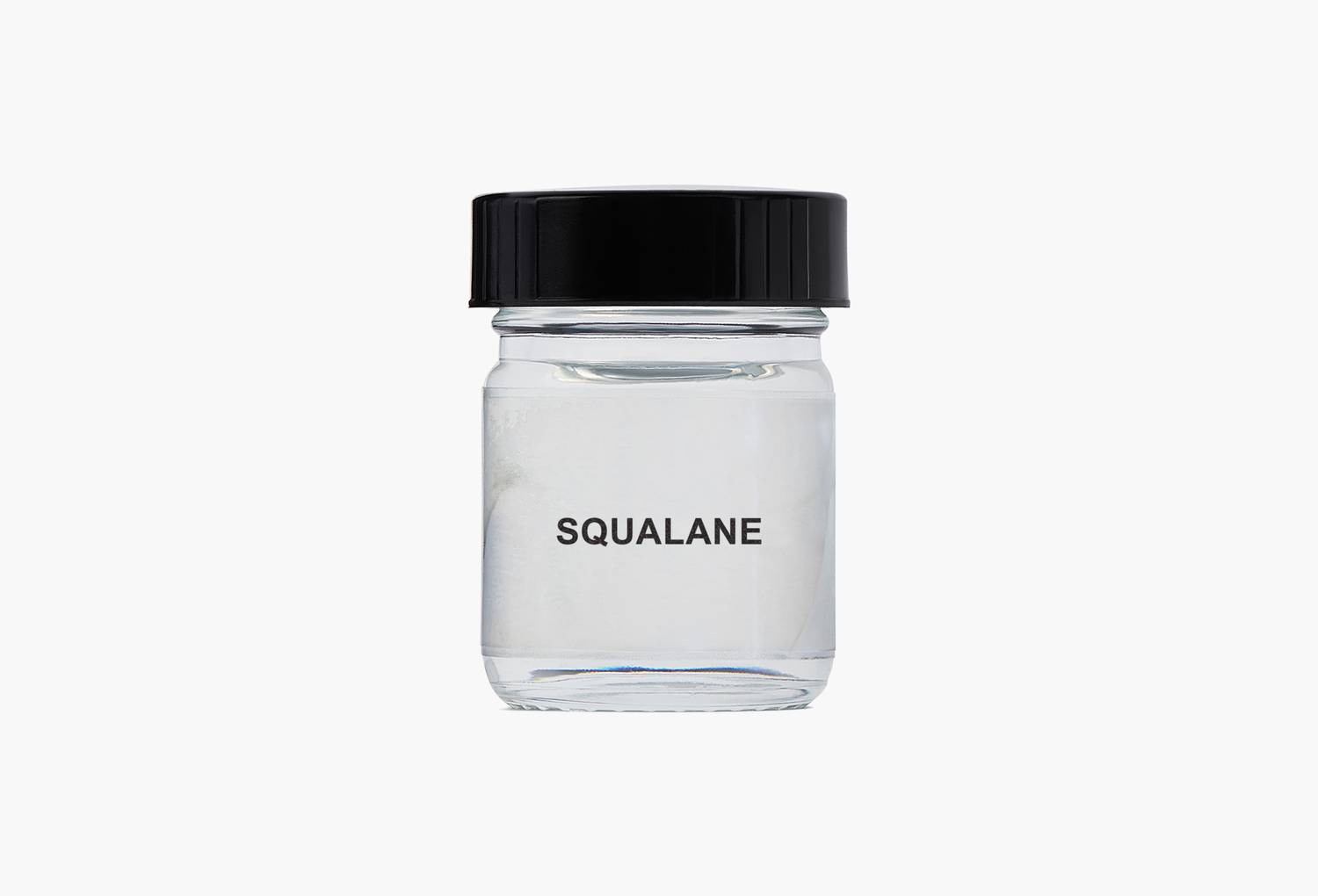 4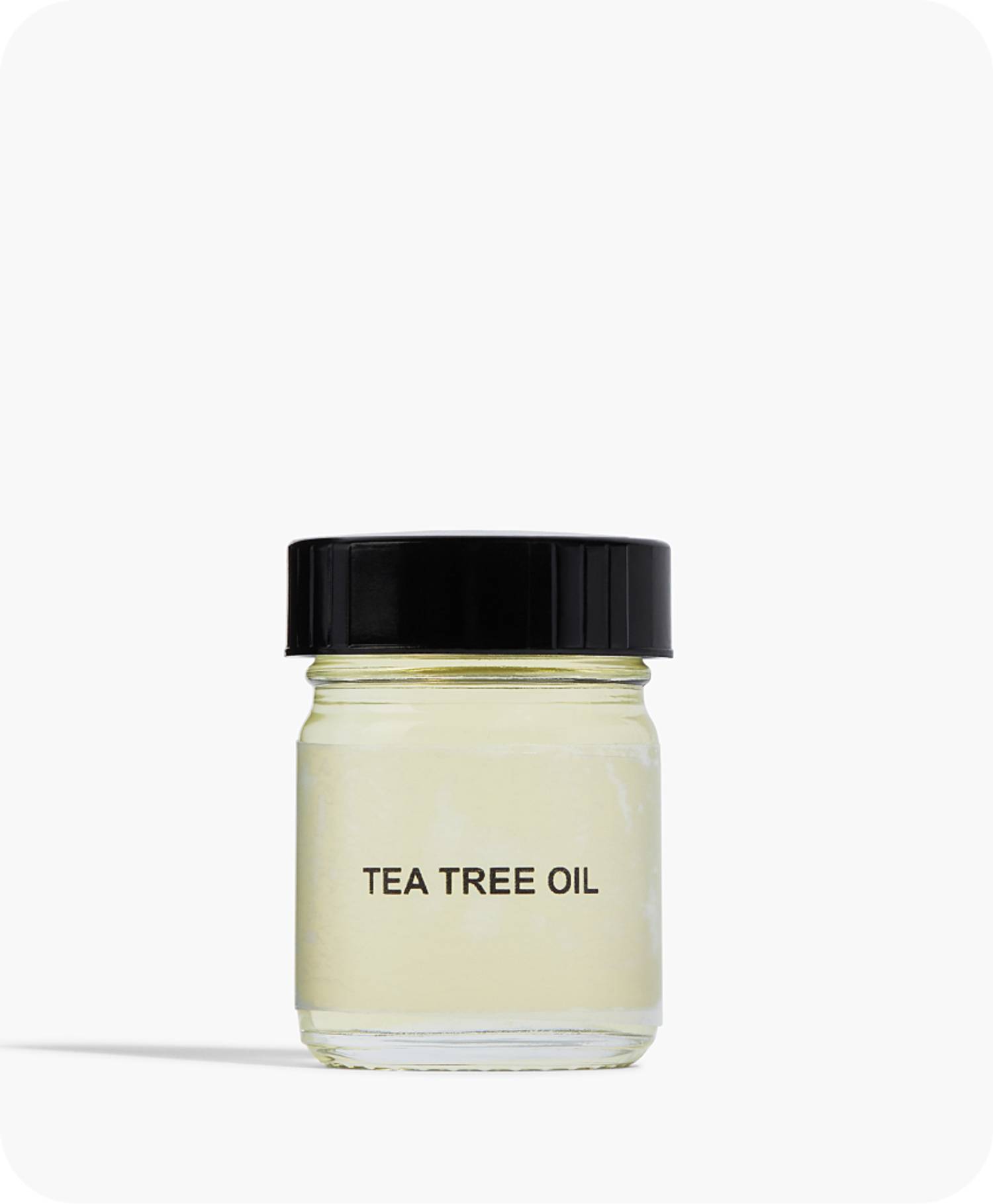 5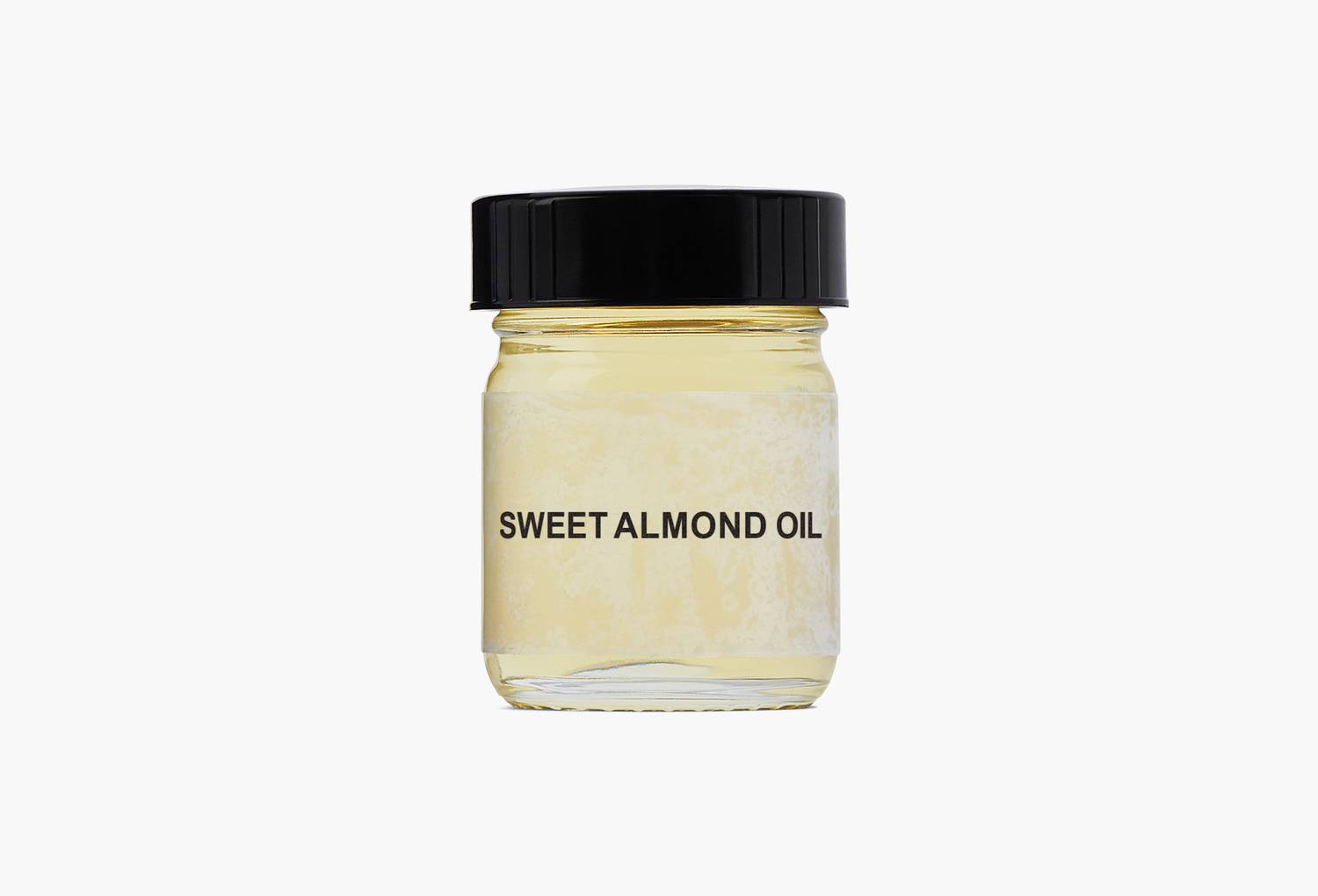 6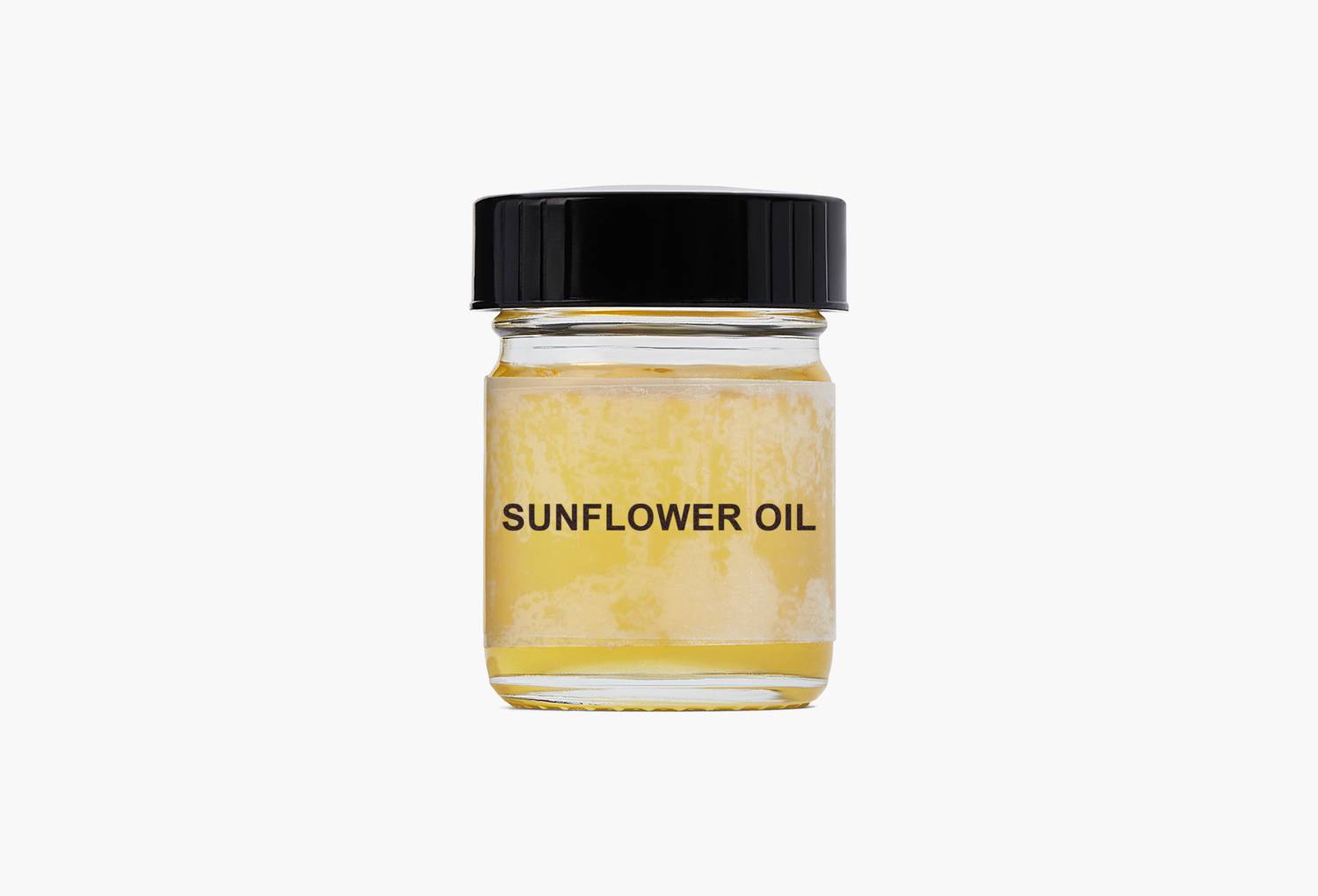 7